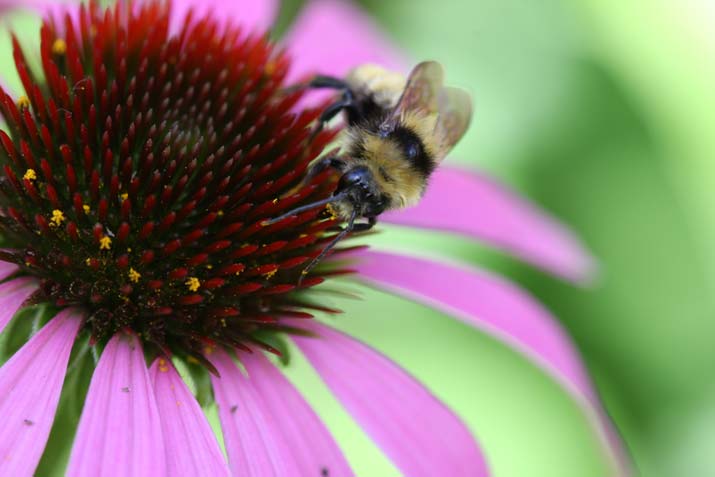 Bee bungalow
Believe it or not, Canada has about 2,000 species of bees! There are not only honey and bumble-bees but also leafcutter, carpenter, sweat, mason, orchard, and digger bees to name a few. All are important pollinators.
Hankering to make a change? Want to get your hands dirty (or, at least, slightly scuffed)? Take a look at our Take Action Fact Sheets, which will give you the tools you need to make a difference for wildlife — and feel good about yourself!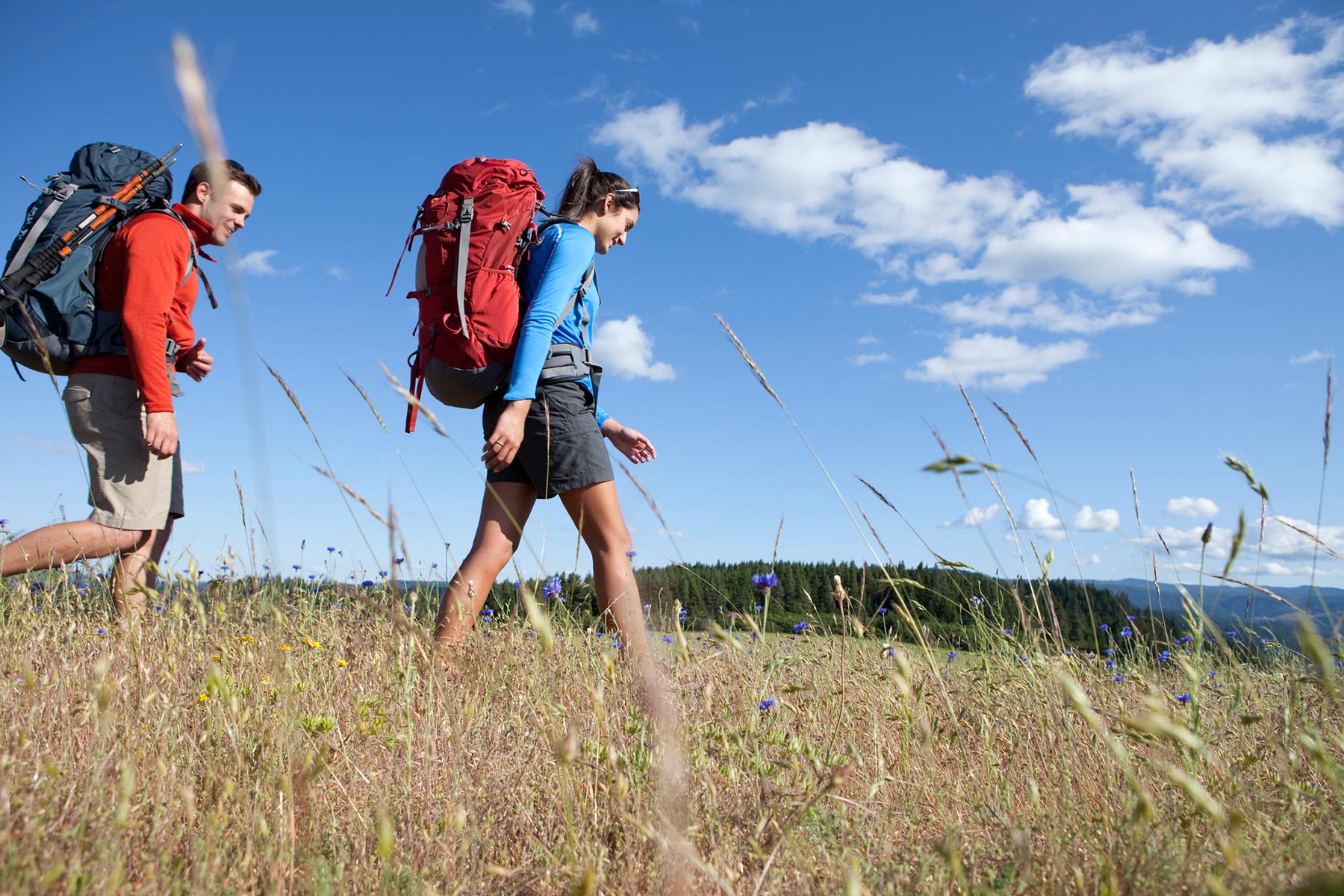 Hiking for Newbies
Never hiked before? Here's what you need to know before you hit the trails.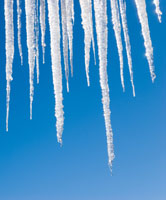 Ice Ice Baby!
Ever wonder how icicles are formed? When the ice or snow sitting on your roof gets warmed up by the sun, it starts to melt and trickle down from the eaves of your house. If it runs off into an area where the environment is below zero, it starts to refreeze. Drip after drop, the water solidifies and becomes an icicle, growing longer with every drop.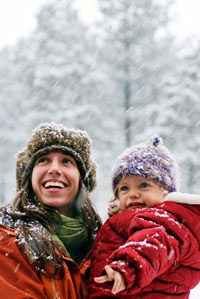 Know Your Snow
We happily catch it on our tongues and begrudgingly shovel it from our sidewalks, but how much do you really know about snow?
Let It Snow
Although winter doesn't officially arrive until December 21, we can safely say that it's felt like winter in Canada for a while now. For this month's chilly Take Five, we're featuring five nifty facts about snow, thanks to Environment Canada's senior climatologist David Phillips. Bundle up!
Love is in the Air
For this edition of Take Five, we're getting lovey-dovey about nature. These couples are fetching aren't they? Snap your own pics of wildlife in love and enter our February By Popular Vote contest. The theme for this month is "Love is in the air."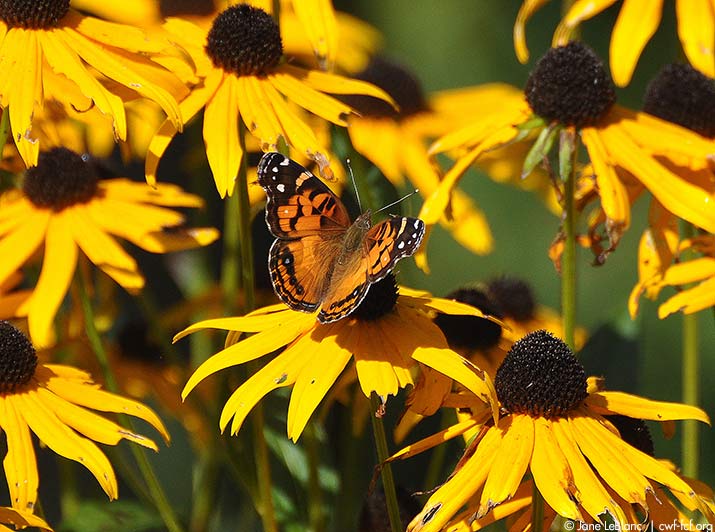 Make a Butterfly Garden
Watching Butterflies flitting about and landing on flowers is rewarding for children and adults alike.
Make Your Home Energy-Efficient This Winter
Does your blood pressure rise with energy prices at the thought of heating your home this winter? Instead of pumping money into heating fuel, make your home more efficient this winter.
There are four main sources of energy-loss in the home: air drafts, lack of insulation, heating and lighting. Completing and acting on a home energy audit is a small task that can add up and make a big difference. By taking steps to increase home energy efficiency, the average household could save roughly $400 a year and eliminate two tonnes of carbon emissions —actions that not only save you money but also the environment and wildlife.
Only You
By April Overall and Sarah Jones
In a wild world that condones roaming eyes, pairs that stick it out for the long haul are a dime a dozen. They might not send Valentine's Day cards, dine by candlelight or listen to Barry White to set the mood, but these couples know how to keep the love alive.