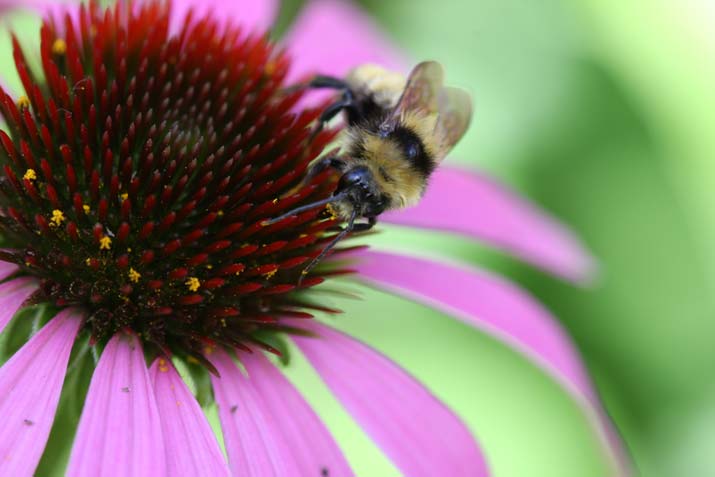 Bee bungalow
Believe it or not, Canada has about 2,000 species of bees! There are not only honey and bumble-bees but also leafcutter, carpenter, sweat, mason, orchard, and digger bees to name a few. All are important pollinators.
Hankering to make a change? Want to get your hands dirty (or, at least, slightly scuffed)? Take a look at our Take Action Fact Sheets, which will give you the tools you need to make a difference for wildlife — and feel good about yourself!
Grow Seedlings of Hope
We take trees for granted. Without them, life on our planet would end. These arboreal beauties supply oxygen, conserve water and fertilize soil. Trees also provide habitat for everything from millipedes to grizzly bears. One of the most wonderful things you can do for wildlife is to plant a diversity of native trees. You can buy seedlings or saplings from nurseries or, better still, start your very own from seeds.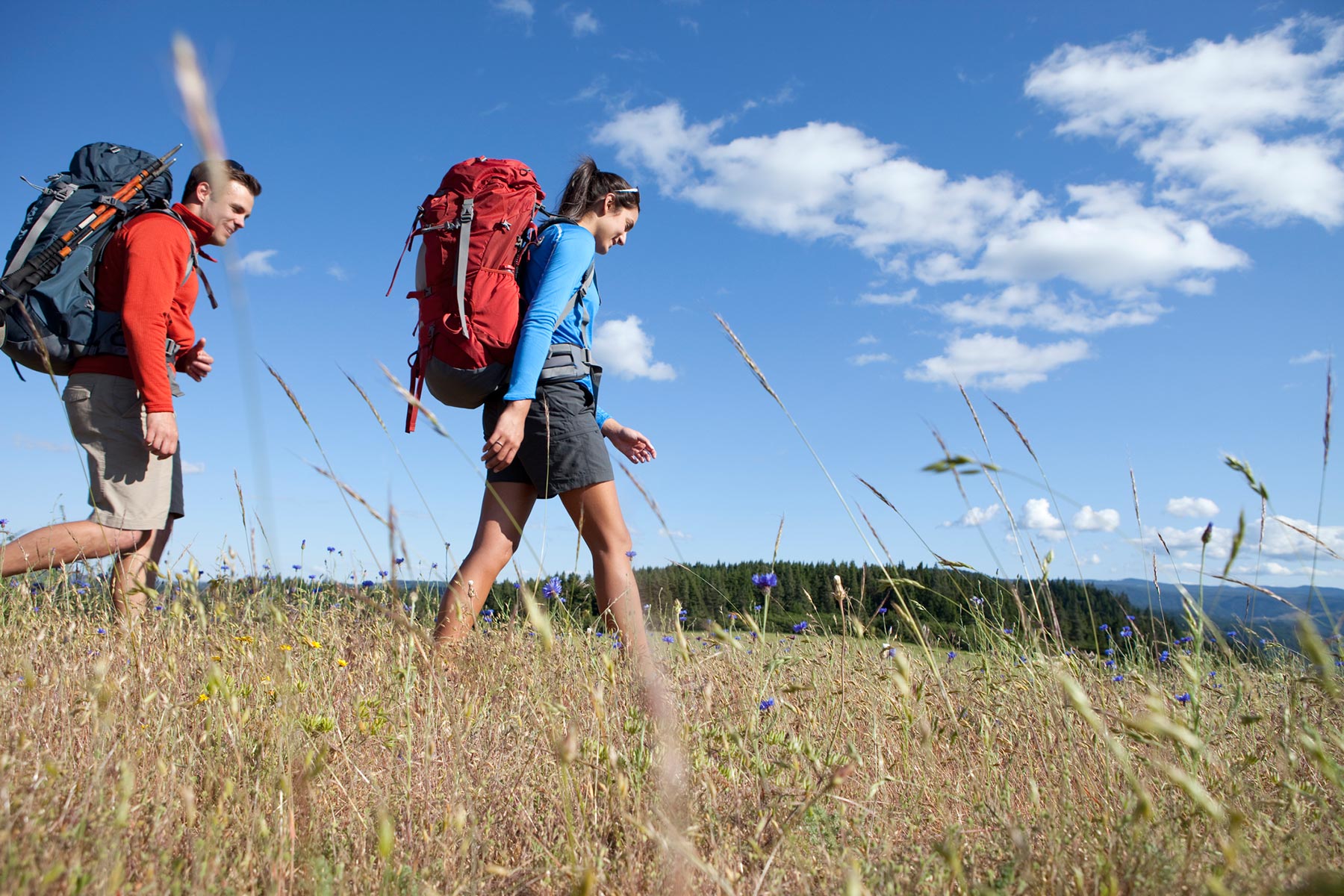 Hiking for Newbies
Never hiked before? Here's what you need to know before you hit the trails.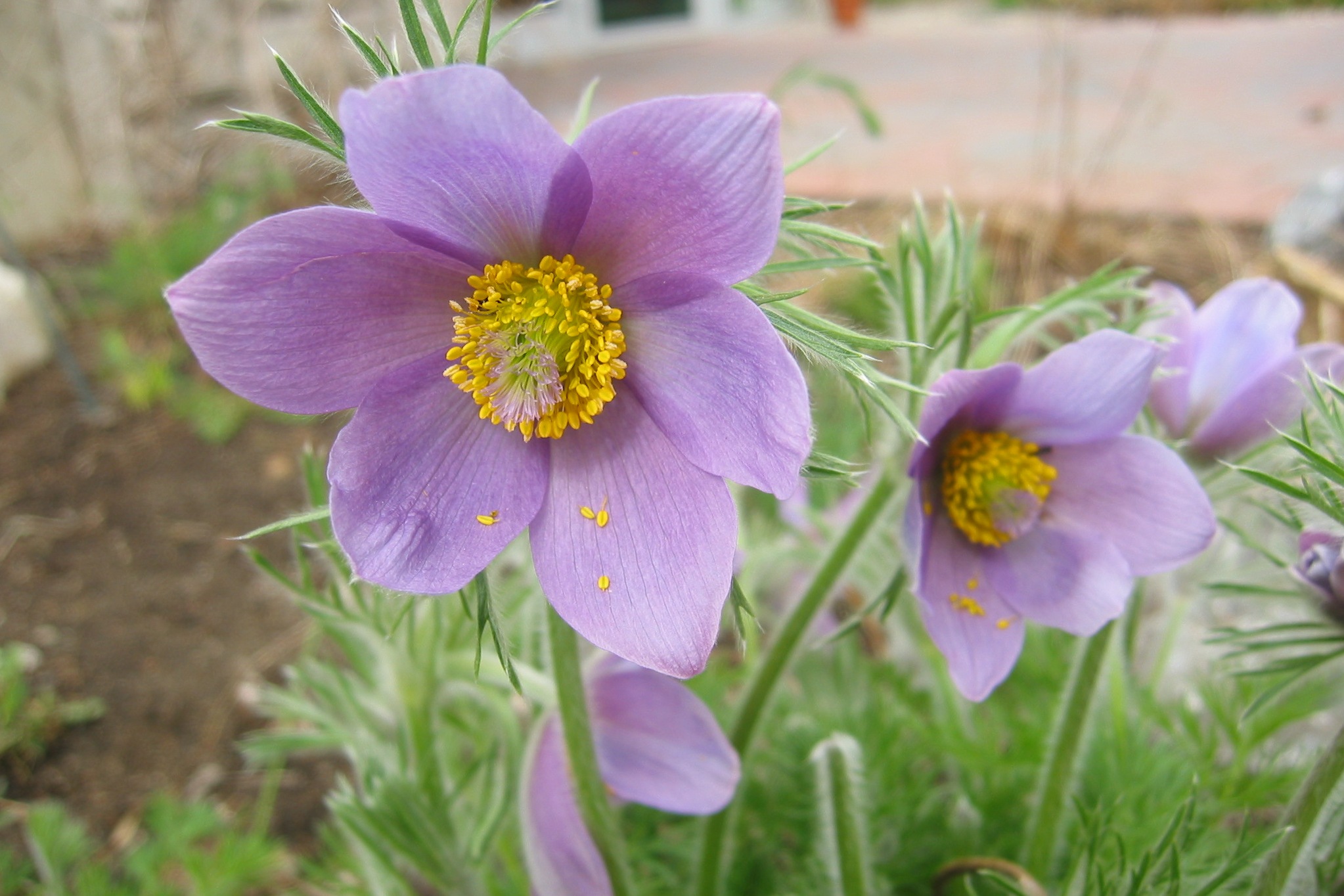 How to Make the Perfect Pollinator Garden
Canada's pollinators are mostly insects, with some pollination thanks to hummingbirds. Together these important animals provide us with so much of the food we need and love like tomatoes, carrots, blueberries and chocolate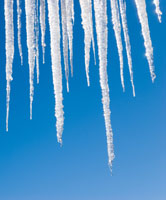 Ice Ice Baby!
Ever wonder how icicles are formed? When the ice or snow sitting on your roof gets warmed up by the sun, it starts to melt and trickle down from the eaves of your house. If it runs off into an area where the environment is below zero, it starts to refreeze. Drip after drop, the water solidifies and becomes an icicle, growing longer with every drop.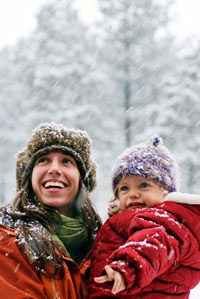 Know Your Snow
We happily catch it on our tongues and begrudgingly shovel it from our sidewalks, but how much do you really know about snow?
Let It Snow
Although winter doesn't officially arrive until December 21, we can safely say that it's felt like winter in Canada for a while now. For this month's chilly Take Five, we're featuring five nifty facts about snow, thanks to Environment Canada's senior climatologist David Phillips. Bundle up!
Love is in the Air
For this edition of Take Five, we're getting lovey-dovey about nature. These couples are fetching aren't they? Snap your own pics of wildlife in love and enter our February By Popular Vote contest. The theme for this month is "Love is in the air."