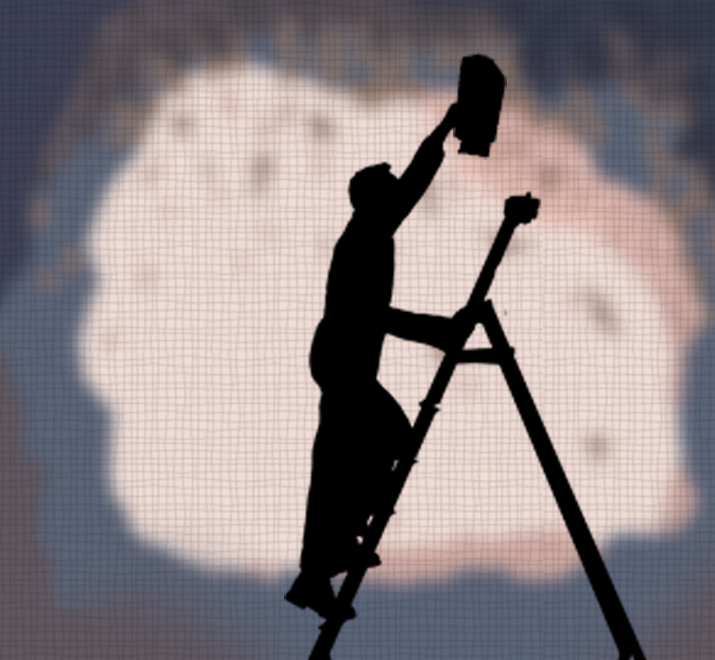 Install a Box
When installing your bat box, do your best to stick to several or all of the following guidelines
Hankering to make a change? Want to get your hands dirty (or, at least, slightly scuffed)? Take a look at our Take Action Fact Sheets, which will give you the tools you need to make a difference for wildlife — and feel good about yourself!
Simple Tips to Care for a Live Christmas Tree
Live Christmas trees... Indoors. It's a trend on the rise! With proper planning and care, you can have both a festive, healthy live Christmas tree indoors. Plus, it'll make for a beautiful tree to plant in the spring!
Spring Cleaning the Great Outdoors!
Everyone likes a little help with spring cleaning, and Mother Nature is no exception. So grab some gloves and a (biodegradable) garbage bag and head outside!
Staycationing in Style
Staying home for your summer vacation is a great way to discover adventure in your own backyard.
Sweet Spooky Treats!
With Halloween just around the corner and fall already at the door, it's the perfect time to head out to the local pumpkin patch to nab the biggest Halloween pumpkin you can find. Some local farms will also offer hayrides, petting zoos, corn mazes and more so you can make a whole day of it! After you carve 'er up, creating the spookiest Jack o' Lantern on the street, why not create a snack the whole family can enjoy?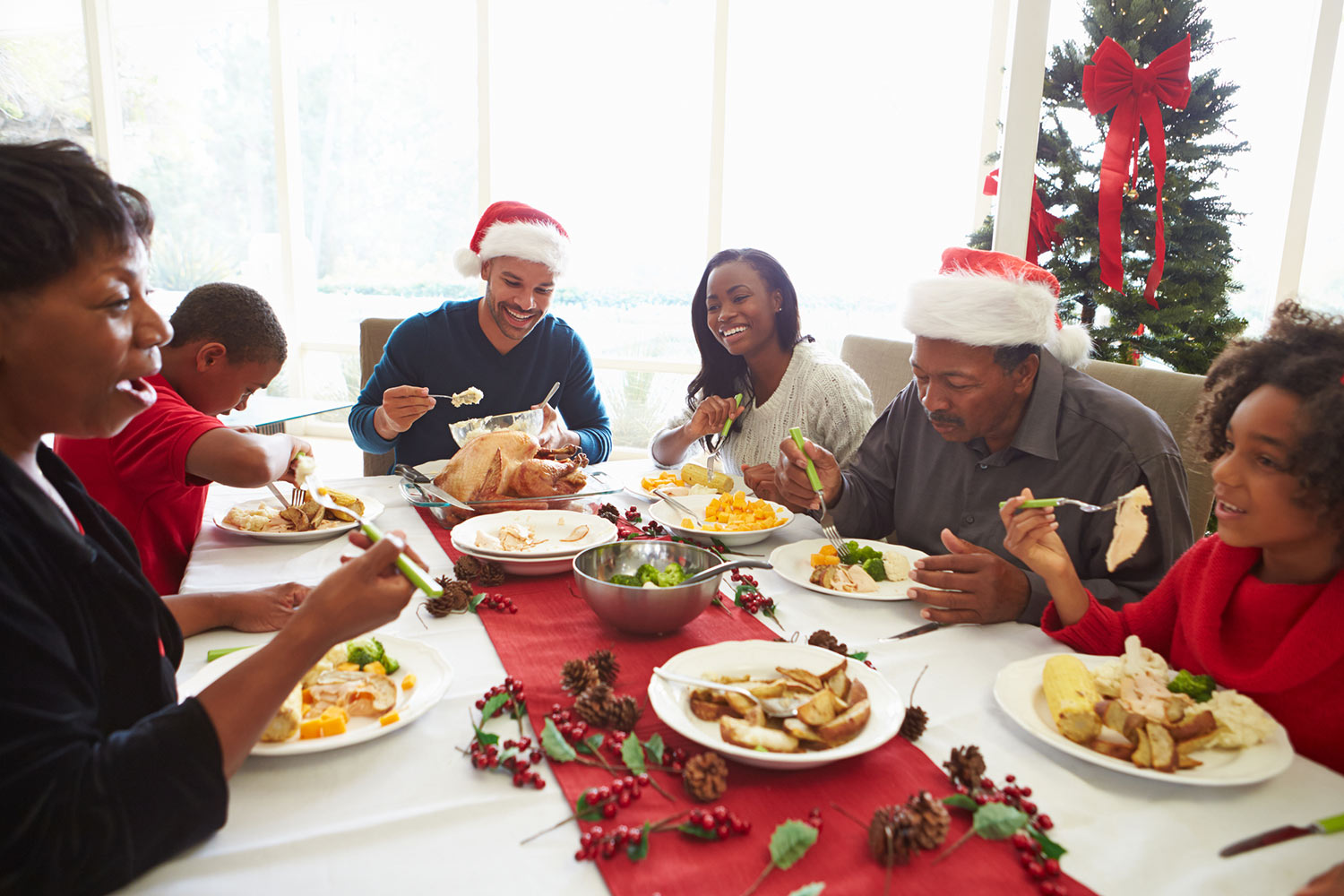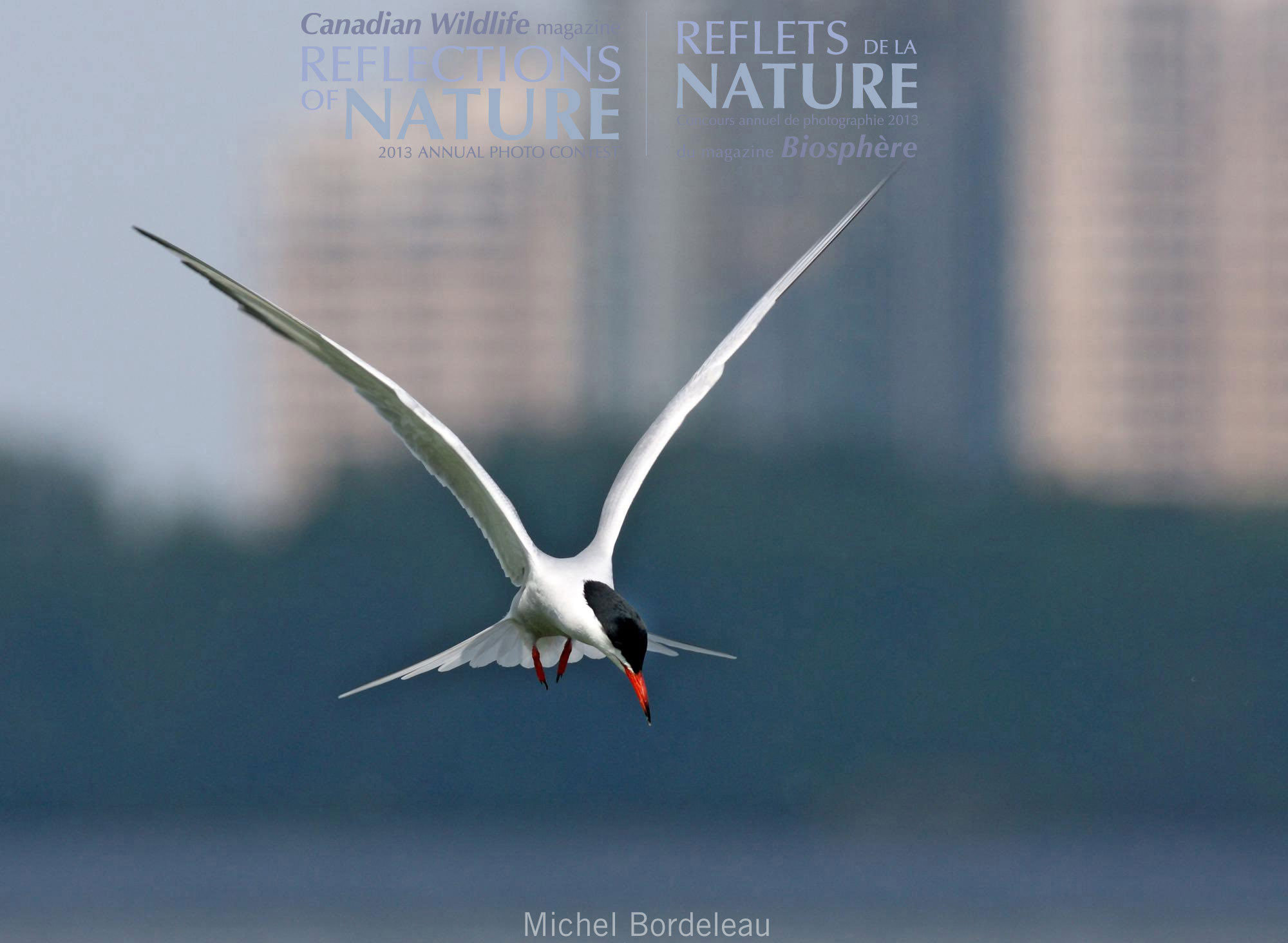 The Five Greatest Migrations in the World
Being born. Taking your first step. Losing your first love. Getting married. Giving birth. We're no strangers to journeys. They propel life forward. Take Five's regular contributor, Stephanie Bonner, is taking a grand journey of her own this October—from Miss to Mrs. Her leap into matrimony has gotten us thinking about all the great journeys that life has to offer. Let's delve in to nature's top five greatest journeys: the ones that bring species thousands of kilometres from home.
The Green Party
The holidays are about living large: lots of fun, food and festivities. Still, you don't have to turn into an über-consumer. If climate change is on your mind, here are a few simple ways to trim carbon emissions from your get-togethers and keep things stylish and seasonal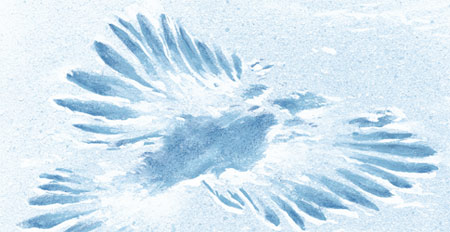 Tracking Down Winter Wildlife
The morning after a snowstorm is the best time to find your inner sleuth and go tracking in the backyard. Many animals are nocturnal and conduct their business under the protection of dense cover. But thanks to freshly fallen snow, we can garner clues as to how they live.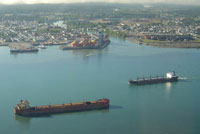 Turn the Tide on Water Pollution
From coast to coast to coast, it's easy to do your part at home, work or school to protect Canada's water. You don't need to uproot your life to make a difference; small changes have a big impact.