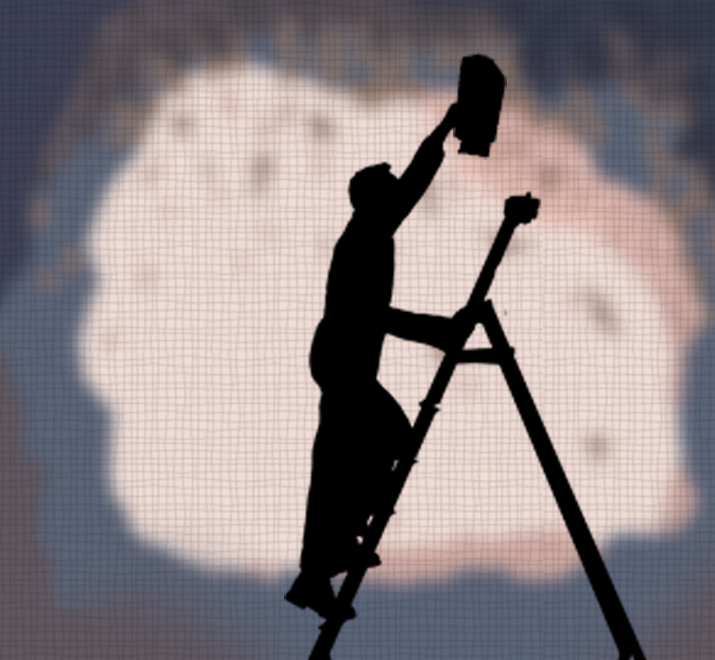 Install a Box
When installing your bat box, do your best to stick to several or all of the following guidelines
Hankering to make a change? Want to get your hands dirty (or, at least, slightly scuffed)? Take a look at our Take Action Fact Sheets, which will give you the tools you need to make a difference for wildlife — and feel good about yourself!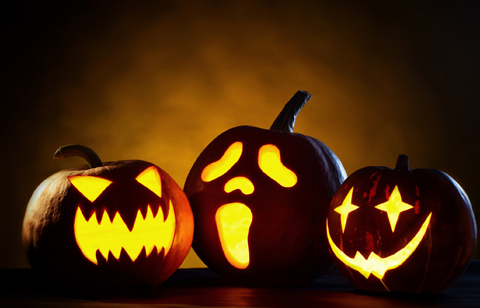 Green Your Halloween
CWF wants to help you get green for Halloween – and we don't mean the ghoulish green of your costume! Climate change is scary enough on its own; let's do what we can to reduce our impact every day.
Grow Seedlings of Hope
We take trees for granted. Without them, life on our planet would end. These arboreal beauties supply oxygen, conserve water and fertilize soil. Trees also provide habitat for everything from millipedes to grizzly bears. One of the most wonderful things you can do for wildlife is to plant a diversity of native trees. You can buy seedlings or saplings from nurseries or, better still, start your very own from seeds.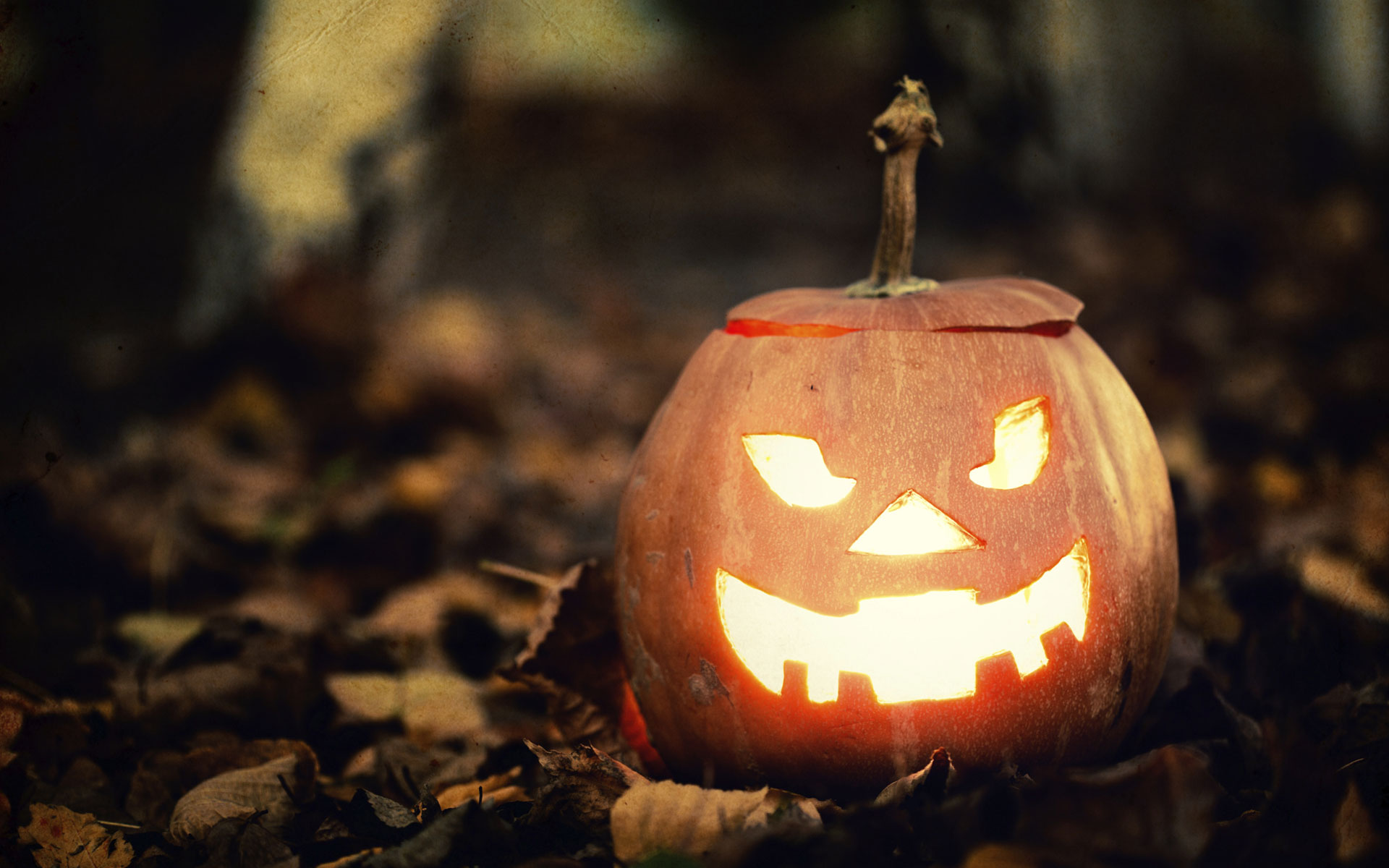 Halloween Central
This Halloween turn your pumpkin into an amazing wildlife-inspired work of art using one of CWF's carving templates.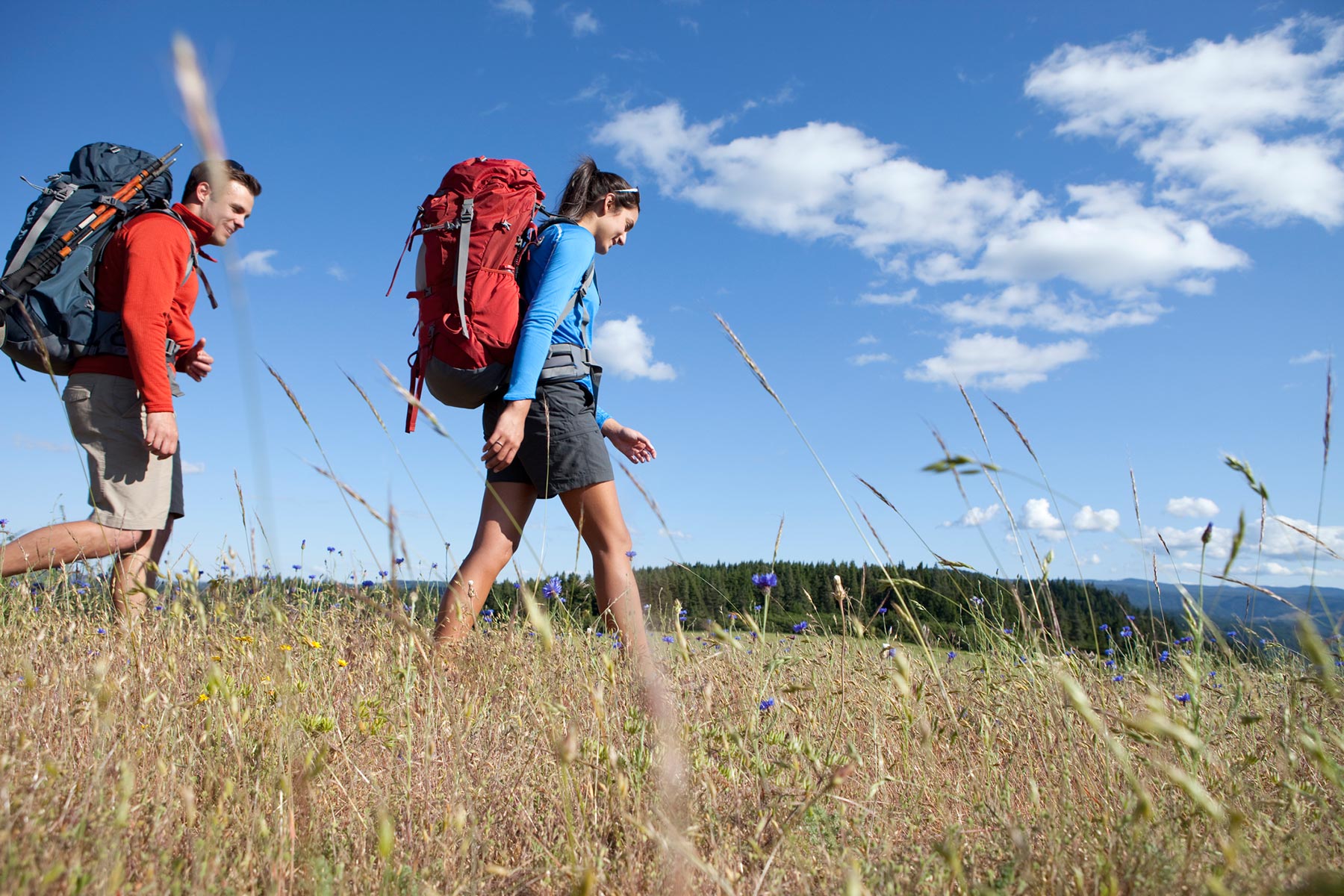 Hiking for Newbies
Never hiked before? Here's what you need to know before you hit the trails.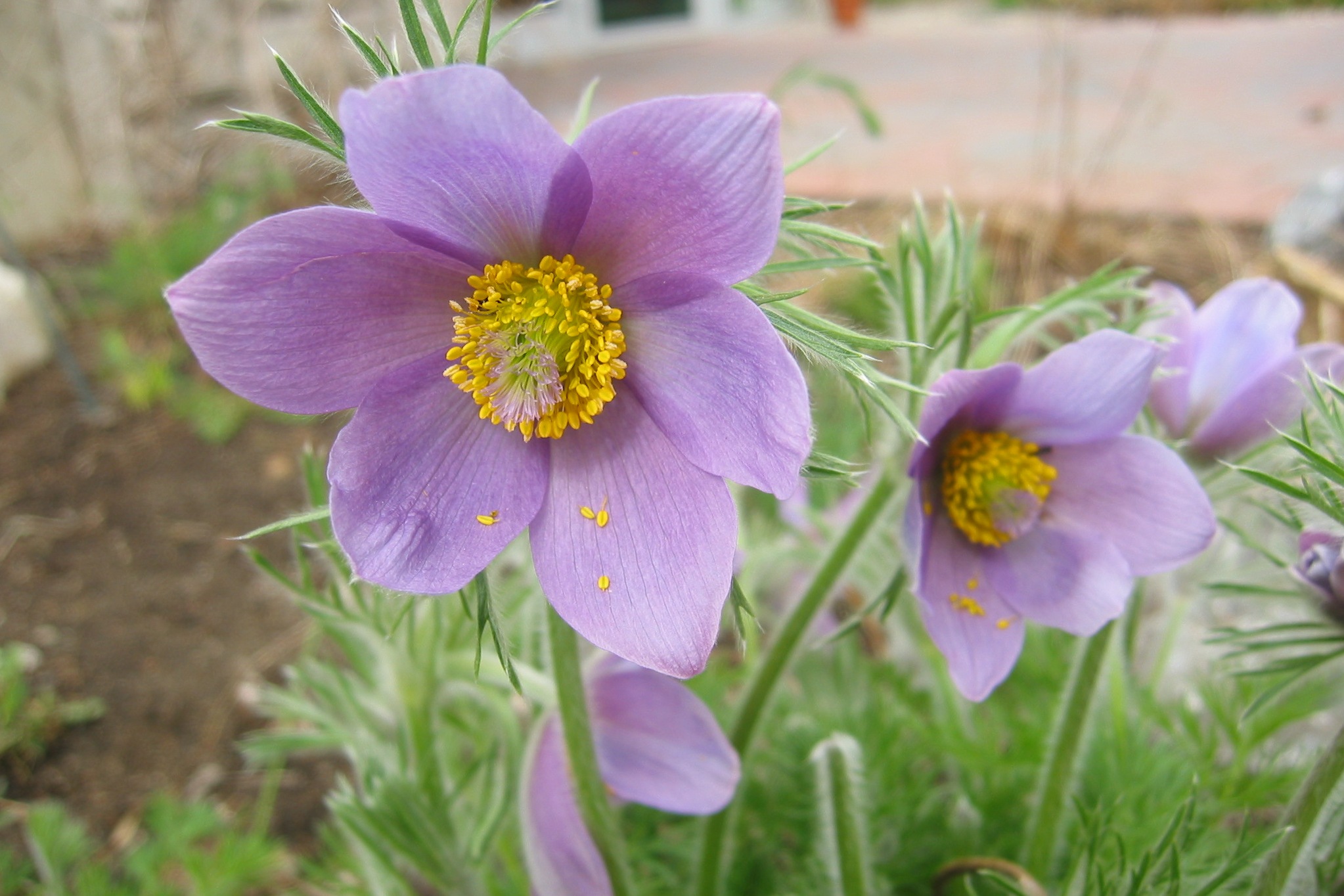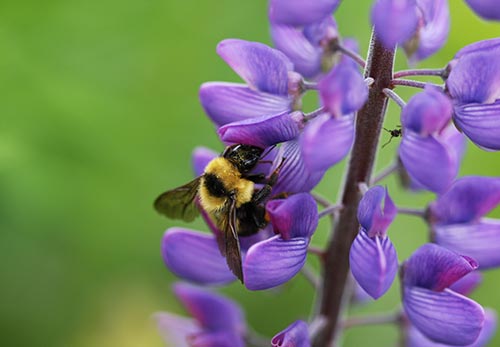 How to Make the Perfect Pollinator Garden
Canada's pollinators are mostly insects, with some pollination thanks to hummingbirds. Together these important animals provide us with so much of the food we need and love like tomatoes, carrots, blueberries and chocolate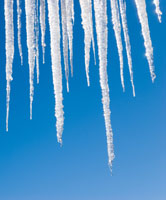 Ice Ice Baby!
Ever wonder how icicles are formed? When the ice or snow sitting on your roof gets warmed up by the sun, it starts to melt and trickle down from the eaves of your house. If it runs off into an area where the environment is below zero, it starts to refreeze. Drip after drop, the water solidifies and becomes an icicle, growing longer with every drop.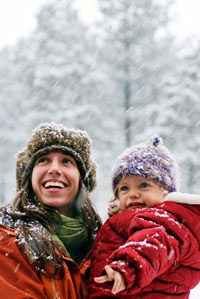 Know Your Snow
We happily catch it on our tongues and begrudgingly shovel it from our sidewalks, but how much do you really know about snow?