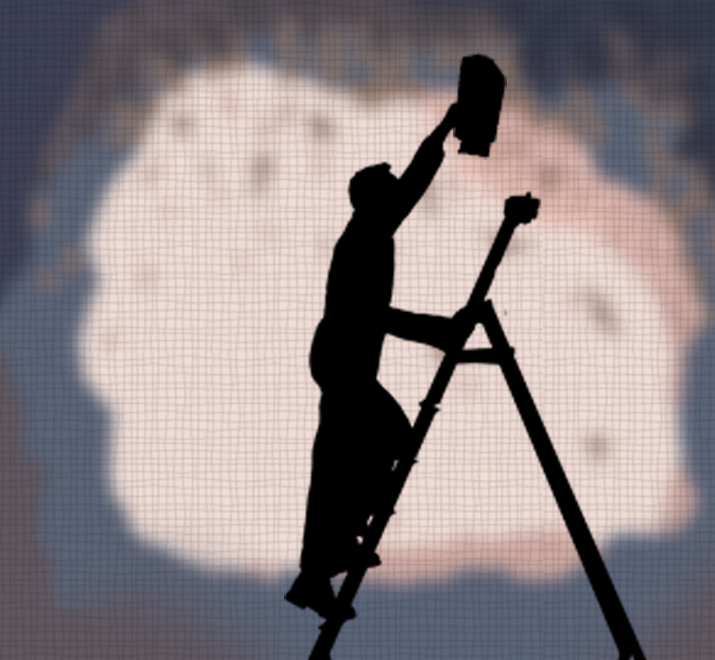 Install a Box
When installing your bat box, do your best to stick to several or all of the following guidelines
Hankering to make a change? Want to get your hands dirty (or, at least, slightly scuffed)? Take a look at our Take Action Fact Sheets, which will give you the tools you need to make a difference for wildlife — and feel good about yourself!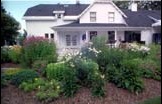 Dream your Dream Green Home
Two former Montrealers share the trials and rewards of building their dream mountainside eco-home. Of course, not all of us can build a house on a mountain, but there's nothing stopping us from imagining what our ideal green home might look like. After all, every good greening project begins with an idea and every perfect home starts out as a dream.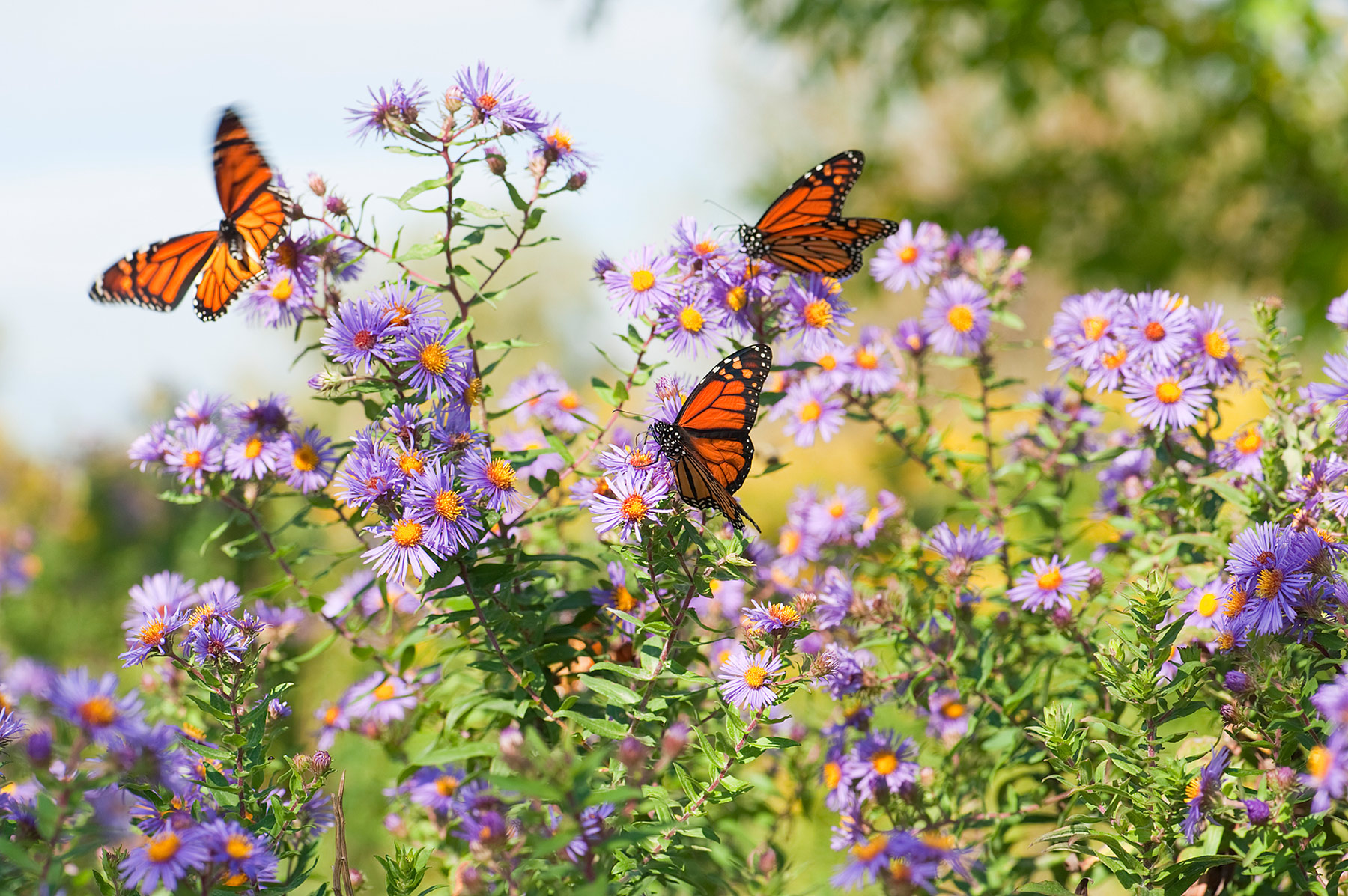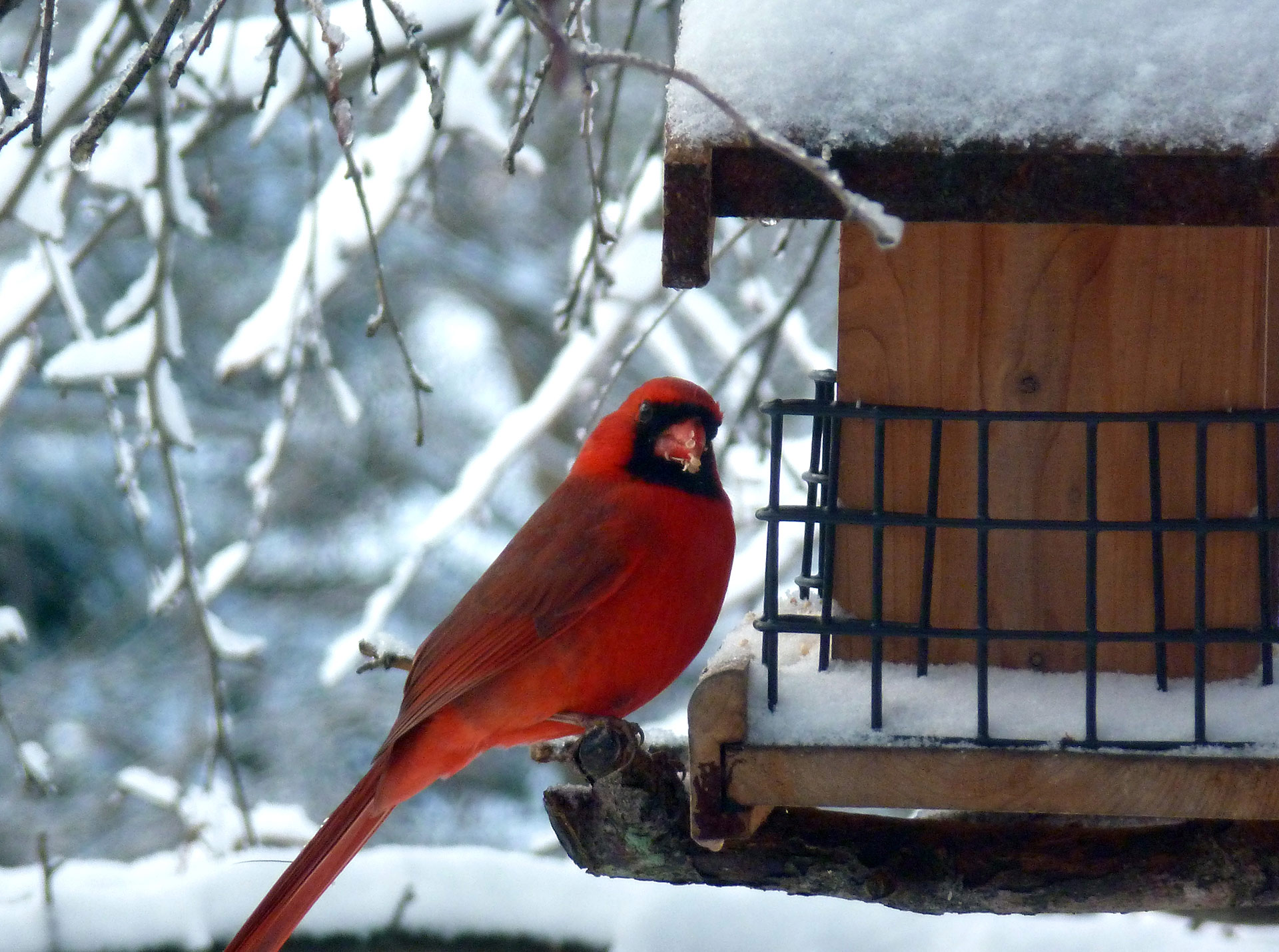 Feed the Birds This Winter
You've been waiting patiently for birds to come flocking to your feeder and the only visitor you're getting is a very pesky squirrel. Where are the cardinals? The juncos? Before you give up on feeding the birds altogether, you'll be happy to know we've got a few quick fixes that'll help you make your backyard a bird's winter paradise.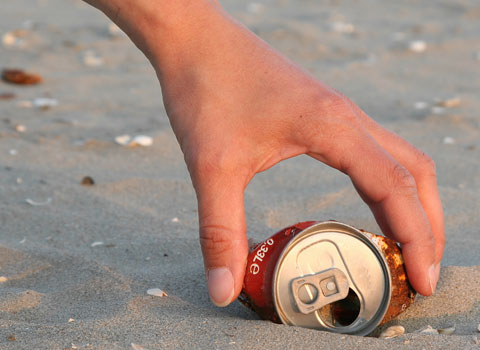 Five Activities for Your Walk
Don't traipse along without purpose! Get a mission and carry it out! We've got five activities you can do along your walk—for wildlife and for yourself.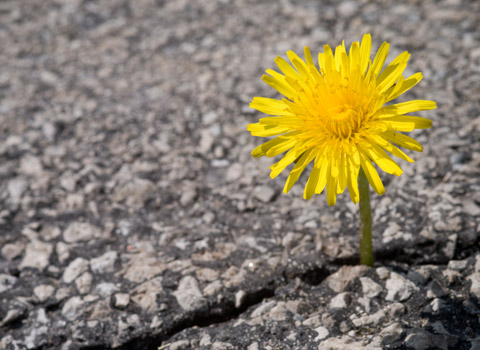 Five Alternatives to Pesticides
Spring has sprung, and along with the flowers in our gardens and buds on the trees can also come weeds through pavement cracks and mischievous insects that may dampen spring excitement.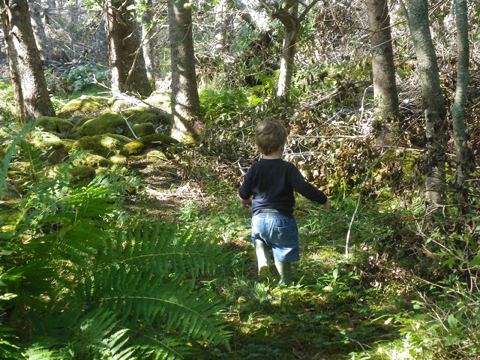 Get Crafty with Wildlife!

Create unique greeting cards, invitations and decorative natural scenes while supporting the Canadian Wildlife Federation!


Gifts You Can Give to Wildlife
Have you made your list and checked it twice? Don't forget the critters in your own backyard! Here are five ways that you can support wildlife this Christmas.

Good News!
Each November we recognize those who have given us the free country we love today. As we take time to remember, we wanted to share some stories of hope and inspiration for this issue of Take Five. We encourage you to check out our Facebook page and share stories that inspire you with all of the other fans of CWF!
Great Bouquets with Native Plants
One of my favourite reasons for watching the current plethora of home-design TV shows is the chance to see endless new and exciting ways to use flowers to dress up a room. The one-upmanship of the designers has led to some really fun and interesting cut flower arrangements that help us look at colour and combinations in a whole new light. No longer are we tied to rules in proper use of the colour wheel and the rigid shapes formerly thought to be acceptable for floral design. Moreover, the types of plants used have expanded to include everything from houseplants to bulbs to shrubs and every plant part from the stems to flowers to leaves.