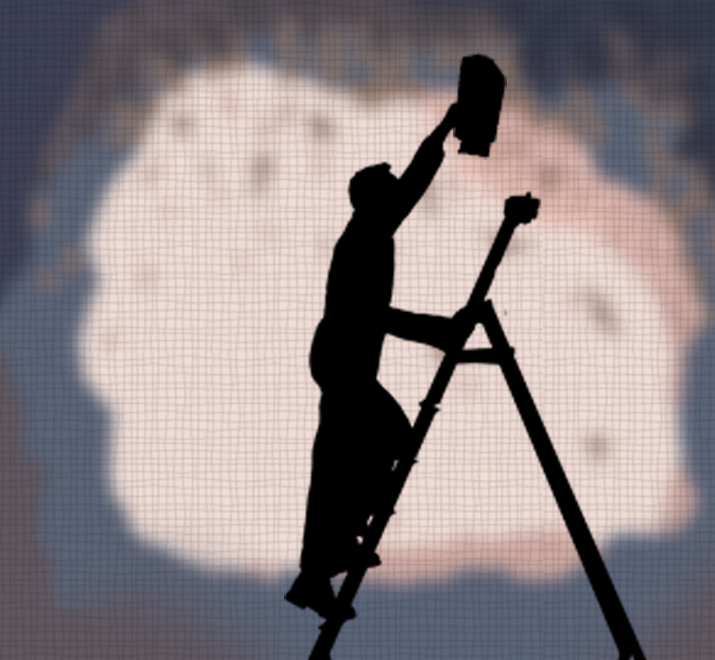 Install a Box
When installing your bat box, do your best to stick to several or all of the following guidelines
Hankering to make a change? Want to get your hands dirty (or, at least, slightly scuffed)? Take a look at our Take Action Fact Sheets, which will give you the tools you need to make a difference for wildlife — and feel good about yourself!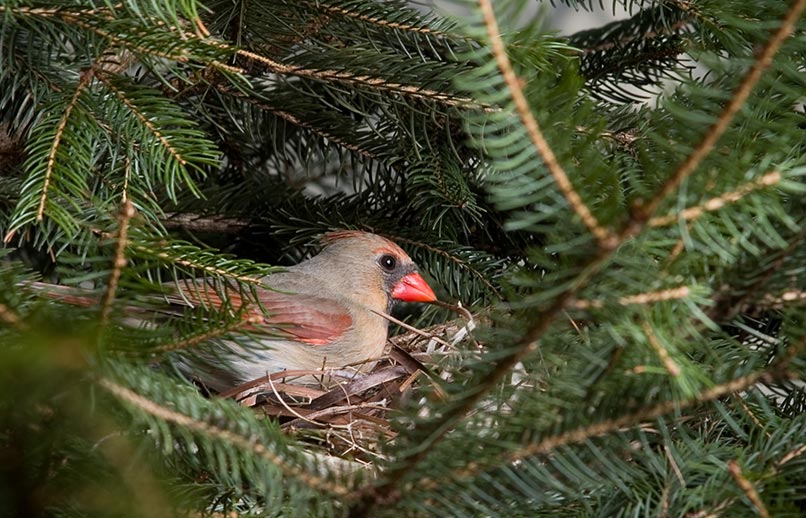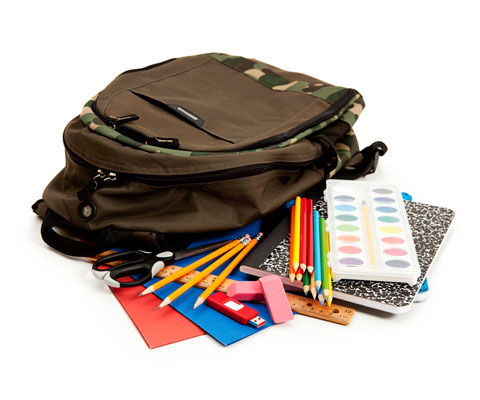 A Greener Start to the School Year
Can you feel that back-to-school crispness in the air? As September rolls in, so do cooler temperatures and preparation for another busy school year. Throughout the course of the year, kids will utilize a lot of school supplies and materials but that doesn't mean there has to be a lot of waste produced as a result. This month's Take Five focuses on helping you make eco-friendly shopping choices that can minimize your environmental footprint.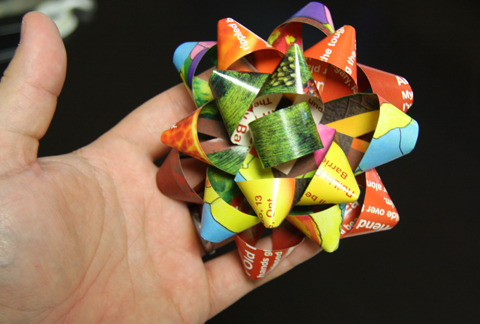 All the Trimmings
All the wrapping paper, tags and trimmings involved in gift giving makes for a lot of wasted paper come Christmas morning, after the kids have torn apart their presents. With this bow tutorial, you can have an eco-friendly holiday while wowing your tikes in just 12 minutes flat.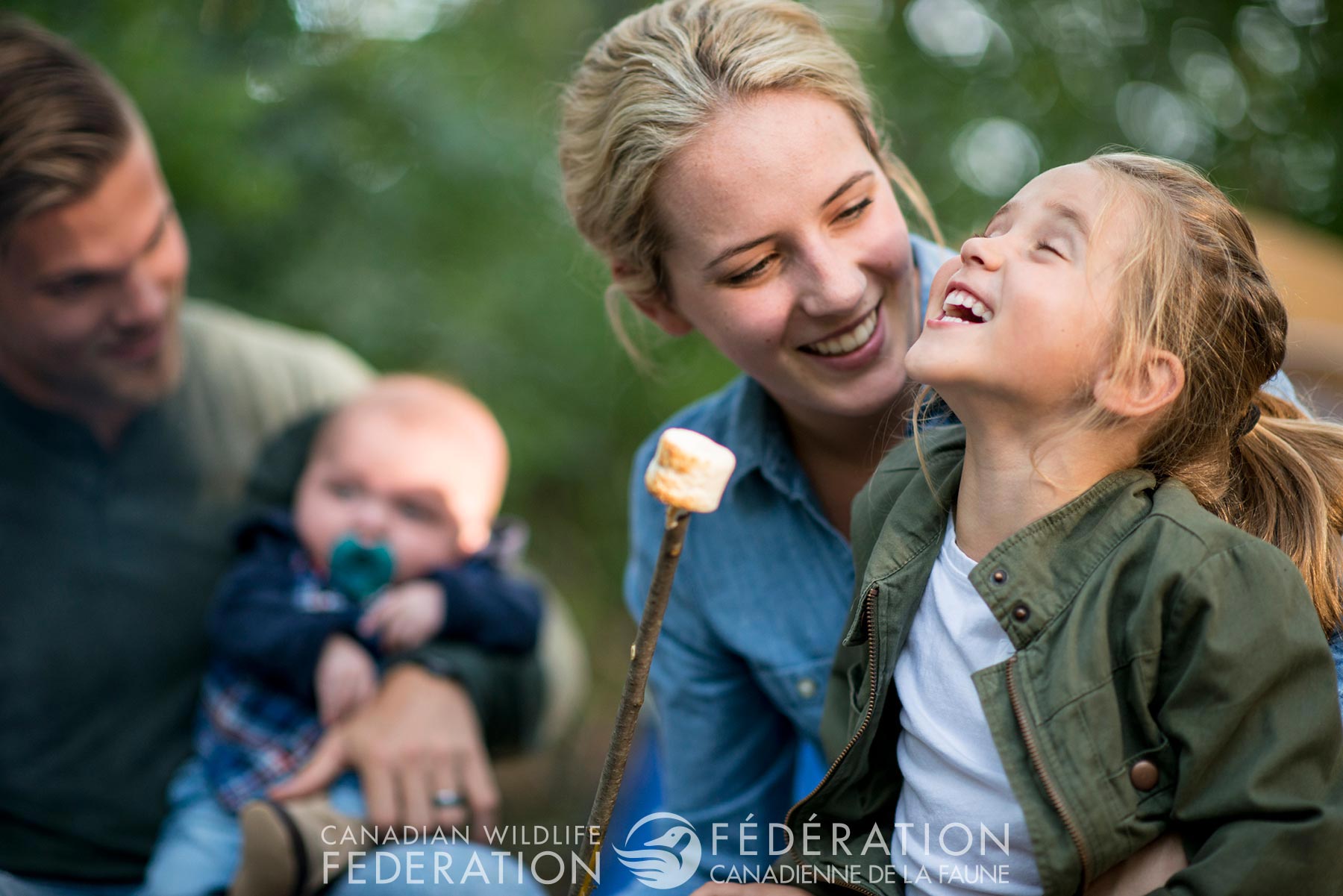 Backyard Camping
Before you trek your five year old through the woods to set up camp, you might want to do a practice run in your backyard.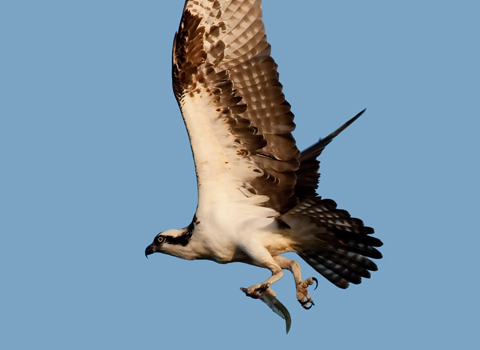 Biodiversity 101
Itching to know some fun facts on biodiversity in celebration of the International Year of Biodiversity? Biodiversity essentially means the variety of life on Earth, basically the variety between species and the variety of ecosystems in a given region. It's everywhere and all around us.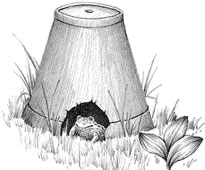 Building a Toad Shelter
A quick and easy outdoor project, adding a toad home to your backyard is a great way to provide a cool spot for these shade-loving creatures. Not only will the toad thank you for the chill out spot, your garden will thank you too — 90 percent of a toad's diet consists of garden pests!
Catch the Chill
After ringing in the New Year, Canadians are preparing to face some of the coldest temperatures of the year. With that in mind, are you ready for the cold, or better yet, can you capture it? CWF's monthly photo contest By Popular Vote is celebrating January with the theme "Catch the Chill" which encourages photos of Canada at its coldest. Brrrrr….we're already feeling the chill over here!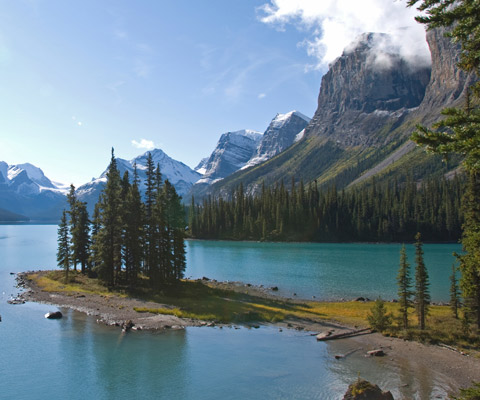 Celebrate Parks Day!
It wasn't until two years ago that I had my first real camping experience. Although growing up I spent most of my summers around lakes, it wasn't until I moved away from home that I decided I was ready for a real outdoor adventure – and I loved it!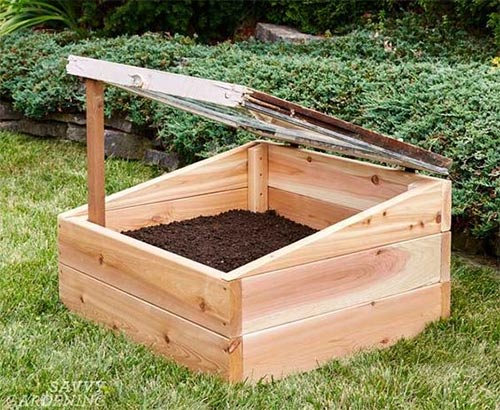 Cold Frames
For Canadian gardeners living in the cooler regions of the country, cold frames are an easy and inexpensive way to extend the growing season. By retaining heat and protecting plants from wind, you can use it in many different ways.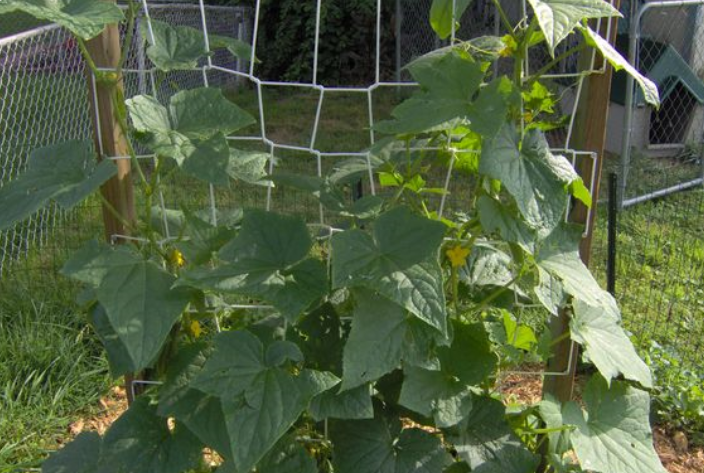 DIY Vegetable Trellis
If you have limited space to grow food, consider growing vertically. Several vegetables can thrive as they grow vertically rather than sprawling across the ground. In addition to the commonly trellised tomatoes and pole beans, consider applying a similar approach with cucumbers, small squash and melon varieties.