Canada's gardening e-newsletter for creating beautiful wildlife-friendly spaces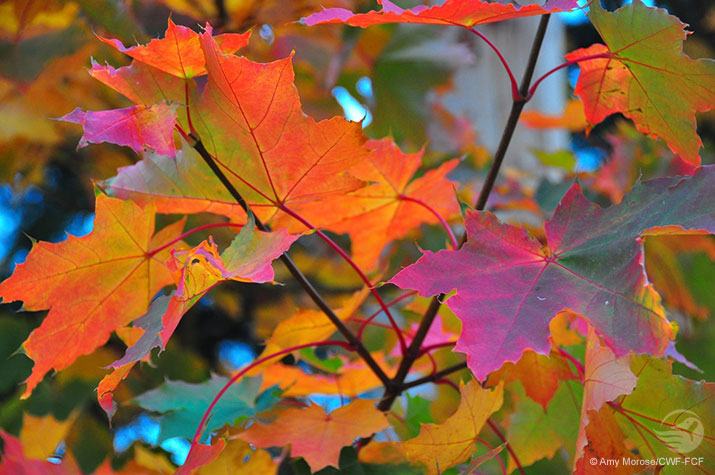 © Photo: Amy Morose, CWF Photo Club member

"Fall has always been my favorite season. The time when everything bursts with its last beauty, as if nature had been saving up all year for the grand finale."
~ Lauren DeStefano
Autumn and all its splendour awaits us! In addition to your outdoor moments, enjoy this issue of Grow Wild with information on bird feeding, protecting your trees from cankerworm, fall garden tasks, Canada's native sunflowers and the chance to download a new unique and beautiful wallpaper.
Over the Garden Fence
---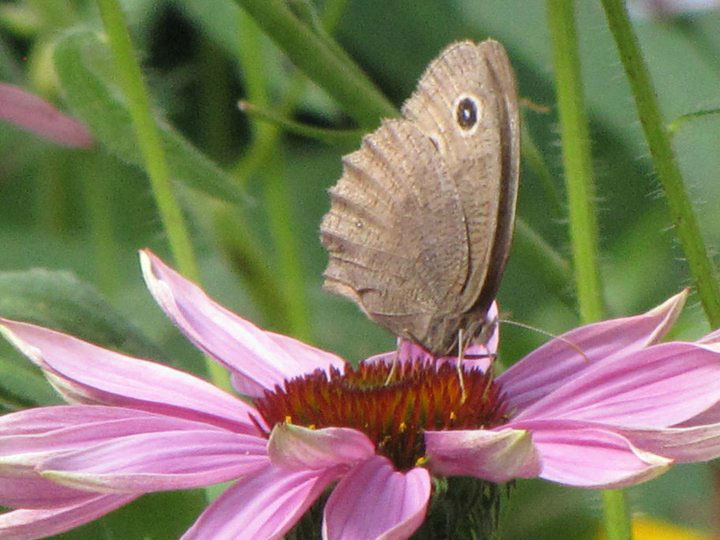 Photo: Elaine Wiersma, CWF Photo Club member
Certified Gardens
Find out how gardeners like you transformed their properties - big and small - to wildlife-friendly spaces. You'll discover tips to common problems, photos and wildlife stories.
Plant Profile
---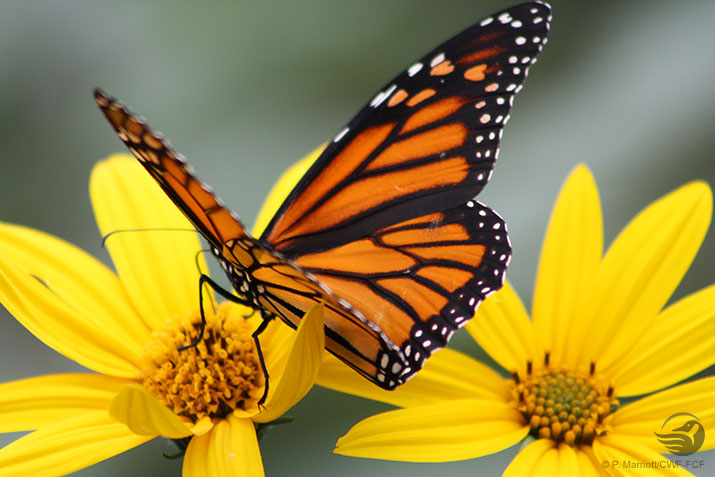 Photo: P Marriott, CWF Photo Club member

Did you know Canada is home to a whole slew of perennial sunflowers? Many bloom right into October, providing the last supply of pollen and nectar for our pollinators while those that have gone to seed support migratory and overwintering birds. Click here to find out about this cheery plant.
Fun Stuff
---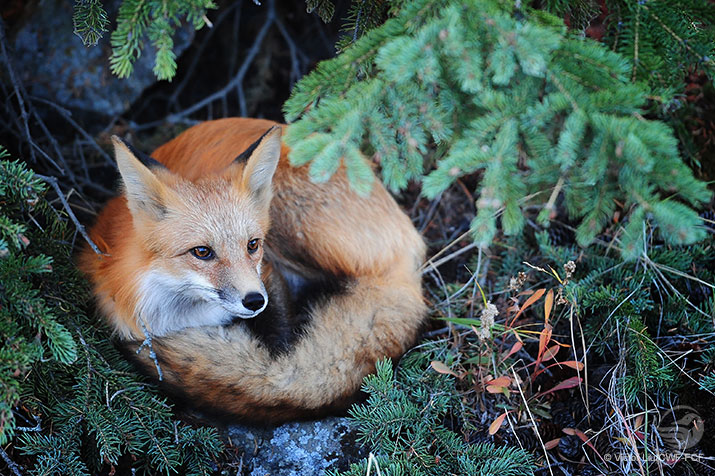 © Victor Liu
, CWF Photo Club member

Enjoy this season's free wallpaper, a gorgeous red fox. The photo was taken by Victor Liu from our Photo Club.
Download
Gardening Calendar
---

Photo: Sarah Pemberton, CWF Photo Club member

Helpful Tips for Autumn
Take down nesting boxes and clean them with a stiff brush and boiling water (wear a mask). Make any needed repairs.
Clean out and repair bat boxes.
Pest-proof your house. Once you ensure that any intruders are gone, seal all entry points to your attic or chimney.
On a warm day, drain and smoothly coil your hoses and take them inside.
Seed your lawn as late as six weeks before the first frost.
Move potted plants indoors or bury them in the garden soil.
For more tips on seasonal tasks, visit our online Garden Calendar.
Ask the Expert
---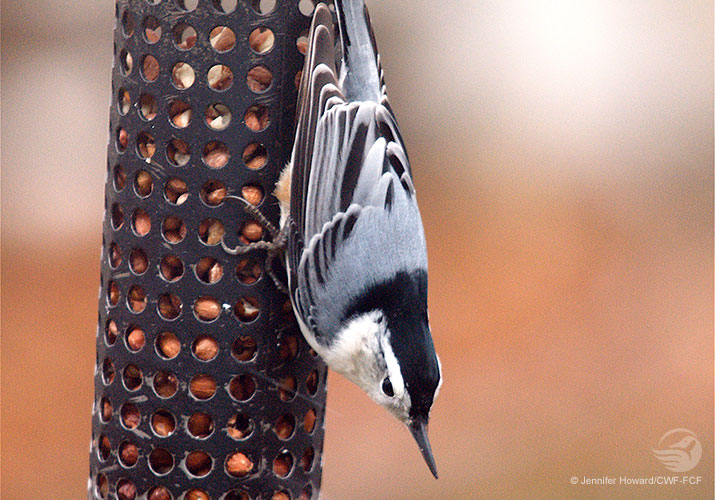 Photo: Jennifer Howard, CWF Photo Club member

A.CWF promotes the creation of habitat for wildlife, including birds, through the planting of native vegetation. Native trees and shrubs provide both food and shelter for birds.


What's New @ CWF
---
Gardening Videos & Webinars

Calling All Shutterbugs!

Get A Scary Good Deal on our Bat Bundle!




For some great fall gardening tips, keep an eye out for our video and webinar series.




Do you carry your camera with you at all moments? Enter our Reflections of Nature Photo Contest and how us how nature inspires you.

Learn more today!




Get CWF's Exclusive Bat Bundle, including an Adopt-a-Bat certificate, your very own symbolic plushy, CWF's Wild About Bats education poster and handout, plus how to build your own bat house…just $19.95 (*while supplies last!)

Buy bundle

Sometimes, Even Bats Need a Superhero





CWF invites you to join us this fall as we "go to bat" with a fundraising drive designed to combat white nose syndrome (WNS) – the disease responsible for decimating Canadian bat populations!

Help the Bats!