April 12, 2016
By April Overall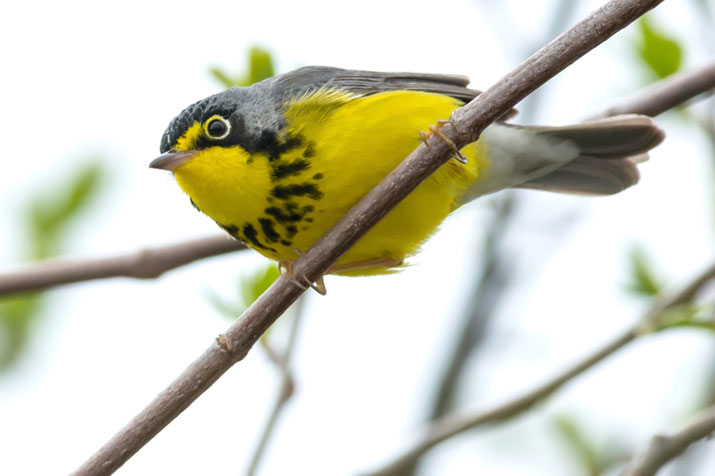 There are currently 715 species of plants and animals at risk of being lost forever from Canada. They're disappearing from our oceans, lakes, skies and landscape due to habitat loss, disease, climate change and unintentional mortality (such as collisions with windows and cars, fisheries bycatch, and more).

They're vanishing. But does anyone care? I know I do. I know you do. And thank goodness our hearts have enough room for these animals — large and small. Because they need people to give them a voice. To stand up for them. To walk for them.

This year, for National Wildlife Week, we're asking you to walk for wildlife — specifically we're asking you to walk on behalf of the winged wildlife that fill our skies and now our hearts. What winged creature will you walk for this year?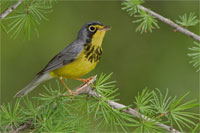 I Am Walking For…the Canada Warbler
STATUS: Threatened (COSEWIC)
These vibrant, yellow migratory birds winter in northwestern South America and make their way north to Canada to breed in the spring. Unfortunately, we haven't done right by these birds. In Canada, we've robbed them of their forest habitat to build roads and agricultural development.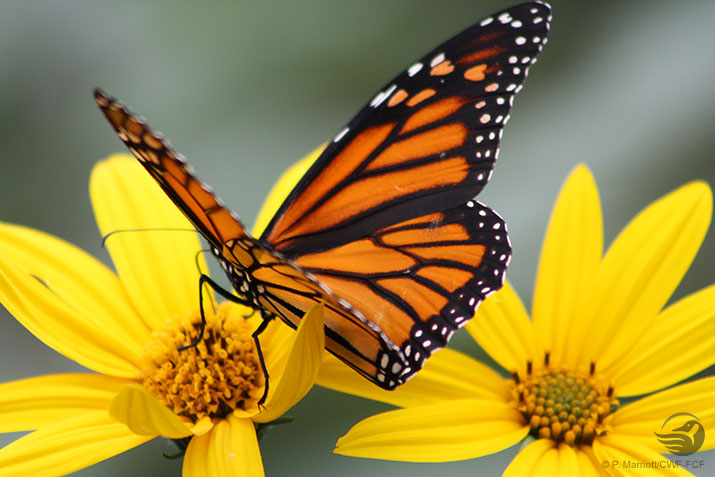 I Am Walking For…the Monarch Butterfly
STATUS: Special Concern (COSEWIC)
The Eastern Monarch Butterfly boasts a 4,000 kilometre migratory trek from Mexico's Oyamel Fir forests to Canada. Unfortunately, we don't give them much of a warm welcome when they arrive in June and July. One of the major causes of their decline is the loss of milkweed - the primary food source of their caterpillars, due to herbicide use in Canada and the United States has had major impacts on the population.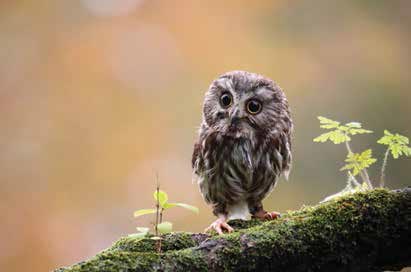 I Am Walking For…the Northern Saw-whet Owl
STATUS: Threatened (COSEWIC)
This tiny bird of prey can be found in most of southern Canada. However, one of its subspecies, named brooksi, is faced with habitat loss. These birds rely on the old growth forests of Queen Charlotte Islands in British Columbia — the same forests being harvested. Currently, only 1,850 pairs of the brooksi Northern Saw-whet Owl subspecies still reside in the wild.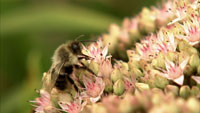 I Am Walking For…the Rusty-patched Bumble Bee
STATUS: Endangered(COSEWIC)
Once found buzzing throughout much of the southern Ontario landscape, the Rusty-patched Bumble Bee's population has declined by as much as 99 per cent over the last 30 years. And with disease, pesticides and habitat fragmentation stacked against them, they are on the fast track to becoming extirpated.