The Art of Nature
On October 2, 2008, eight of Canada and the United States' top wildlife artists and photographers began a two week voyage to witness and document the George River caribou herd migration at Lake Kamestastin in Labrador. The expedition was organized as part of the Wilderness River Expedition Art Foundation's (WREAF) project: Visions of the Boreal Forest: Art, Science and Adventure in the Northern Wilderness and marked the group's seventh expedition to the boreal forest since 2005. The trip to Lake Kamestastin, their most recent journey, was made possible, in part, through a $12,000 sponsorship by the Canadian Wildlife Federation.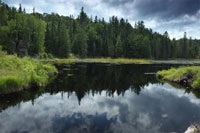 Show some love
Do you enjoy summers at the cottage? If so, check out the Love Your Lake program. Your lake — and its ecosystem — will thank you.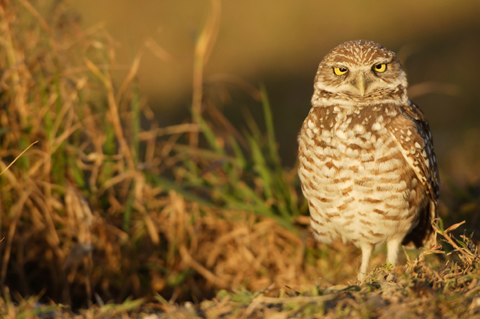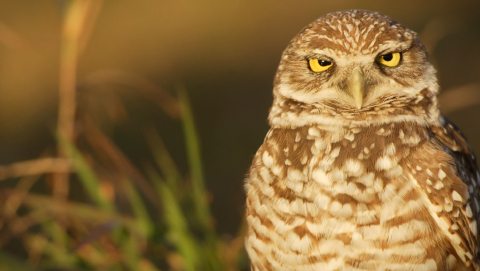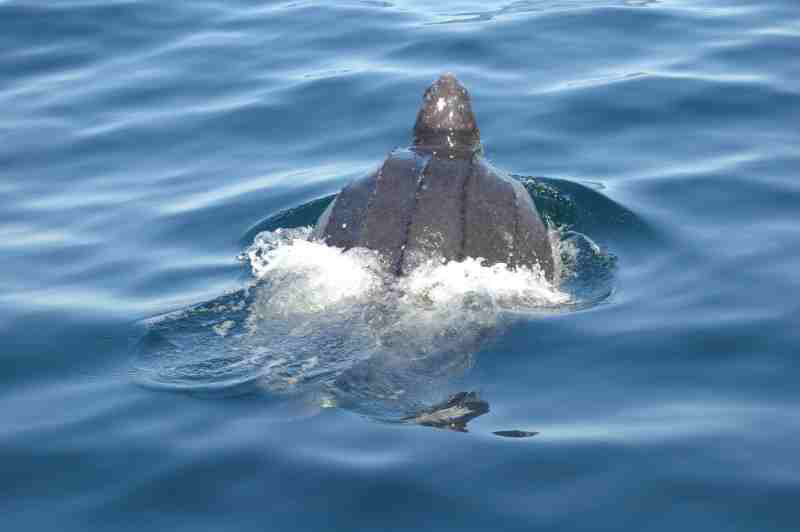 Backing the Leatherback
Weighing in at a hefty 500 kilograms, the leatherback sea turtle (Dermochelys coriacea) may seem indestructible; however, it is listed as endangered in Canada by the Committee on the Status of Endangered Wildlife in Canada (COSEWIC) and listed as critically endangered across the globe by the International Union for the Conservation of Nature (IUCN).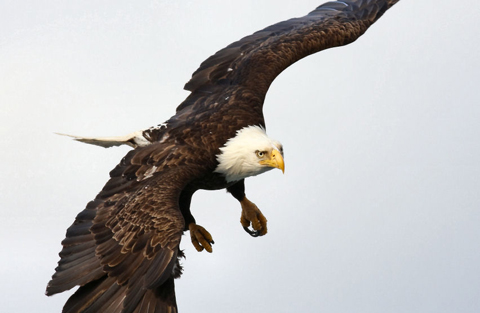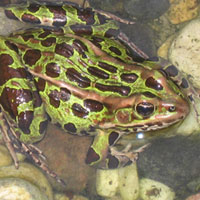 A Backyard Frog Guide for New Brunswick
Blossoming frog enthusiasts in New Brunswick will soon have a new tool to help them identify the province's nine frog and toad species. Aided by a $2,700 grant from the Canadian Wildlife Federation, Nature NB is producing a poster and field guide to introduce beginners of all ages to their amphibious neighbours.