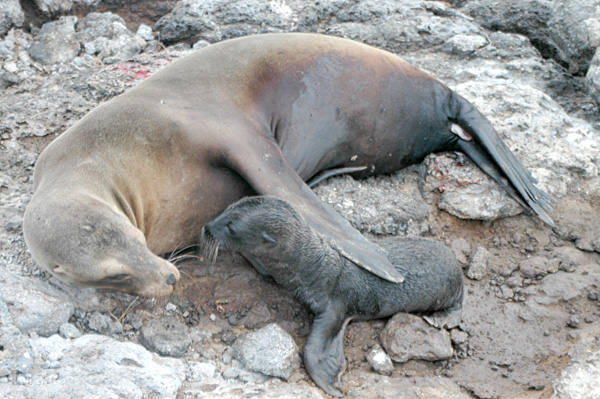 Marine Mammal Response
What would you do if you came across a stranded sea lion on a beach? We can help you sort through a sticky situation.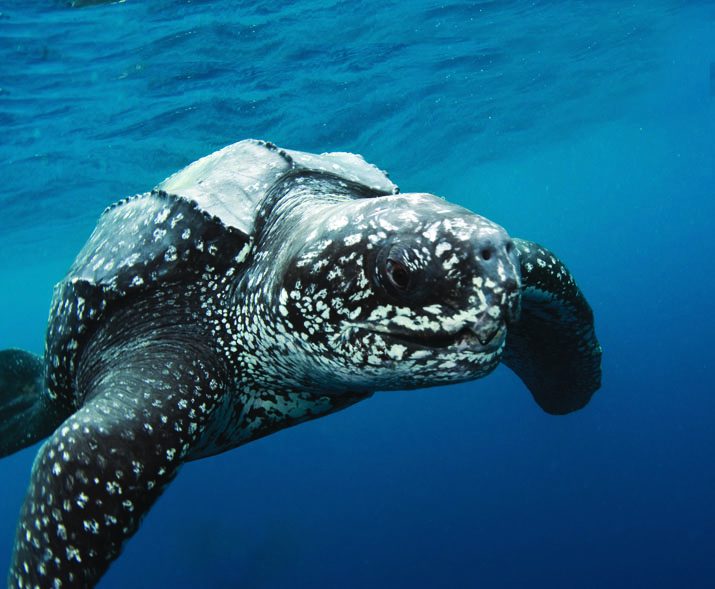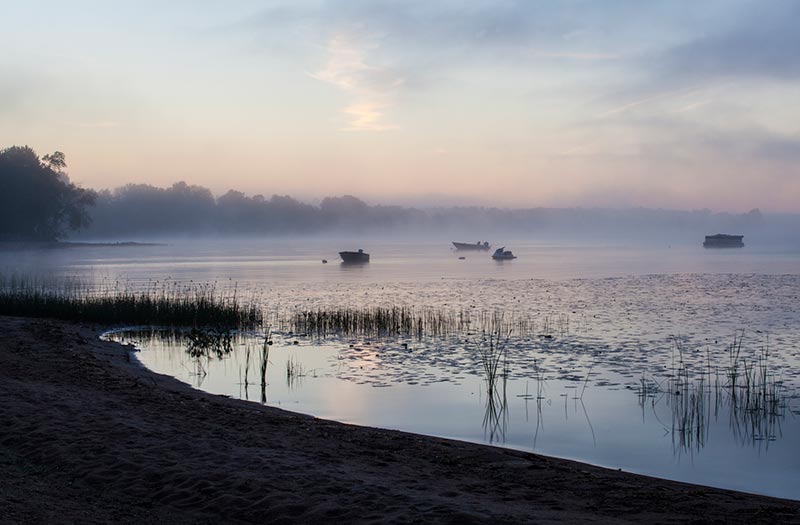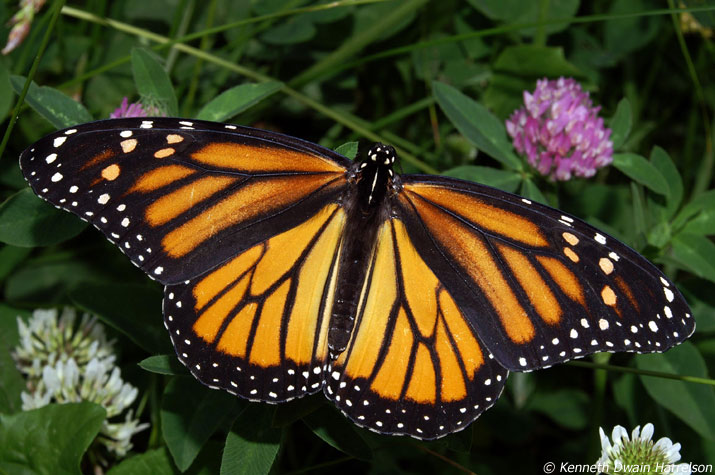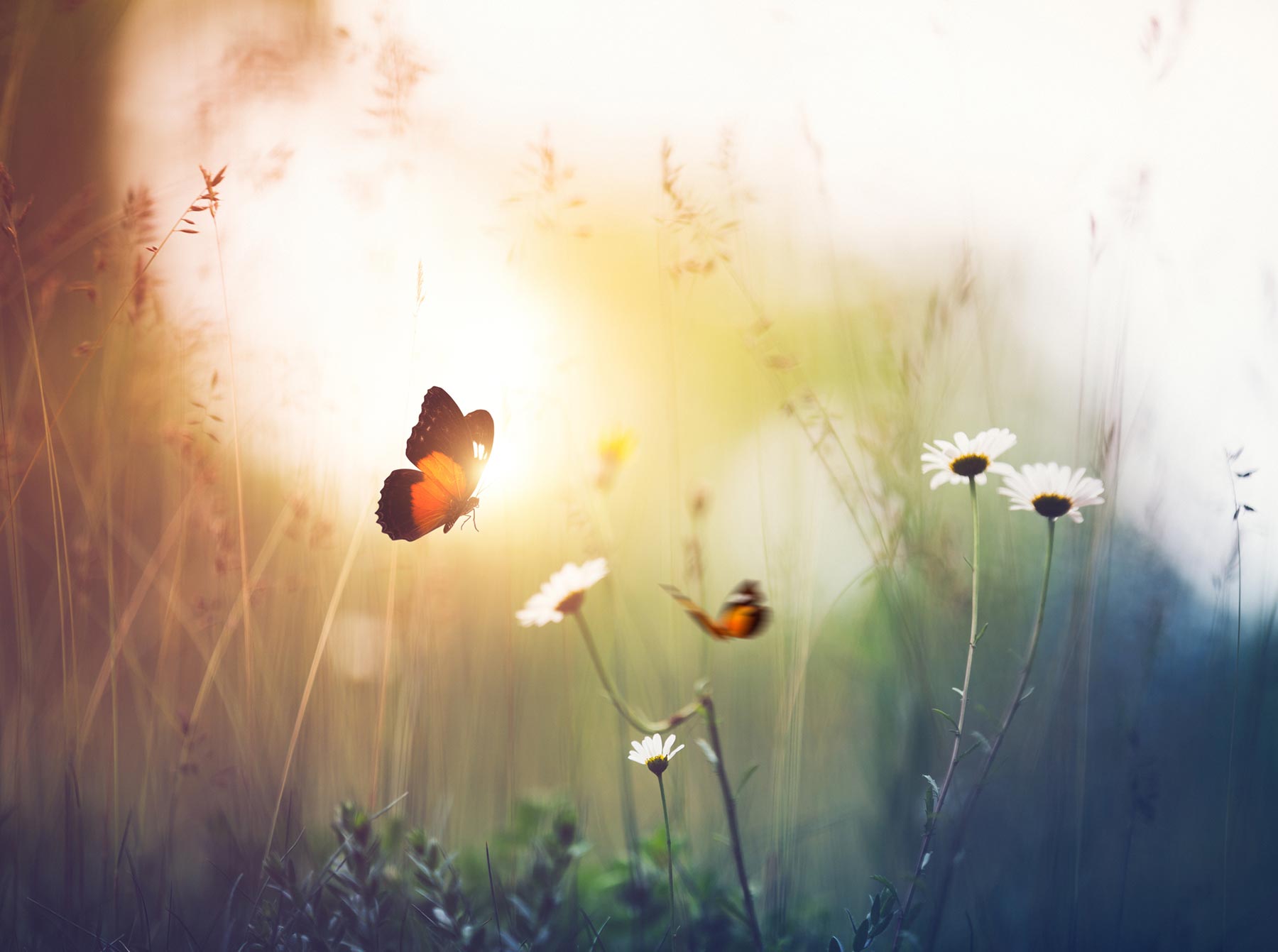 Neonics 101
Get the low down on the pesticide wreaking havoc on our pollinators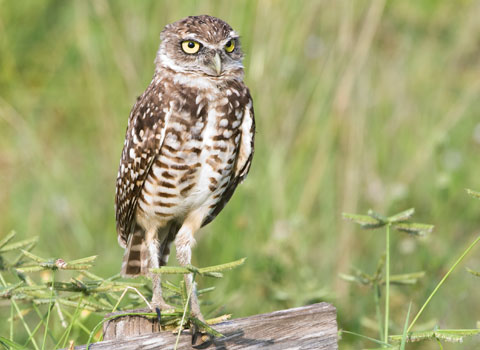 On the Fly: Migrating in the Face of Extinction
Over 500 species of migratory birds stop over in Canada as they make their way to wintering or breeding grounds. En route they face a number of challenges including poor weather, changing climate, a loss of habitat, habitat degradation, pollution, hunting and predation.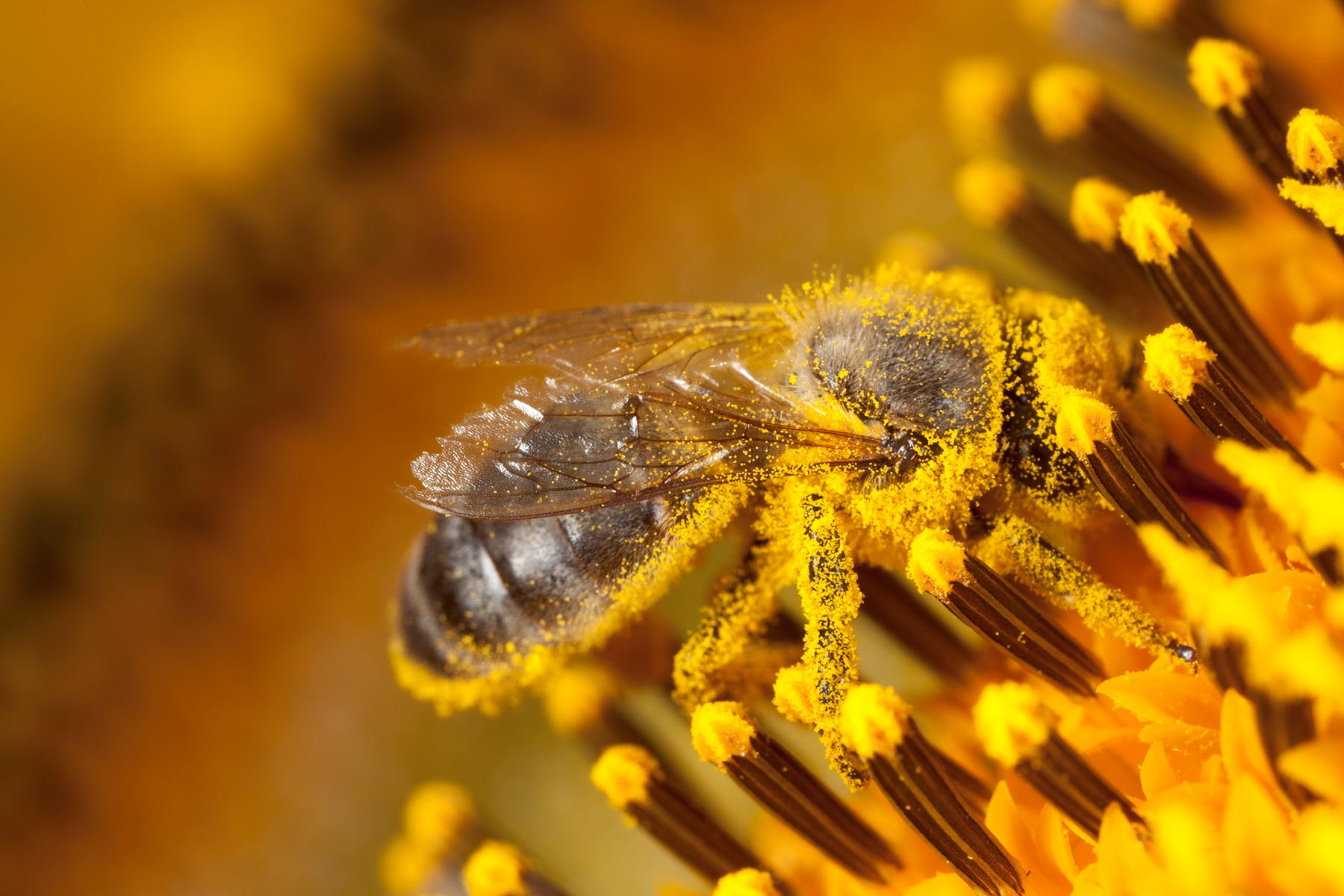 Pollination 101
How does pollination really work and what species are in charge of this important job? Keep reading and you'll learn all that and more.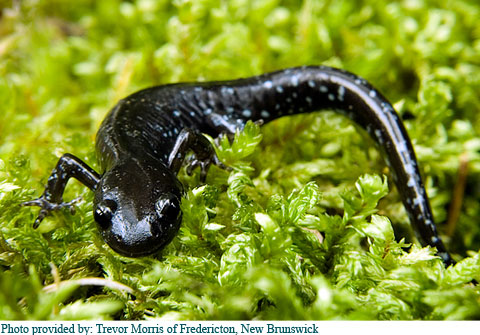 Protecting Procreation for Canada's Species
By Megan Findlay
As the days get longer and the nights grow warm, many animals across the country feel the tug of springtime rituals. They may have the instinct, and they may have the mate—but what happens if they don't have the habitat?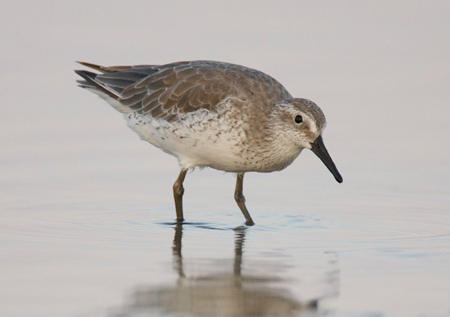 Red Knot Under Review
Last year we wrote about the threats facing red knots and how CWF is working to help this migratory bird. Find out how the red knot is doing now.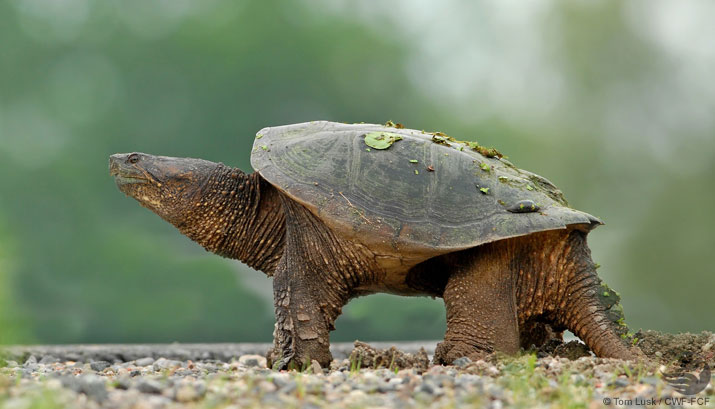 Reptile Relief
Canada's turtles need some help. Find out what you can do!