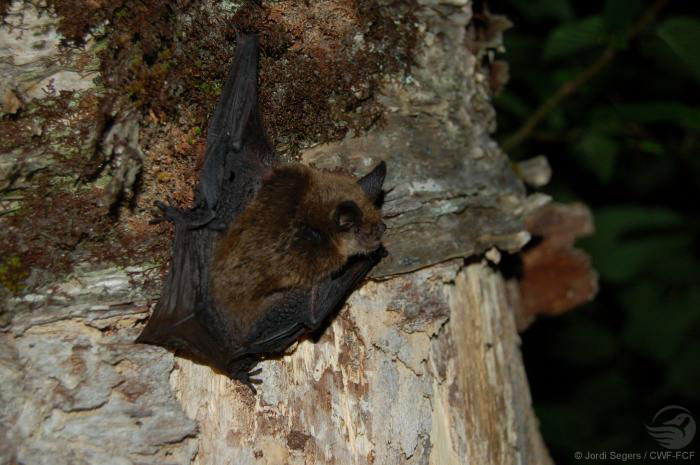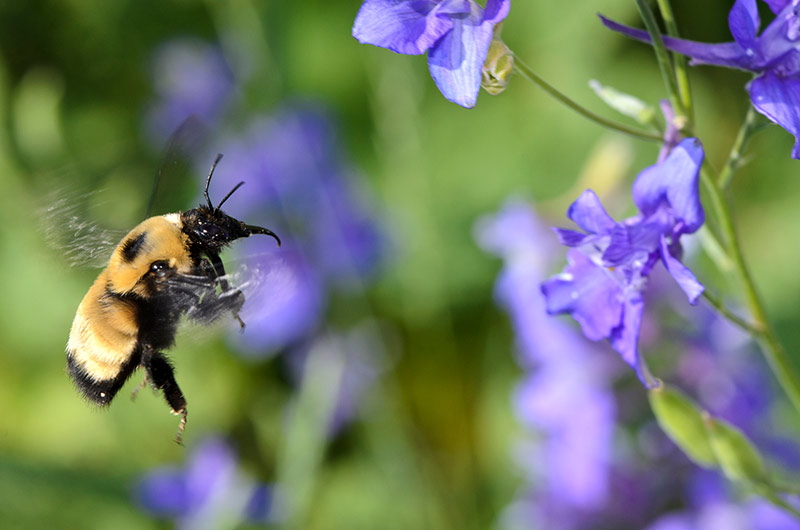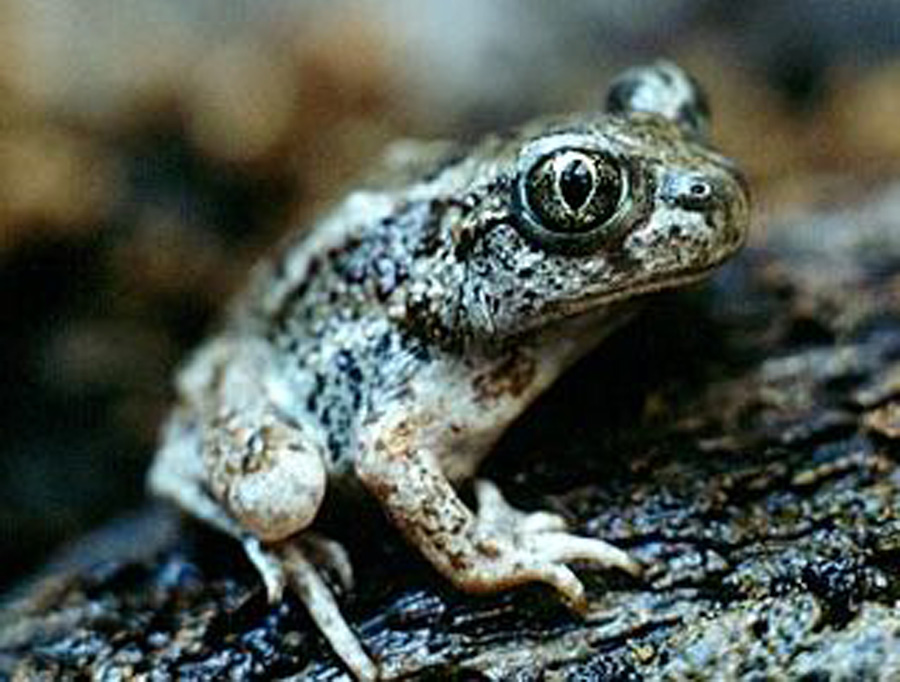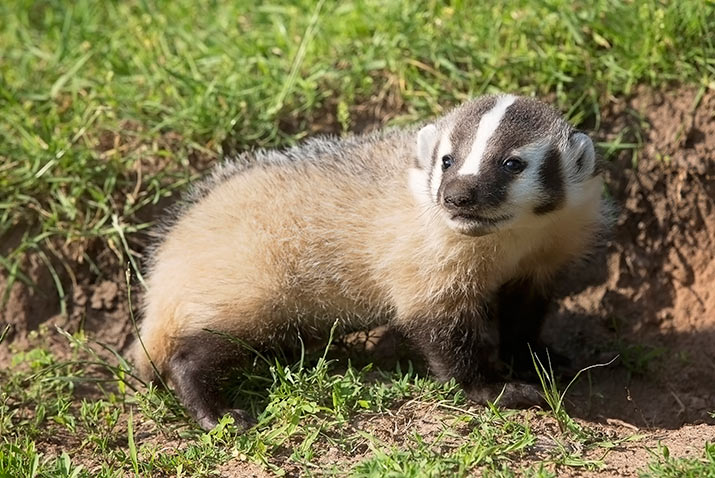 Lagging Behind
Let's put the Ontario Endangered Species Act into Action!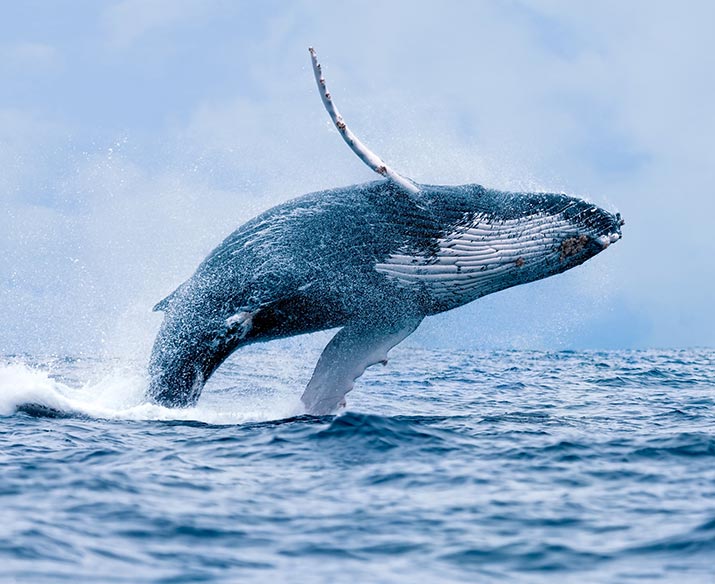 Listen Up!
The latest in whale conservation? Hearing them out.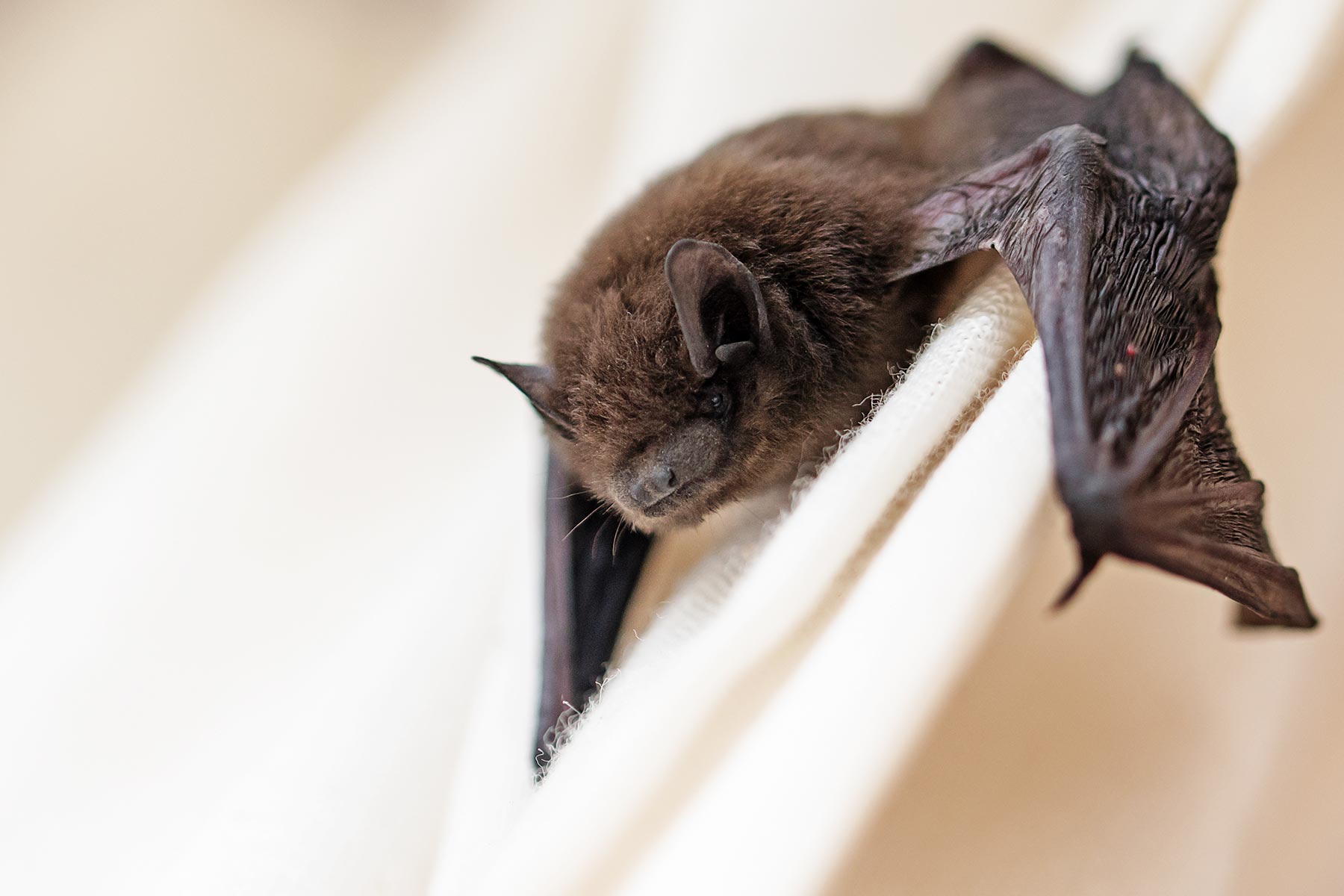 Living With Bats
Ever considered living with bats – in your backyard or your home? You may choose to after reading this!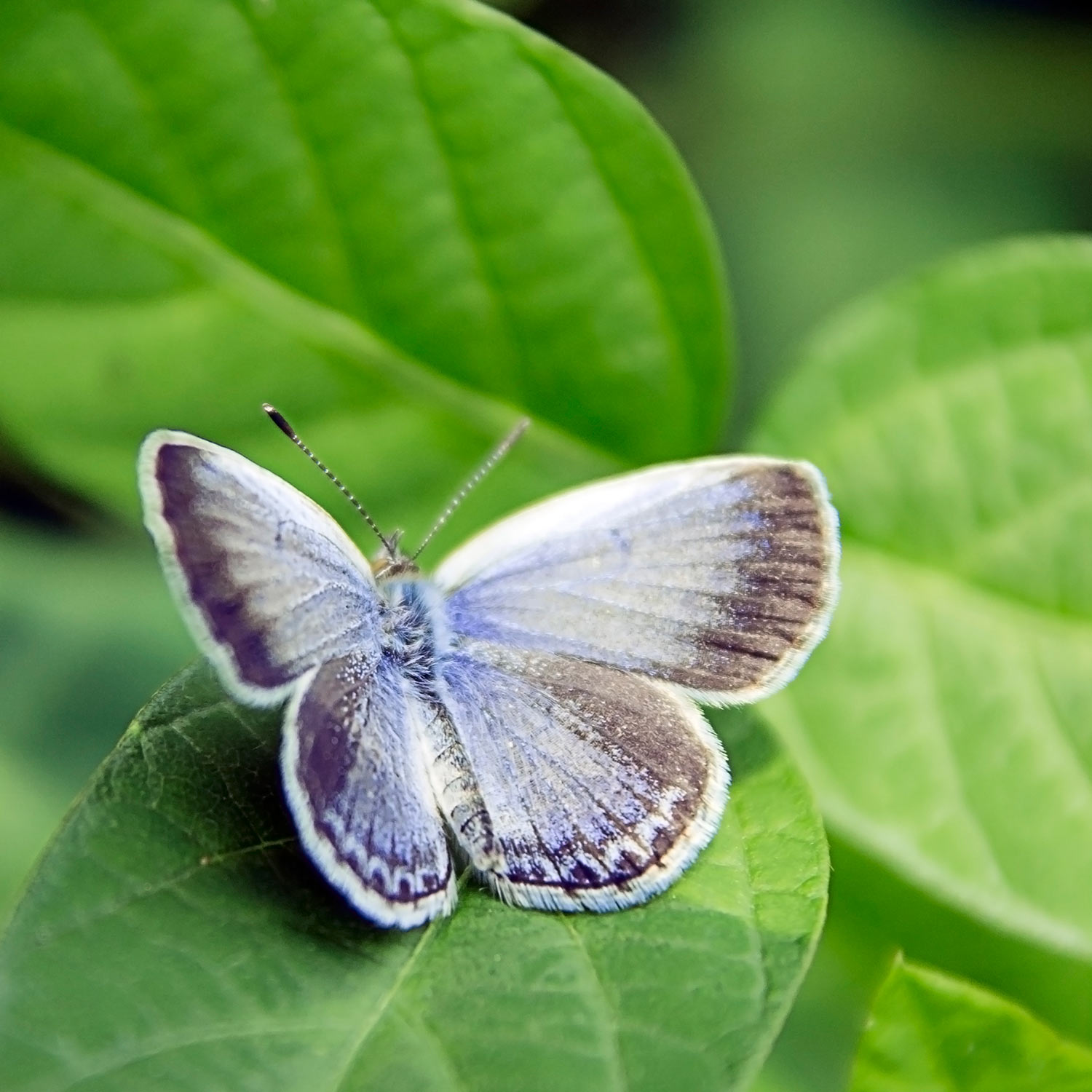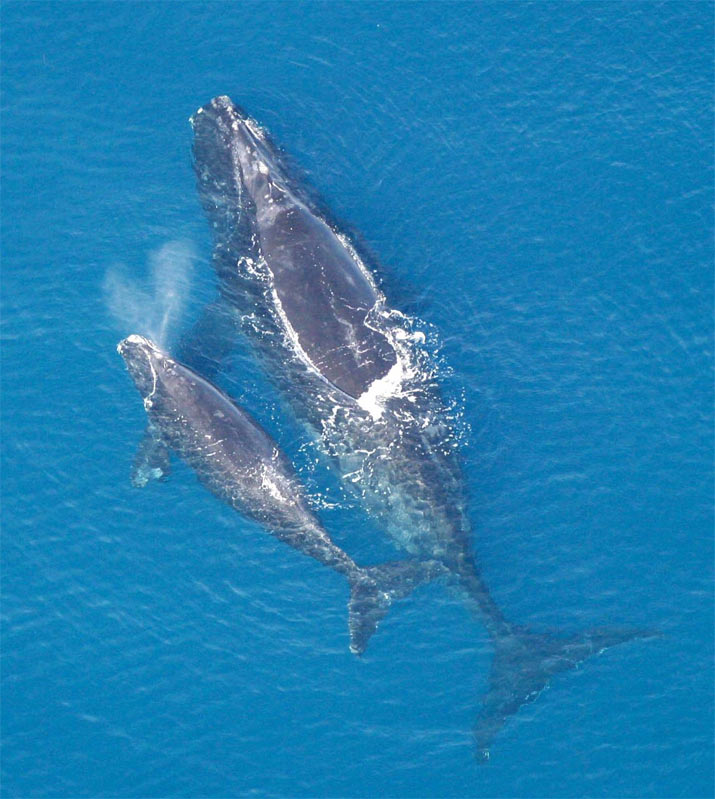 Making Waves to Protect the Right Whale
This past November, researchers embarked on a unique whale research expedition in the Gulf of Maine, with support from the Canadian Wildlife Federation (CWF) and TD Bank.