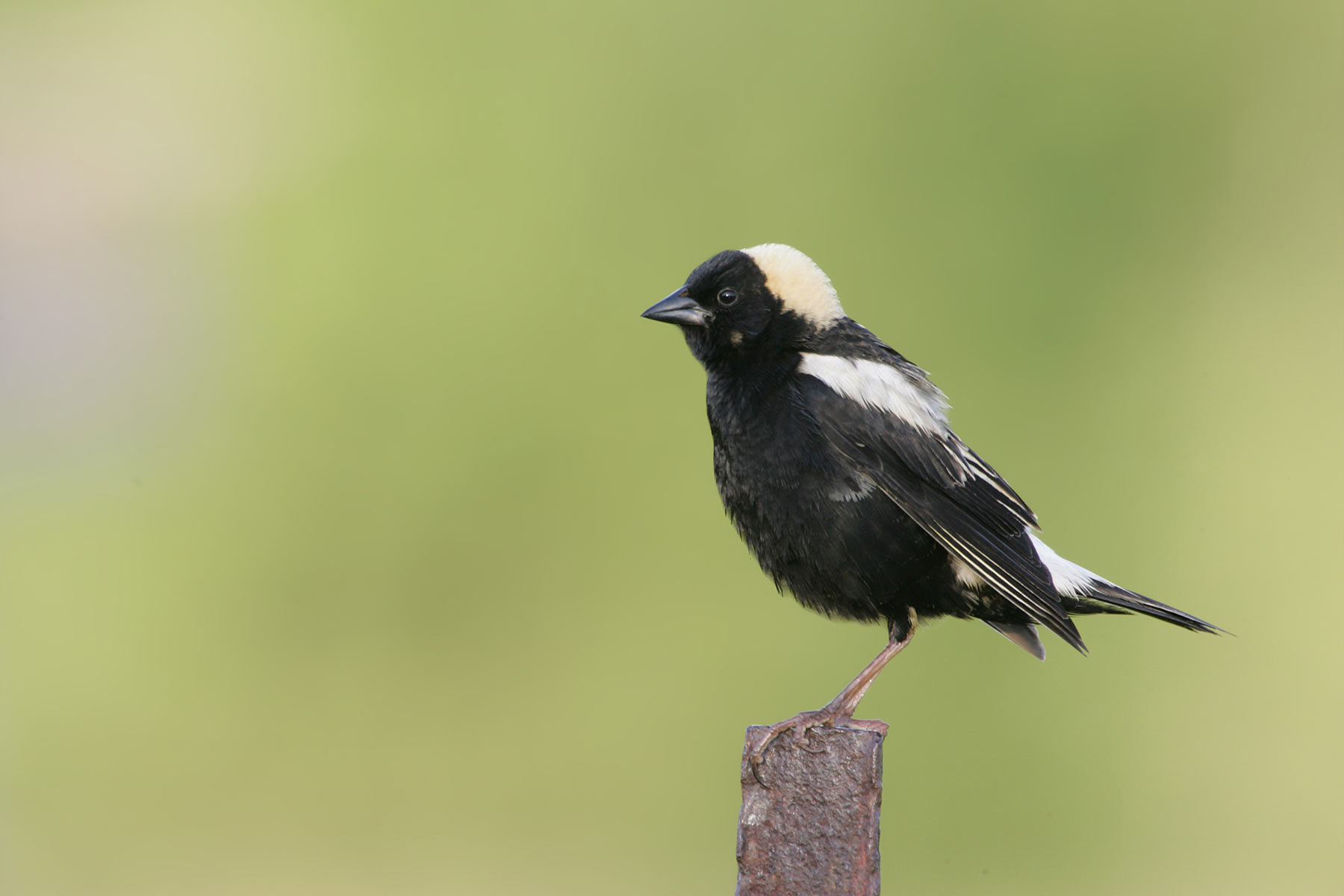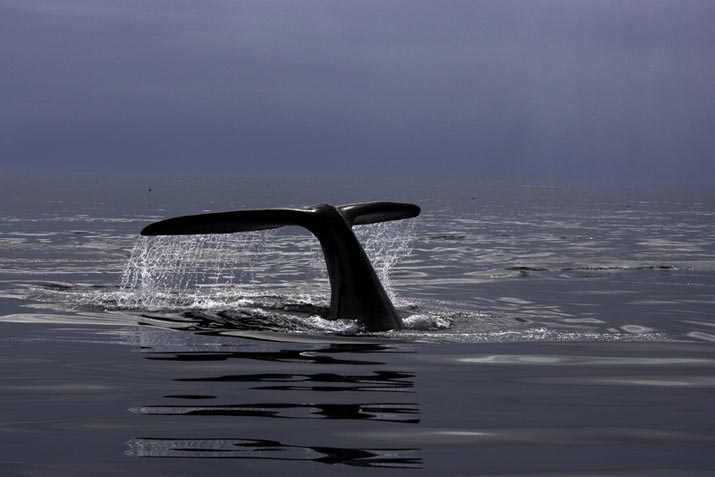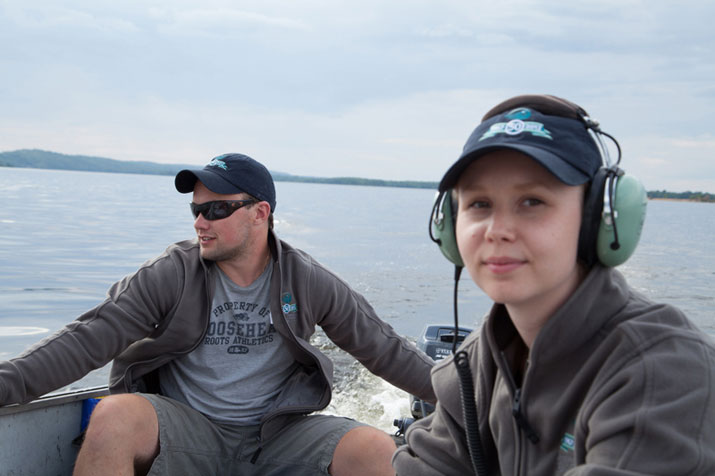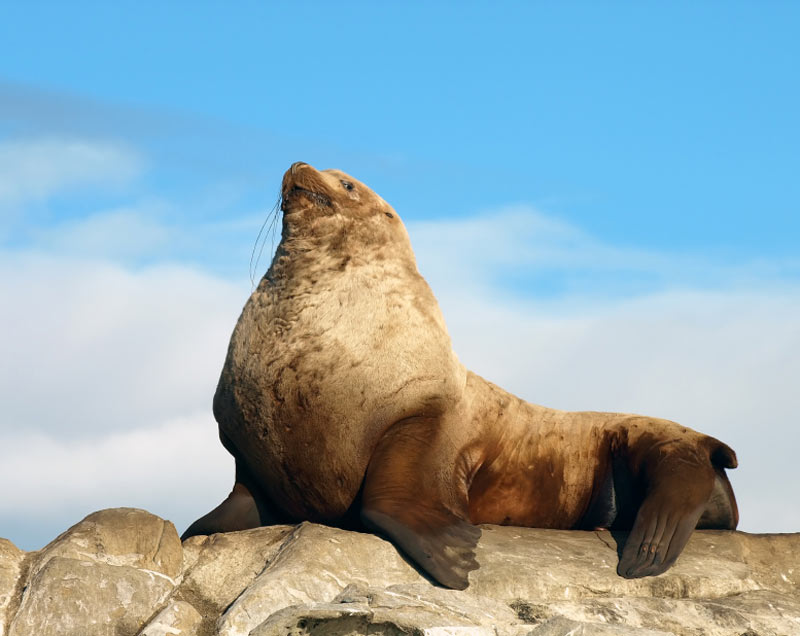 Endangered Species: Wildlife Needs Your Help
As a national wildlife conservation organization, the Canadian Wildlife Federation's overarching objective is to prevent more of Canada's fish, wildlife and plant species from being at risk. For the 585 species already at some degree of risk in Canada, we aim to reverse the threatening conditions that have lead to their decline.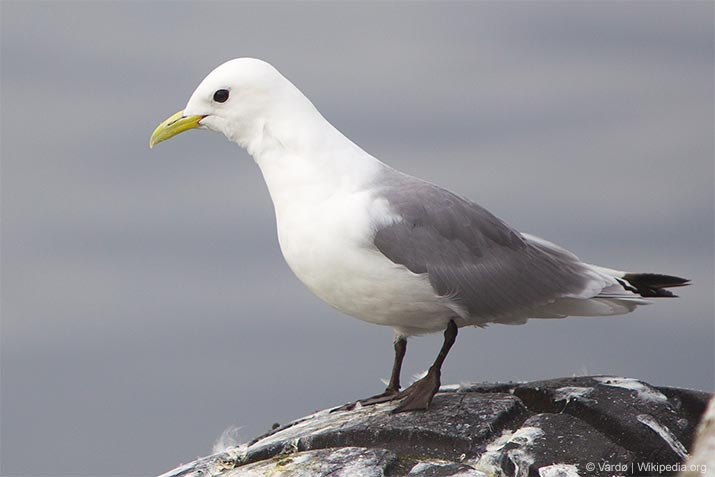 Family Planning — Climate currents, caplin and kittiwakes
For the black-legged kittiwakes nesting on the steep rocky cliffs around Witless Bay, N.L., a global-scale shift in the atmosphere is personal: Their family planning depends on it. Canadian Wildlife Service scientists have found that the success of kittiwake reproduction depends in large part on the North Atlantic Oscillation — the massive circulation pattern that rules much of the climate of the North Atlantic Ocean. It's a worrisome find, since climate experts predict climate change will throw the oscillation out of whack.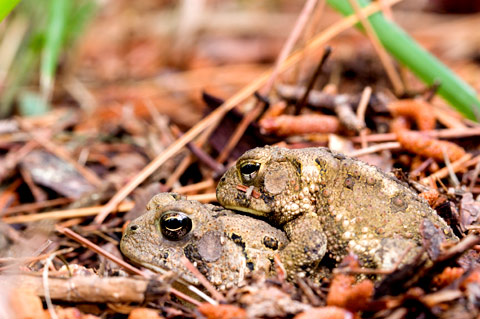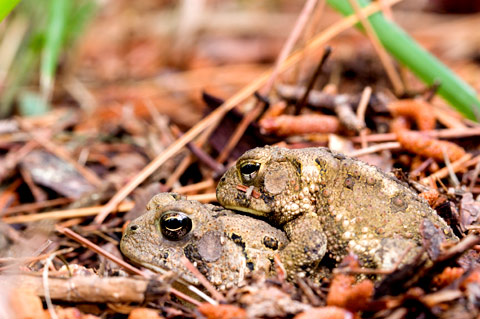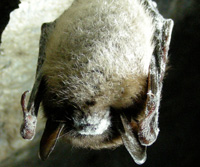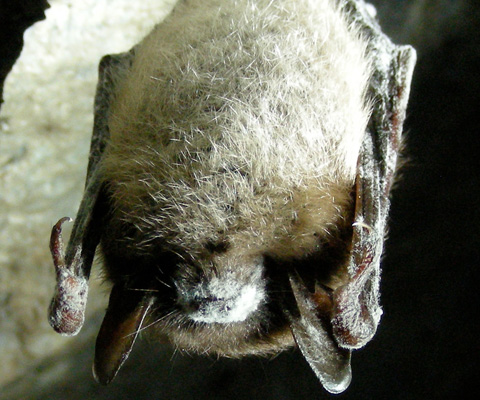 Frightful Fungus
White-nose syndrome is sweeping across North America and causing havoc amongst our bats
By Stephanie Poff