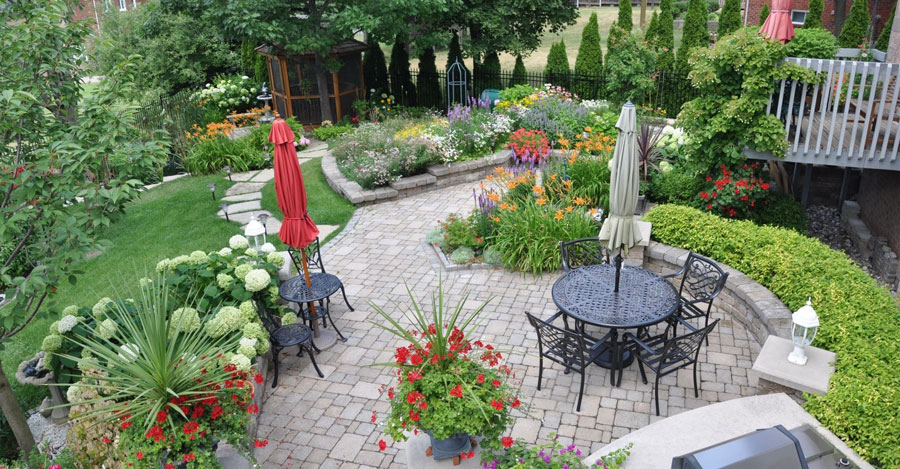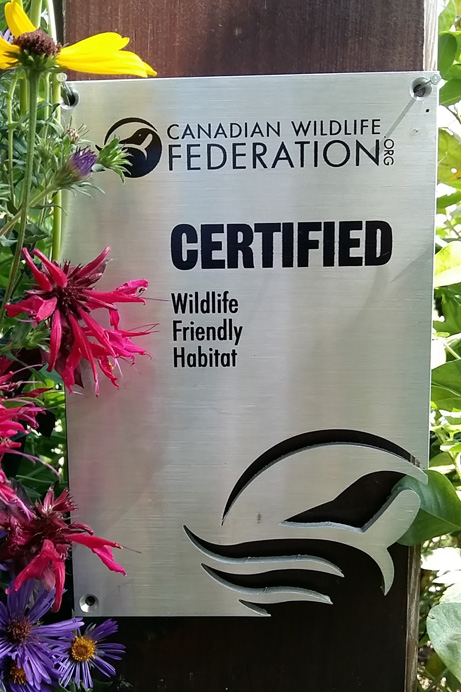 Available for purchase to all CWF Certified Gardens
Order Now
Metal wall mount sign
5.25" x 7.75"
Certification recognizes the amazing efforts Canadians are taking to meet the habitat needs of wildlife, and allows individuals to have their property certified by officially designating their gardens as wildlife friendly. Whether you have a small patio or acres of land, your property may receive certification once specific criteria and established best practices are met.
People with certified outdoor spaces are eligible to purchase an official sign to place in their garden.
Why Certify your Property
Eligibility
How to Apply
Application Forms
Sign Order Form
Articles on Featured Certified Properties
Join or Browse our Wildlife-friendly Gardening Community
Why certify your property
You gain official status and personal satisfaction in being part of a community of Canadians that are helping local and migratory wildlife, including species at risk, right in your own backyard.
You receive our gardening e-newsletter Grow Wild.
Certified properties can raise awareness in their communities of the importance of gardening with wildlife in mind and that it can be done beautifully - in any gardening style you like.
You will receive a certificate and window decal
Eligibility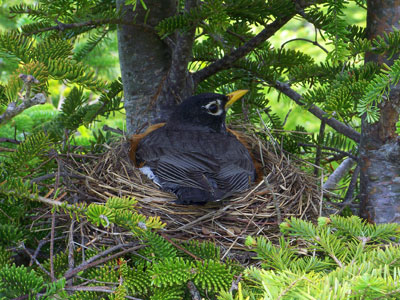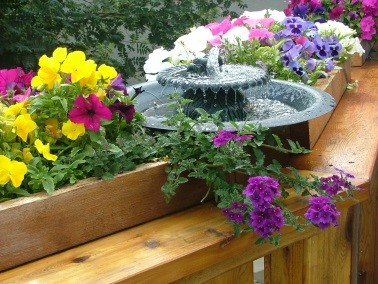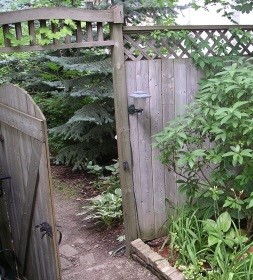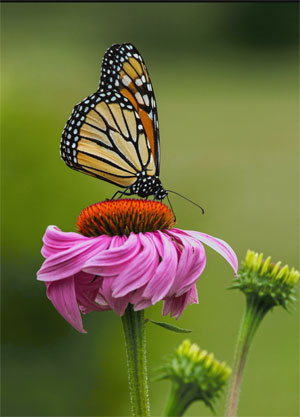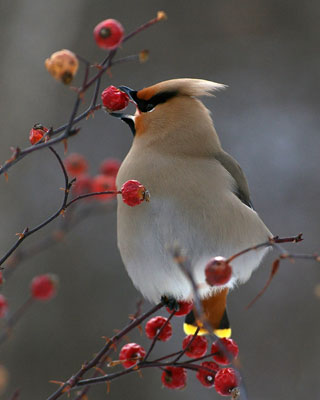 In certifying properties, we look to see if your outdoor space meets the needs of wildlife. Chances are you already have many of these elements: food, water and shelter in the garden (including one or more native plants to your area) and earth-friendly gardening practices in maintaining it.
While we recognize the benefits of providing artificial nesting and feeding structures, we are also looking for a rounded approach that includes natural features which supports a diversity of wildlife.
The application form will guide you through these different components, but if you'd like more information or great tips and ideas in making it a reality for your property, visit our How to Garden with Wildlife in Mind section.
How to Apply
1 - Fill out the Form
Choose from three ways to apply, all listed further down on this page.
2 - Attach a sketch of your property
It can be simple or fancy, drawn by hand or with the computer. So long as we can see the main features of your property. Click thumbnails below to view sample sketches from certified properties.
3 – Attach a minimum 5 photos of your garden
Please include a mix of overall and close up photos of your property and its features. Feel free to add captions. Click thumbnails below to view photos from certified properties.
4 – Submit or mail in your form.
Please allow several weeks for processing. Successful applicants receive our gardening e-newsletter Grow Wild.
Application Forms
This link will take you to a form where you can fill in your property details.

Apply for certification with our printable PDF form.

Call us at 1-877-599-5777 and we'll mail the form to you
After you certify you're garden you will be eligible to purchase this attractive sign to put on your property to promote your garden as a safe and sustaining place for wildlife and to encourage others to create wildlife in their own gardens! If you are certified please login to continue to the sign purchase page.
Articles on Featured Certified Properties
Click here to read about other Canadians and their certified properties.
Visit our Wildlife-friendly Gardening Community
Click here to explore Canadian gardens and discover the stories behind them. Whether you've gardened for years or just thinking about, it's a great way to get ideas and get inspired. Or join to post questions or comments or add your green space to our growing community with stories, photos, videos, musings and more!
Certified Gardens Photo Gallery
There are so many ways to support our local and migratory wildlife! Enjoy browsing examples sent in by Canadians who are part of CWF's wildlife-friendly habitat community.