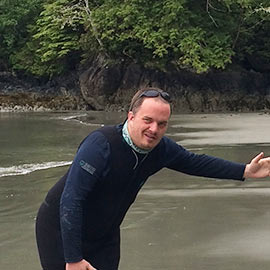 Q & A
River Wearmouth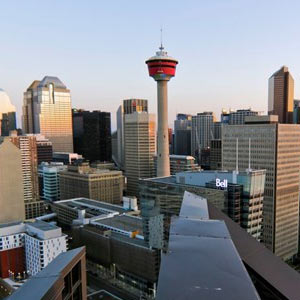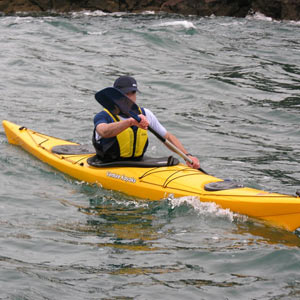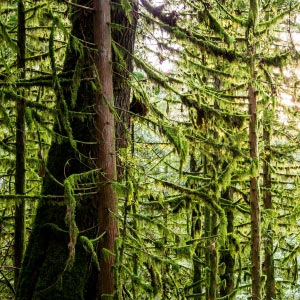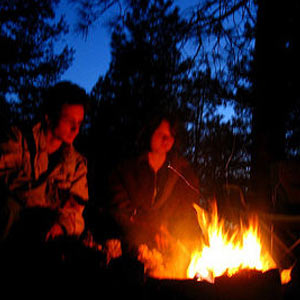 Hometown:

Calgary, Alberta

What conservation issue is closest to your heart?

I have become incredibly passionate about the people in the Canadian conservation movement, telling their stories and talking to them about the projects they are doing. I would truly like to make a platform for these people to further their reach and find the support to continue doing the great work they are doing.

What are you hoping to learn from CCC?

I hope to get a life changing experience, one that I can look back on and be incredibly glad I did. I'm also hoping I make some incredibly awesome friends, learn a thing or ten, and have a great summer.

Who/what inspired you to care about conservation?

For me there was no one thing or one person who inspired me. It was a combination of childhood experiences, heroes growing up and good friends.

If you could sit down with anyone in the world and have tea or coffee, who would it be? And why?

There is nothing more powerful than a dedicated group of people all working together on a mission or cause. So, I think I would forgo the tea or coffee and host a bonfire where any and all conservation minded folks could meet and gain the momentum needed to continue to do the great work that they do.
Sea Kayaking in British Columbia
Stage 1
The TriPod's expedition is sea kayaking off in Vancouver Island, B.C. They start in Tofino and then navigate through the coves, natural harbours, and small islands in and around Clayoquot Sound, while enjoying the spectacular coastal views. For part of the expedition, they learn skills needed to travel safely and comfortably in the marine environment. Working with their group, they learn paddling skills, navigation, water safety and camp-craft skills such as knots, leave-no-trace camping practices, shelter building and cooking over a fire. An overnight solo experience is included in this course, as well as community service initiatives.
Conservation Field Learning
Stage 2
Location: Moose Jaw, SK
Hosting Organization: Saskatchewan Wildlife Federation
Description:
• Working out of the SWF Education Centre

• Work to assist in a sturgeon study very close to Candle Lake

• Circulate between the camp and the research base
Timeline: Jul 9 – Sep 28
Funded by the Government of Canada under the Canada Service Corps program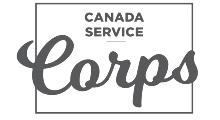 In collaboration with