Let's Do This Today!
Like sipping a snow cone way too fast, thinking of things to do in the winter can cause an instant brain freeze. We're here to help you warm up to winter fun by suggesting some great activities you can do alone or with family. All this winter, we'll be posting one great idea per week. Try one or try them all! The whole idea is to stay active by getting creative with your time. Have fun!
Enjoy an outdoor winter fire complete with s'mores and hot chocolate
Winter screams hot chocolate! And what better way to enjoy hot chocolate than it being accompanied near a winter fire making some s'mores. Here are some of our favourite s'more recipes:
Classic s'mores
marshmallow
graham crackers
Chocolate candy bar
Peanut Butter S'mores
marshmallow
graham crackers
peanut butter
Nutella S'more
marshmallow
graham crackers
Nutella
Peanut Butter Banana S'more
marshmallow
graham crackers
Banana slices
peanut butter
Rice Krispies S'mores
marshmallow
rice crispy square cut in two
Chocolate candy bar
Oreo S'mores
Marshmallow
Orea cookie (take the top biscuit layer off)
Chocolate candy bar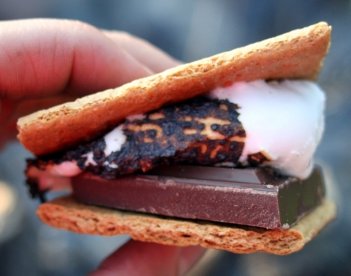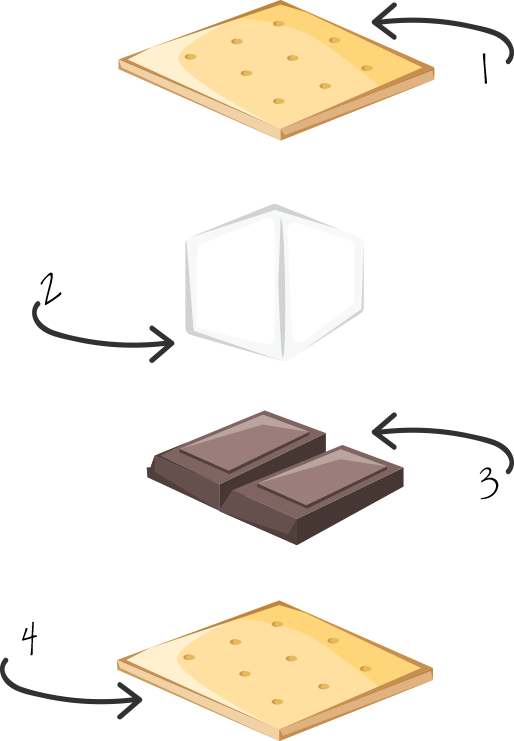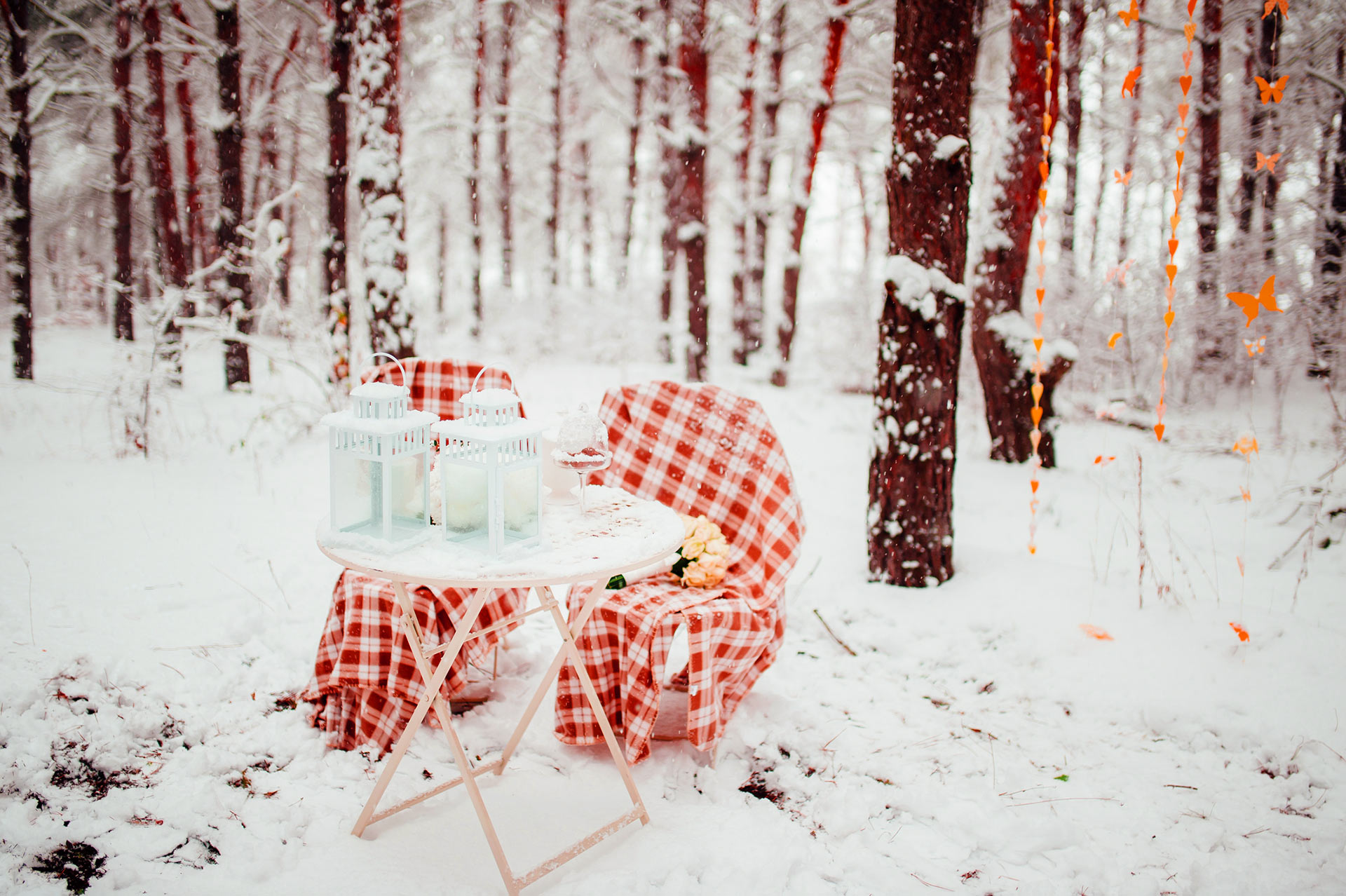 Enjoy an Outdoor Valentine's Day Winter Picnic
Warm heart can keep away the cold when you plan a romantic outdoor Valentine's Day rendezvous. Avoid the rush and competition of making reservations and the long lines at dining restaurants this Valentine's Day, the outdoors has gifts for you and your loved ones! We often think that picnics is reserved for summer only, this is not true. Wear some warm winter gear, bring a cozy blanket sipping on some hot chocolate, hot apple cider or some hot mulled wine, with some snacks and enjoy the fresh air and starry night.