Winter Fun –
Just For The Health Of It
When it's cold outside, do something for your insides. Get active and enjoy the health benefits of Canada's outdoor winter playground. Warm up to the idea of winter fun and embrace the joys of healthy outdoor play.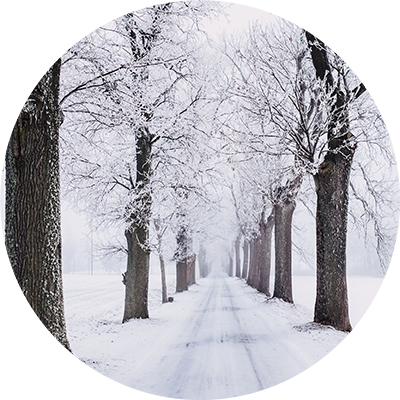 Check out 50 fun tips for getting outside this winter. Or, let your fingers do the walking this winter. Click any of the nine icons below for another way to celebrate winter.
Take The Hinterland
Who's Who Winter
Wildlife Quiz
Human snowbirds love to head south when temperatures in Canada drop below zero. For all other forms of wildlife, winter inspires a variety of behaviour, from settling into hibernation to embracing all-out survival tactics.
For our Hinterland Who's Who Winter Wildlife Quiz, we're showcasing five Canadian species that like to stay active during the cold weather. Answer the related questions and you'll instantly qualify to win our Below Zero Prize Bundle:
$500 gift card to purchase your outdoor winter fun materials (skates, sleds, skiis, etc)
A one-year digital magazine subscription to either Canadian Wildlife or Biosphère magazine
Print of "Arctic Springtime" by Pierre Francis Surtes
And if you need help, just click on the links to Hinterland Who's Who videos on each species. Good luck!