Bats are in trouble. A disease known as White-nose Syndrome has wiped out millions of bats in North America. Added to the effects of this disease, habitat loss, pesticide use and evictions from roost sites produce added threats to already stressed populations.
The Canadian Wildlife Federation and fellow scientists have been keeping a close eye on bat populations, but there is so much area to cover. That's why we need your help!
Did you know? In one night, a single bat can eat up to its own body weight in insects! That includes mosquitoes!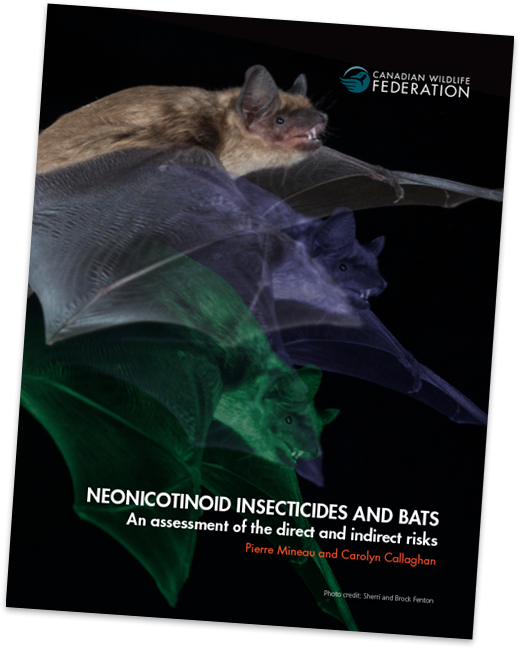 Read "Neonicotinoid Insecticides and Bats" Scientific Report
We Need Your Bat House Observations!
When you monitor bat houses and roosting sites using iNaturalist.ca, you'll help bat researchers to gather more information on bat species here in Canada. The information you collect will end up in the hands of key experts — like the Conservation Data Centres and the Committee on the Status of Species at Risk in Canada — to be able to track the state of Canada's bats.
When people monitor bat houses, they provide highly valuable information to help determine the best bat house design. Not all bat houses are created equal, and most studies on the best design for bat houses have been carried out in warmer climates. CWF will use monitoring results uploaded to iNaturalist.ca to determine what sizes, types and designs are optimal for bats in Canada's climates.
Enter the "Bat House Monitoring" Contest!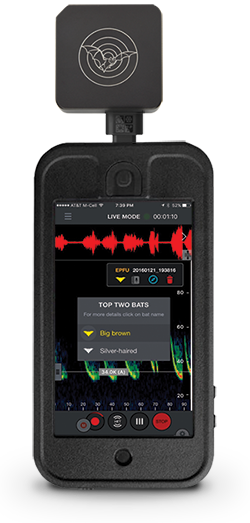 Win An Echo Meter 2 Bat Detector!
The Canadian Wildlife Federation Help The Bats initiative is inviting interested bat lovers to get involved in bat monitoring this summer for a chance to win an Echo Meter 2 Bat Detector. Anyone who has a bat box installed on their property is eligible for the contest.
Millions of bats have died in Canada over the past 10 years. They may not recover without our help. ~Mike Anissimoff, CWF Bat Conservation Specialist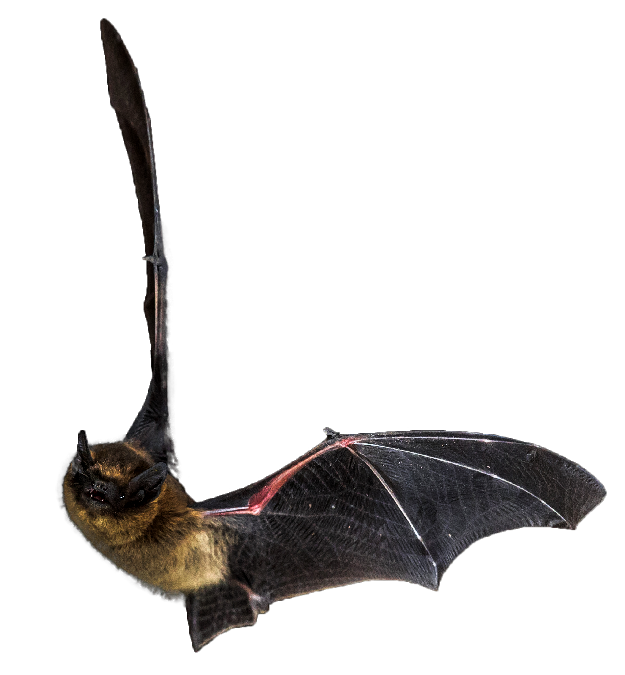 The Challenge
Bats are amazing animals that are vital to the health of our environment and economy. Although we may not always see them, bats are hard at work all around the world each night – eating thousands of insects, pollinating flowers, and spreading seeds that grow new plants and trees. However, many of our bats are under threat of habitat loss, pesticides, white-nose syndrome and more.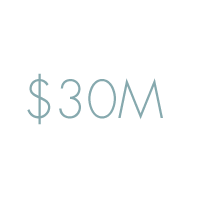 Bats save the Canadian agricultural industry millions each year. Many Canadian bats give birth to only one pup per year and thus have a very slow population growth.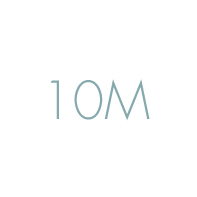 WNS has killed upwards of ten million bats across eastern North America.
Sign up for the monthly e-newsletter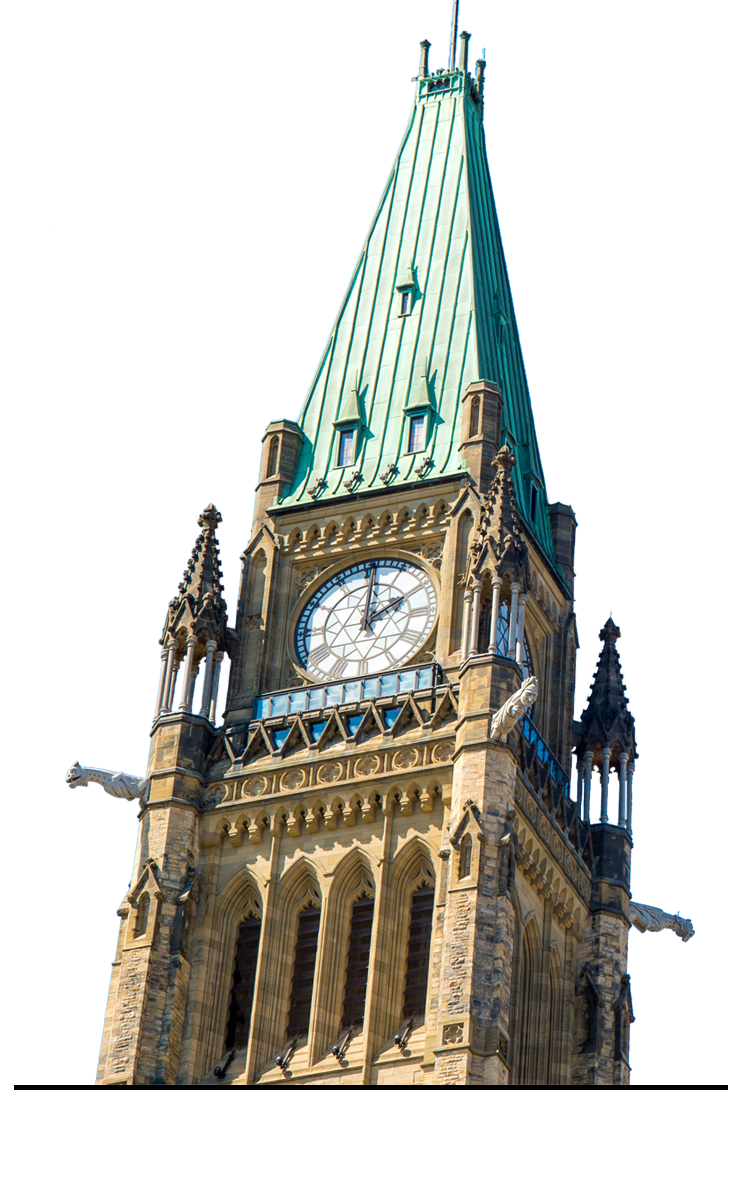 DO YOU LIVE IN OTTAWA AND AREA?
We need 50 homeowners in the region to help conserve bats for the summer!
The Canadian Wildlife
Federation's Role in
Bat Conservation
As a means to promote the protection and recovery of the Little Brown Bat, CWF is collaborating with humane wildlife control companies to develop best management practices for their professional management of bats by:
→ Incorporating the use of bat houses in service protocol → Promoting cohabitation with bats → Promoting alternative roosting sites via retrofits → Increasing public awareness, community engagement, and citizen science
Featured Story
A New Threat for Bats
When it rains it pours. How can we help bats with this new threat?