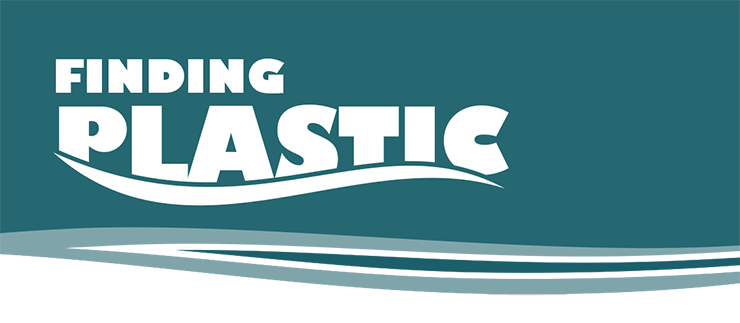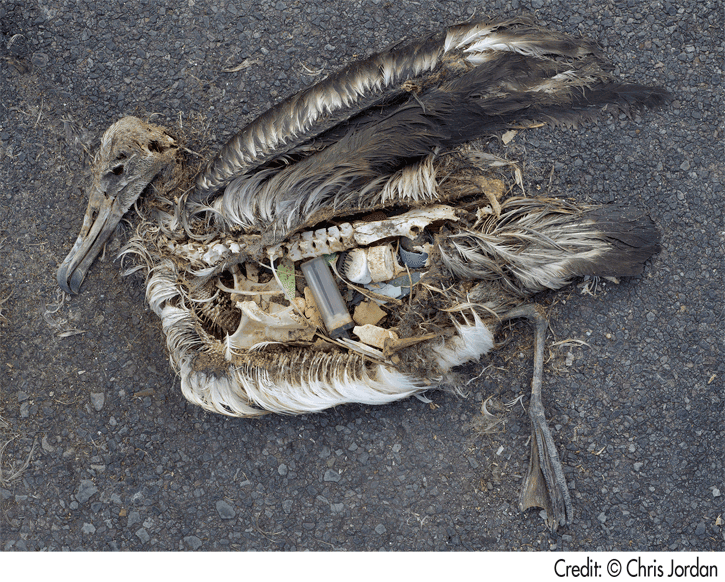 Emerging Eco-Threat
Become a Monthly Donor and Help CWF Make a Difference for Our Rivers and Oceans
The Canadian Wildlife Federation is committed to understanding the extent to which plastics are infiltrating our waterways, as well as how they are affecting the wildlife that live there. We need your help to make a difference for these wildlife species and others like them!
Water — Canada's Greatest Resource

With over 202,000 km of coastline along three oceans and 891,163 square kilometres of its total area covered by fresh water, Canada is a nation defined by its connection to water. Unfortunately, those waters are under threat from a growing environmental concern: microplastics.
Microplastics are small plastic particles now being found in Canadian waters at an alarming rate, the harmful effects of which are not yet fully understood by science. One form of microplastics known as microbeads are becoming a significant concern due to their miniscule size and growing abundance. Regularly found in our lakes, rivers and oceans, these microbeads are compromising the habitat and food sources of not only Canadian species, but also the precious water systems that supply our drinking water. The Government of Canada has taken an important first step by recently adding microbeads to the List of Toxic Substances under the Canadian Environmental Protection Act; however, there are still many other sources of microplastics polluting our waters. In fact, in a recent study researchers found microplastics in every sample that was taken near shore areas along both Lake Erie and Lake Ontario.
Sign the Petition Please take our Survey
Why should you care?

Do you live or vacation on or near a body of water? Do you enjoy recreational activities on or in the water? Do you eat fresh fish taken from Canadian waters? Do you like seeing wildlife like loons and otters frolicking in waters near the cottage? If so, your level enjoyment around the water could be adversely affected.
Microplastics such as microbeads have a big impact on our water. Microbeads can become coated in toxins which when digested are harmful to fish and aquatic wildlife. Once these toxins are introduced into our food chain the impact is potentially catastrophic. We don't yet know what the long time impacts are to wildlife – or to human life.
The Canadian Wildlife Federation has always found strength in its supporters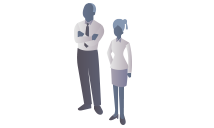 As a result, we need to hear from you. We are actively involved in research and education around this issue, but we want your take on the matter! Please take the time to complete the survey below. And add your name to the national petition calling for the Government of Canada to invest immediately in science and research to determine the impact of microplastic pollution of our waters and to address the other sources of microplastics that continue to pollute our lakes, rivers and oceans. We will take this petition to the Government when Parliament resumes.
Current CWF projects around the issue of microplastics include:
MircoPlastics in the News:

Partnering with McGill University on research to understand the impacts of microplastics on wildlife and habitat
Working with non-governmental and government agencies and organizations to develop a long-term national strategy for fish habitat conservation
Supporting the work of marine rescue organizations who respond when marine animals are in danger for a variety of reasons including being stranded on beaches or entangled in fishing gear or plastic waste
Educating youth through our Healthy Waters program about the impact of microplastics
Conducting shoreline assessment to determine water health through our Love Your Lake program