Congratulations to Becky Ashwell of Dunnville, ON for winning the Big Batty Halloween Contest! Becky will be receiving the prize package below.
Don't forget to come back next year for your chance to win the Big Batty Halloween Contest!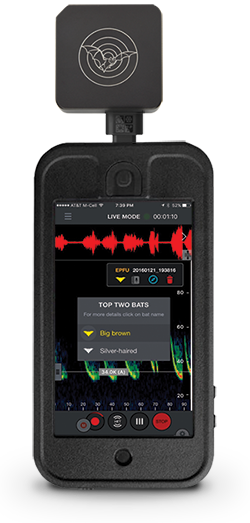 The Echo Meter Touch is the most advance bat detector, recorder and analyzer available to bat lovers. It features an innovative combination of hardware and software that lets you record and listen to bat calls in real time – on your iPad, iPhone or iPod touch.
PRIZE INCLUDES:
Echo Meter Touch Ultrasonic Module
Lightning connector adaptor for case
VALUE: $691.00 USD
Thanks to Our Sponsor!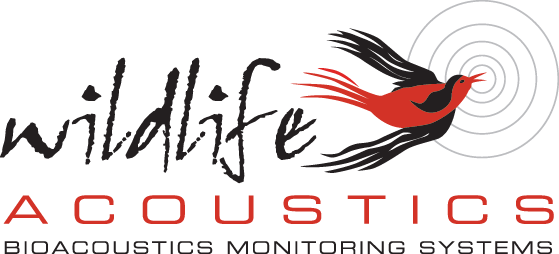 Sharing is a SCREAM!
Share our "HELPTHEBATS" image on Facebook, Twitter or your favourite social media. If you don't have a social media account, email it to as many friends as possible!