Sometimes Even Bats Need a Superhero
Even bats need superheroes! So many bat species need our help, and we have made it easy for you to be a hero. Check out all the different bat kits you can purchase or download to help the bats not only this year, but for many more years to come. Each kit is fun and unique. All proceeds will benefit the bat conservation research at the Canadian Wildlife Federation.

Enter the "Batty Halloween Contest" and you could win one of two new Echo Meter Touch 2 Pro bat echolocation meters from Wildlife Acoustics!
It's so easy! You don't have to buy anything – just enter your information in the form below, read the rules and regulations and agree to the terms and conditions within. Once you click submit, you will be instantly entered into the content.
Enter Now!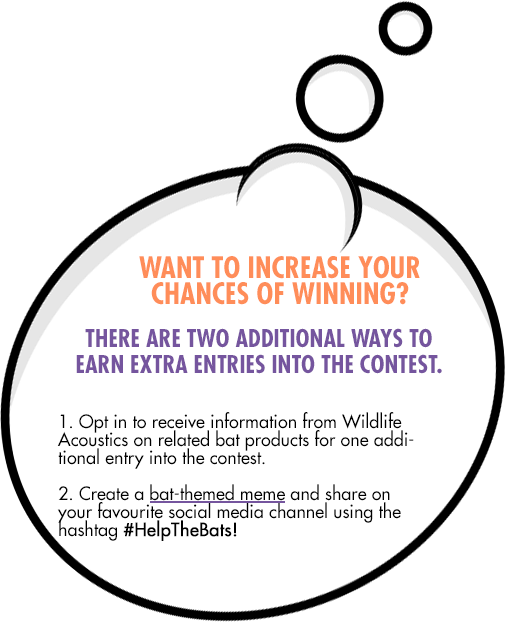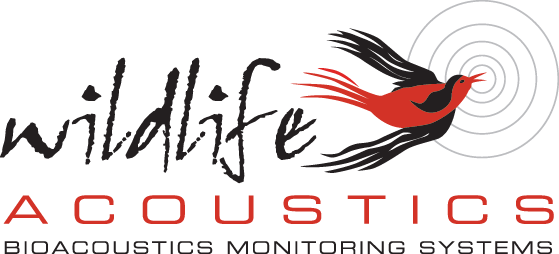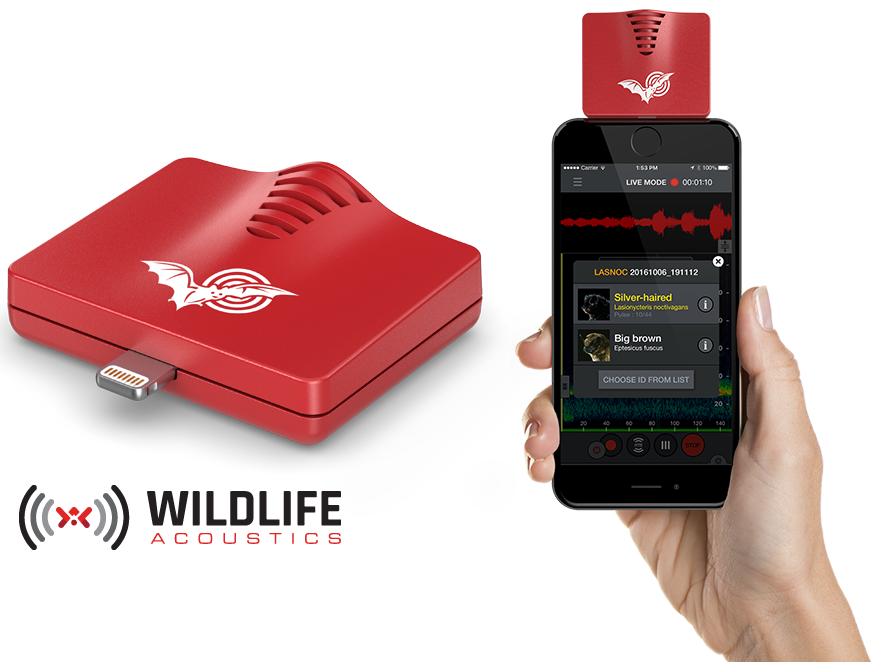 The Echo Meter Touch 2 PRO is an innovative combination of hardware and software that lets you listen to, record and identify bats in real-time – on your iPad, iPhone or iPod touch.
The new Echo Meter Touch 2 PRO is based on over three years of customer feedback and extensive fieldwork. It offers the most advanced features and highest quality recordings of any handheld bat detector on the market today.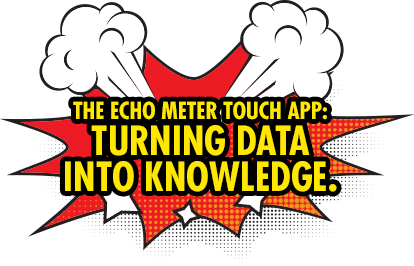 The Echo Meter Touch app transforms the Module's streaming data into audio that you can hear – in real-time. It shows you the bat calls on an interactive spectrogram, and it employs the latest Kaleidoscope Pro classifiers that instantly identify the most likely species of bat being detected. It uses GPS to mark recordings with your location and path, and of course, it saves the recordings as 16-bit WAV files that can be easily shared for collaboration or transferred to a Mac or PC for further study.