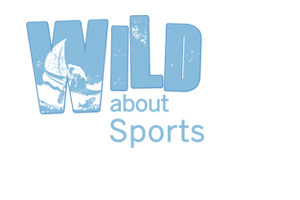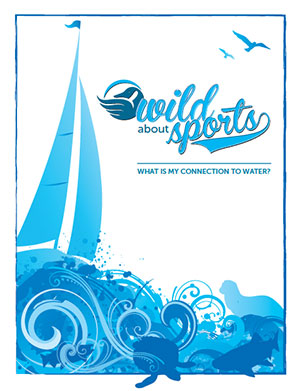 Interested in a workshop? Sign up to be notified of upcoming workshops in your province or territory.
Our bilingual WILD About Sports workshops provide training and resources to outdoor educators, and develop their confidence in using conservation messaging as a seamless and integrated part of their coaching as they work with groups and individuals outdoors, in, on and around the water.
We are excited to share this program with teachers, coaches and outdoor educators across Canada, and to encourage young people outdoors to enjoy and appreciate their lakes, rivers and hiking trails, or wherever else they choose to place their feet.

Become a WILD About Sports Educator!
Add a new qualification and fresh ways to integrate environmental education into your teaching on and around the water. CWF workshop training allows educators to become certified instructors of WILD About Sports education resources.
WILD About Sports workshops include:
An introductory workshop for outdoor educators
Six hours of practical "hands on" activities, for the most part run outdoors
A complimentary instruction manual for educators
Access to diverse supplementary CWF education resources
Access to certificates for your students
Instructor certification
You'll also get to network with other instructors and clubs who are already using these tools, and discover a wealth of additional resources, ideas and activities to help young people understand the links between wildlife and nature on the water.