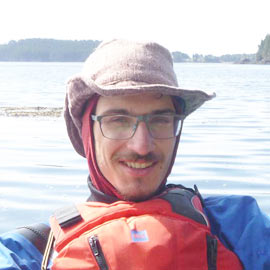 Q & A
Steven Typa
"I expect to have fun, be challenged and have my expectations blown out of the water."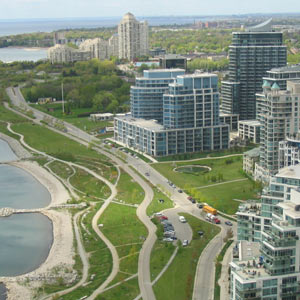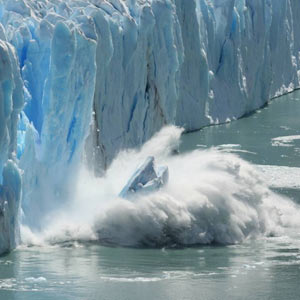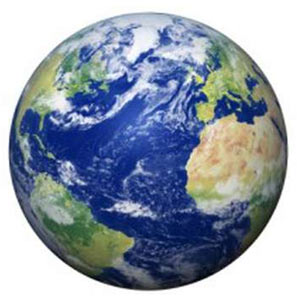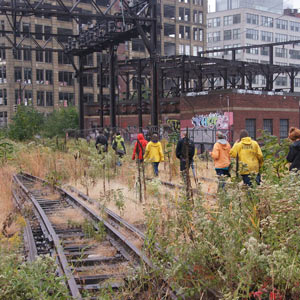 Hometown:

Etobicoke, Ontario

What conservation issue is closest to your heart?

Rewilding.

What are you hoping to learn from CCC?

I expect to have fun, be challenged and have my expectations blown out of the water.

Who/what inspired you to care about conservation?

Learning about geography and the environment in high school and university, as well as the book Confessions of a Recovering Environmentalist by Paul Kingsnorth.

How do you plan to make a difference for conservation in the future?

I want to learn to effectively conserve and rewild urban/suburban areas.
Sea Kayaking in New Brunswick
Stage 1
Departing from Camp Yoho 20 minutes north of Fredericton, the group of Canadian Conservation Corps members embark on a two-week sea-kayaking and wilderness trip. This adventure starts at Oak Bay camp ground, on the Bay of Fundy. They continue on to explore the 50-plus islands around New Brunswick's Western isles. It's a land and sea adventure on Canada's spectacular east coast. They also participated in a conservation project with Outward Bound on Frye Island.
Conservation Field Learning
Stage 2
Location: Mont St Hilaire, Quebec
Hosting Organization:McGill University
Title of work: Assisting Gault Nature Reserve
Description:
• counting trillium plants (for a deer project)
• setting up a camera trap (for a trail management project)
• researching turtle nesting (for turtle nest protection)
• weeding (around the Gault House)
• unpacking deer cameras (for a deer project)
• collecting temperature logger data (by going out to various temperature logger locations with a laptop and other gadgets)
• cleaning rooms for guests at the Gault House
• counting the amount of bats flying out of the Gault House attic
• counting the amount of beavers in Lake Hertel
• removing phragmites from the edge of the lake
Timeline: Jun 11 - Aug 3, 2018
Read about the participants
Funded by the Government of Canada under the Canada Service Corps program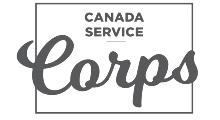 In collaboration with