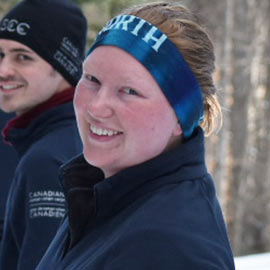 Q & A
Shannon Anderson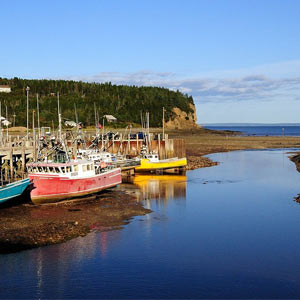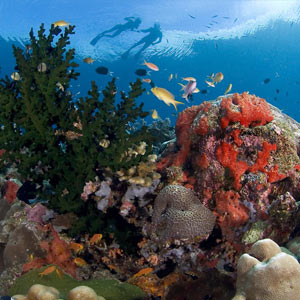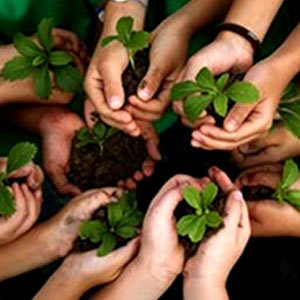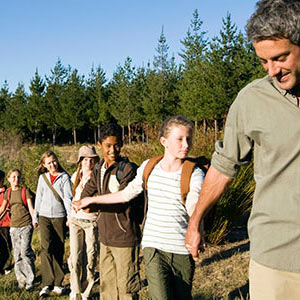 Hometown:

Alma, New Brunswick

What conservation issue is closest to your heart?

The health of our oceans. Salt water ru8ns ion my blood and I don't want to imagine a world where they are

What are you hoping to learn from CCC?

Give back to my community by preserving the environment we have been given for future generations

Who/what inspired you to care about conservation?

I grew up in a beautiful part of the world and I've always had an appreciation for the world around me and how important it is to protect it.

How do you plan to make a difference for conservation in the future?

I plan to contribute through education; whether public education or getting hands on and learning more myself. Education is key.
Read about the participants
This project is funded (in part) by the Government of Canada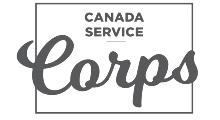 In collaboration with