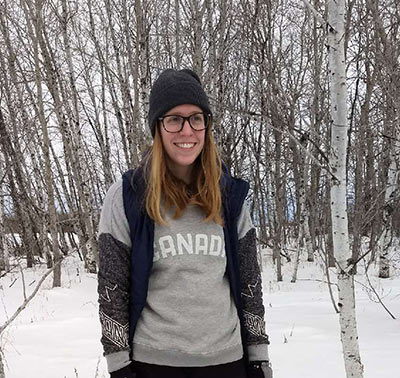 Q & A
Nicole Webster
My Blog
"Don't let life randomly kick you into the adult you don't want to become." ~ Chris Hadfield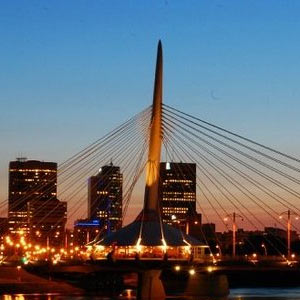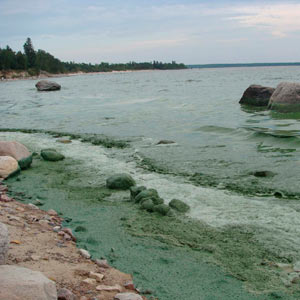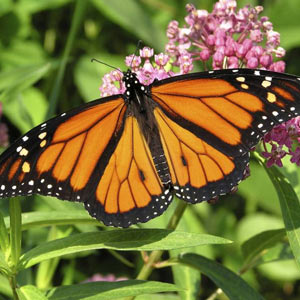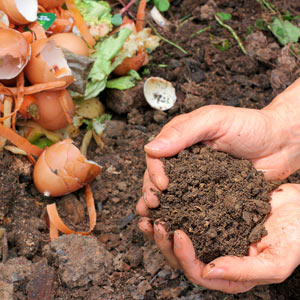 Hometown:

Winnipeg, Winnipeg

What conservation issue is closest to your heart?

Keeping our wetlands and waterways healthy. Issues surrounding Lake Winnipeg are close to my heart and home.

What are you hoping to learn from CCC?

I hope to learn more about issues around conservation and see what others are doing to protect our planet. I want to be inspired and learn to inspire others on what we can do to preserve our environment. I want to be pushed out of my comfort zone and experience everything I can before I head home for my stage 3 project.

Who/what inspired you to care about conservation?

Spending summers at the lake or camping and the privilege of having seen much of our beautiful country. I've always appreciated and felt connected to nature.

How do you plan to make a difference for conservation in the future?

By continuing to do my part and make choices to live sustainably. And by actively thinking about what more I can do to help preserve our environment while engaging others along the way.
Wildlife Adventure in Northern Ontario
Stage 1
Group 1 meet in Huntsville, Ontario for two weeks of training with the Canadian Wildlife Federation. They travel to remote areas of Algonquin Park via sled dogs and snowshoes and experience winter camping in the frozen mixed and hardwood forest.
Conservation Field Learning
Stage 2
Location: Oro-Medonte, ON
Title of work: Field Learning
Description:
• Turtle boot camp
• Turtle hospital
• Wetland studies
• Reptile/Amphibian counts in protected areas
• Animal care & Education at primary site
Timeline: Mar 5 - May 25, 2018
Read about the participants
Funded by the Government of Canada under the Canada Service Corps program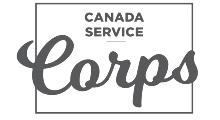 In collaboration with