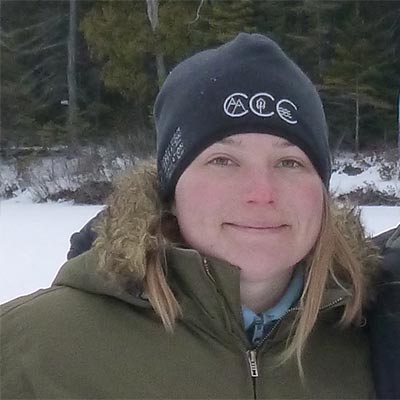 Q & A
Kimberly McGough
My Blog
"The greatest threat to our planet is the belief that someone else will save it." ~ Robert Swan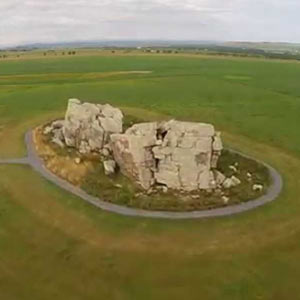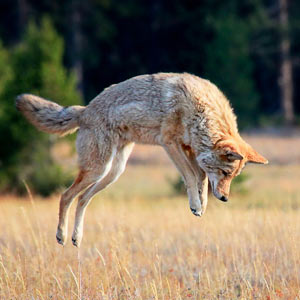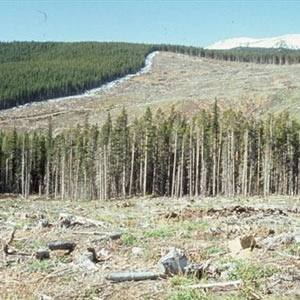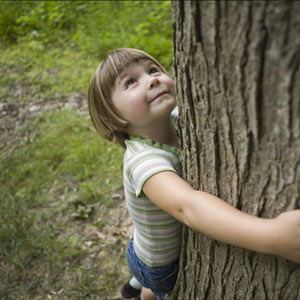 Hometown:

Okotoks, Alberta

What conservation issue is closest to your heart?

In Alberta, there is a lot of predator hunting out of fear, disturbance or dislike, as well as not a lot of regulation around inhumane trapping. I would like to help create more awareness around this and the suffering it can cause to wildlife.

What are you hoping to learn from CCC?

Make a difference! I have spent a lot of my life so far connecting with nature and learning about the amazing gifts it has to offer. In today's world there is a growing disconnect between humans and the natural world. What I hope to accomplish through CCC is to gain the knowledge, skills and connections to help create awareness around how the actions of humans can affect the environment: both in a negative and positive light.

Who/what inspired you to care about conservation?

Personally seeing the destruction of once pristine environments/wilderness areas.

How do you plan to make a difference for conservation in the future?

By learning as much as I can through the CCC and applying it throughout the conservation community in Canada.
Wildlife Adventure in Northern Ontario
Stage 1
Group 1 meet in Huntsville, Ontario for two weeks of training with the Canadian Wildlife Federation. They travel to remote areas of Algonquin Park via sled dogs and snowshoes and experience winter camping in the frozen mixed and hardwood forest.
Conservation Field Learning
Stage 2
Location: Oro-Medonte, ON
Title of work: Field Learning
Description:
• Turtle boot camp
• Turtle hospital
• Wetland studies
• Reptile/Amphibian counts in protected areas
• Animal care & Education at primary site
Timeline: Mar 5 - May 25, 2018
Read about the participants
Funded by the Government of Canada under the Canada Service Corps program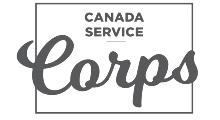 In collaboration with