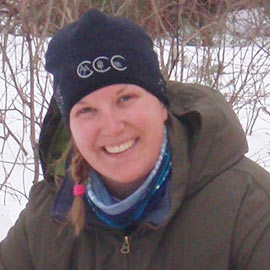 Q & A
Christina Borring-Olsen
My Blog
"You can kiss your family and friends goodbye and put miles between you, but at the same time you carry them with you in your heart, your mind, your stomach, because you do not just live in a world, but a world lives in you." ~ Frederick Buechner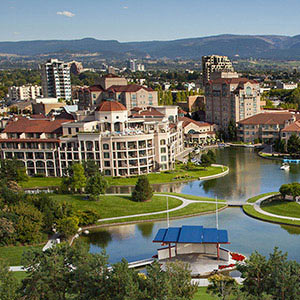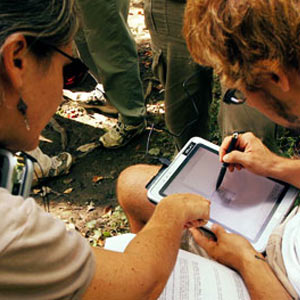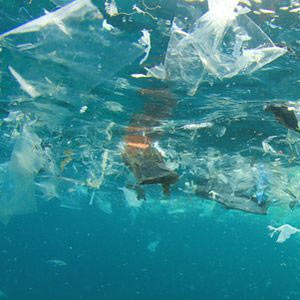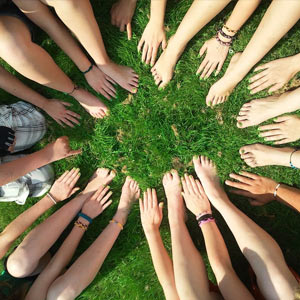 Hometown:

Kelowna, British Columbia

What conservation issue is closest to your heart?

One of the biggest would have to be the amount of garbage we the human species create with no regard to what it's doing to our environments — and subsequently us — in the end.

What are you hoping to learn from CCC?

I hope to personally grow in ways that will help my friends, family and community at large grow in ways that are sustainable to us and future generations.

Who/what inspired you to care about conservation?

If I had to pin-point it to one person, it would be my second year ecology professor Dr. Thomas Reimchen. He truly opened my heart and soul to wanting to go into environmental conservation.

How do you plan to make a difference for conservation in the future?

I plan to contribute in any way possible. My passion would be in a hands-on role in the field conducting, research, remediation, or restoration, but also I believe education is a key component to moving forward with conservation.
Wildlife Adventure in Northern Ontario
Stage 1
Group 1 meet in Huntsville, Ontario for two weeks of training with the Canadian Wildlife Federation. They travel to remote areas of Algonquin Park via sled dogs and snowshoes and experience winter camping in the frozen mixed and hardwood forest.
Conservation Field Learning
Stage 2
Location: Oro-Medonte, ON
Title of work: Field Learning
Description:
• Turtle boot camp
• Turtle hospital
• Wetland studies
• Reptile/Amphibian counts in protected areas
• Animal care & Education at primary site
Timeline: Mar 5 - May 25, 2018
Read about the participants
Funded by the Government of Canada under the Canada Service Corps program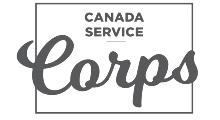 In collaboration with