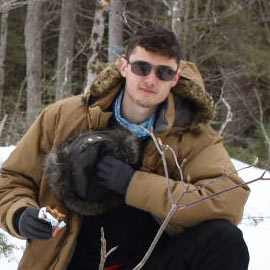 Q & A
Adam Joseph
"You go your way and I'll go mine."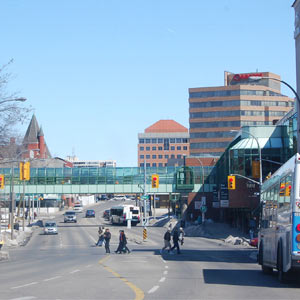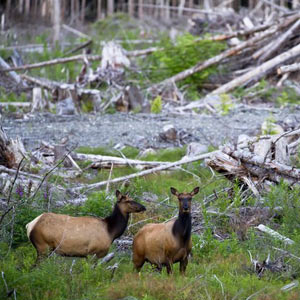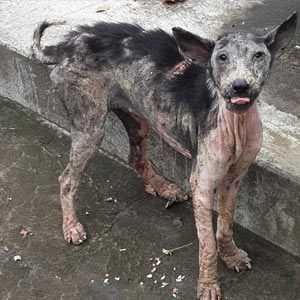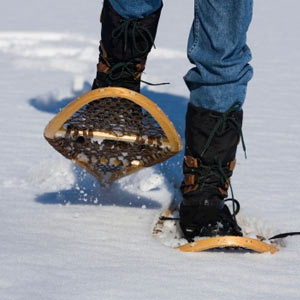 Hometown:

Kitchener, Ontario

What conservation issue is closest to your heart?

Animals being pushed out of their habitat.

What are you hoping to learn from CCC?

Have a fun time learning how to properly snowshoe, I'm looking forward to teaching things that are new to even me/things I just learned.

Who/what inspired you to care about conservation?

When I was in Cuba I saw dogs in conditions they will die from shortly and people walking past them with no thought. I was way too concerned for them and ever since I've wanted to prevent that from happening ever again.

How do you plan to make a difference for conservation in the future?

Teach why to hunt for the harvest rather than for the kill/sport.
Read about the participants
This project is funded (in part) by the Government of Canada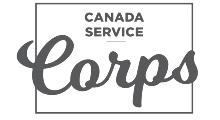 In collaboration with