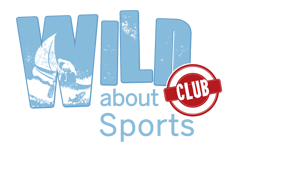 Thank you for your interest becoming a Wild about Sports Club association participant. You're almost done!
Next steps:
Please use the PayPal button below to pay the annual association participant fees of $148.00 including tax.




Then check your email. You will receive an email welcoming you to the Wild About Sports Club and instructing you how to create your account password.