Families get connected to a fun world of outdoor exploring — and to other families doing the same — via CWF's WILD Family Nature Club. It offers opportunities for semi-structured outdoor activities, and training for adults who'd like to involve their children more with the natural world. Through our online platform Canadians can access resources, share experiences and learn about training opportunities. This highly popular program was developed with help from the International Children and Nature Network.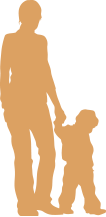 Join us and we will: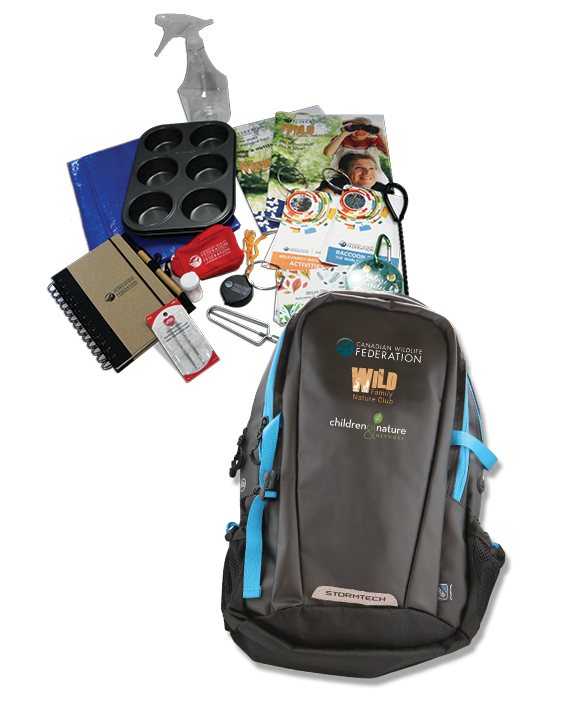 Offer opportunities for families to explore nature! These may be as simple as skating in a community park or as structured as Project WILD training in nearby Provincial Parks.
Help you set up a WILD Family Nature Club in your community (this includes providing resources and insurance).
Connect you with a fun world of outdoor exploring.
Connect you with other families exploring the awe and wonder of the natural world.