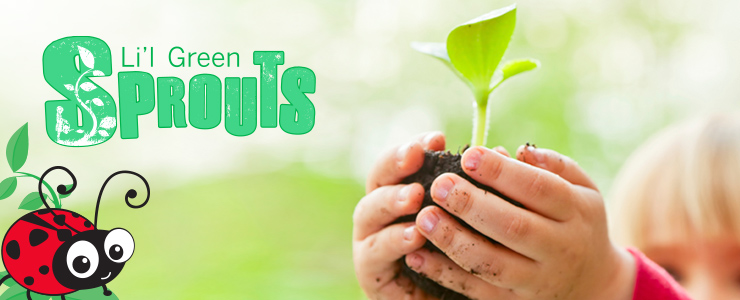 Welcome to Li'l Green Sprouts! This program helps young children to observe and enjoy the wonders of our natural world in the garden, local park and beyond.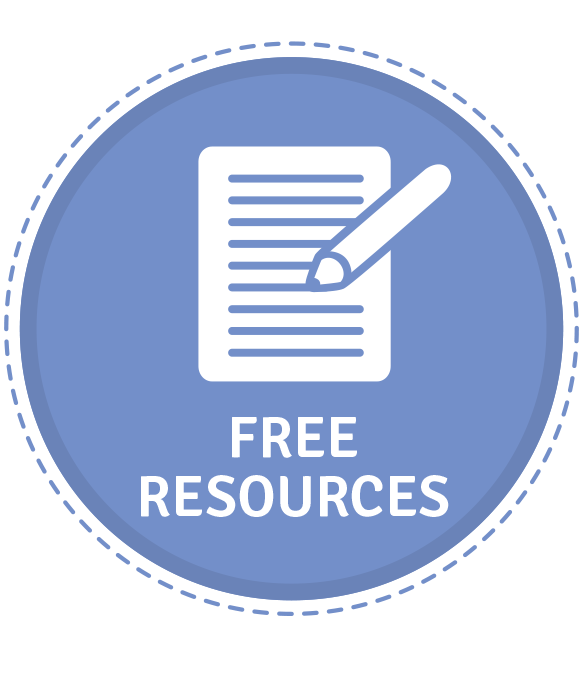 Explore some great free resources for you and your children.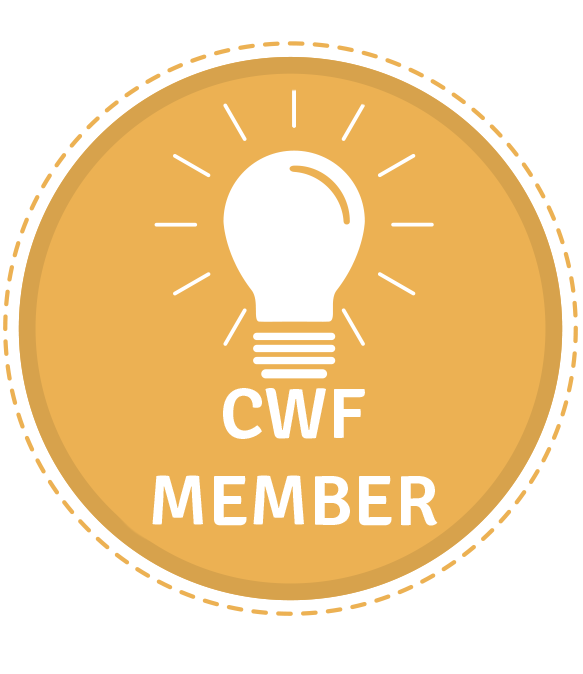 Sign up and get sample activity sheets.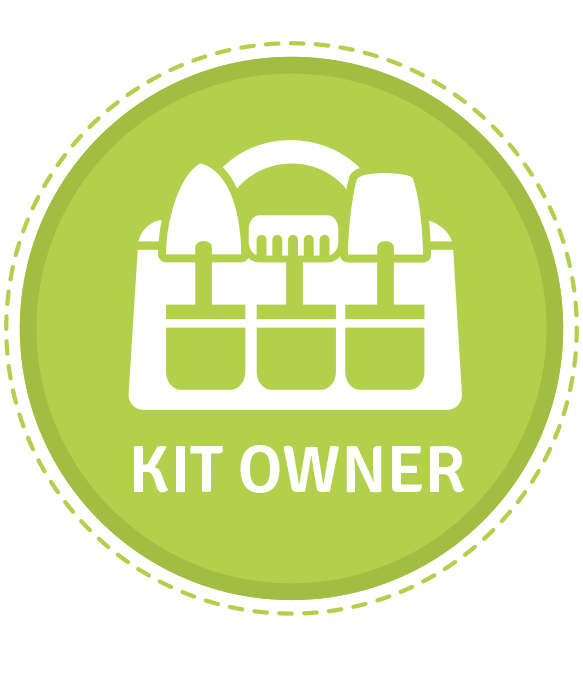 Register your Kit or sign in to the Member's section for full access.


Join today and benefit from the full program:
Receive a sturdy gardening kit and an expert-tested activity booklet with variations for different ages and interests. The mix of exploring, growing and craft activities will lead to new discoveries, creations and good old-fashioned fun. The kit also includes traditional activity sheets teaching children about Canadian wildlife and encouraging your child to observe and discover the wonders of our natural world.
Get access to online resources compiled by the many experts at the Canadian Wildlife Federation, the opportunity to share photos, gardening tips and much more. Your child will also be able to meet and interact with Lily ladybug and her friends.
Purchase the Kit and become a Li'l Green Sprouts member
Other benefits include:
Being outside is proven to help people of all ages mentally, emotionally and physically. Some benefits include better sleep, calmer moods and, especially when making direct physical contact with the earth, as well as an improved immune system. Gardening in particular has been shown to reduce stress, foster a sense of accomplishment and improve self-esteem. Children who garden generally become more interested in eating fruits and vegetables, gain greater knowledge about plant ecology and grasp the concept of self-sustainability.

This Li'l Green Sprouts program adds to this the discovery of Canada's remarkable wildlife and our connection to it. It also encourages sensory exploration in a mix of physical activity and quiet moments while nurturing observation, coordination and language skills. Moreover, the activities explore cause and effect, inspire creativity and provide an opportunity to care for another living thing. Of course, one of the most important benefits of using this kit is having fun while fostering a lifelong love of nature.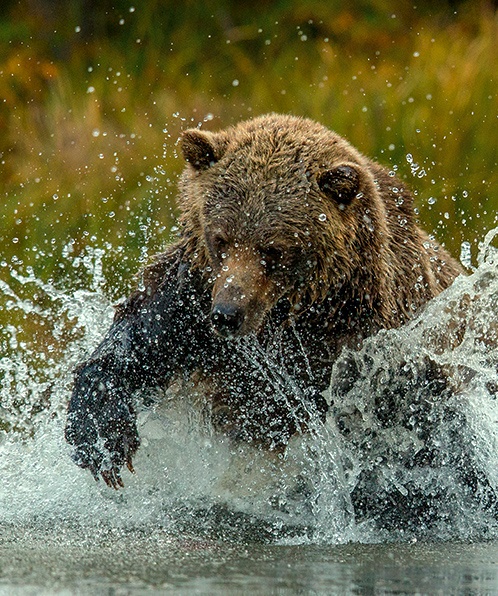 Kit Testimonials
This is an excellent kit. Your activities are well thought out and I would recommend this kit for use with children for sure. The little tool kit was very cute. I was an early childhood educator for 21 years and I would definitely recommend this.
Bev Ouellette, Grandmother and Retired Teacher
Comox, BC