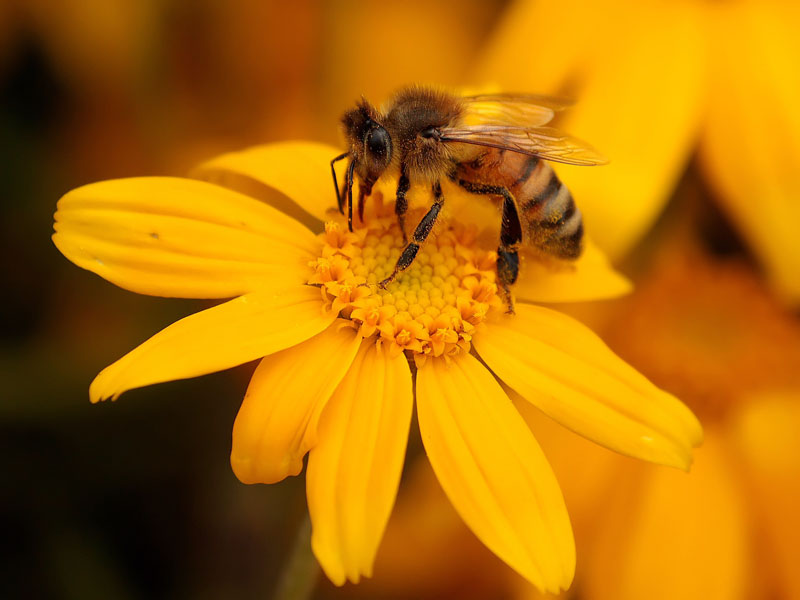 No matter your gardening style, resources or size of green space to play with, wildlife-friendly gardening is possible for everyone. And it can be beautiful.
The colourful blooms, berries, fall foliage and diverse plantings that create interesting texture in the garden year-round can also nurture birds, butterflies and other beneficial creatures . This in turn can help you, with benefits like natural pest control and strong plants — not to mention the delights of bringing nature to your back door.
This growing season, consider gardening with our wild neighbours in mind. No matter how many of these ideas you are able to apply to your property, something is better than nothing and may simply be the first step to bringing greater balance to your area and our planet as a whole.