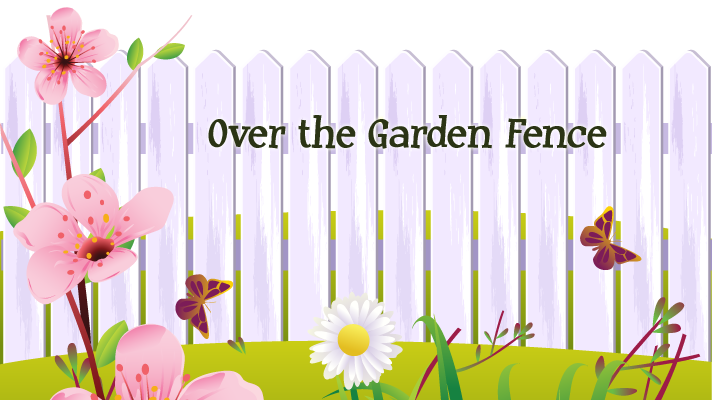 Welcome to our wildlife-friendly neighbourhood!
Explore Canadian gardens and discover the stories behind them. Whether you've gardened for years or just thinking about, it's a great way for Canadians to get ideas and get inspired.
Or join to post questions or comments or add your green space to our growing community with stories, photos, videos, musings and more!

I'm back!


I already have an account with CWF

I'm new!


I don't have a CWF account
We are a virtual neighbourhood of those who currently - or who are hoping to try - working with nature, rather than against it. We typically maintain and create outdoor spaces that are tended in an earth-friendly manner, where there is habitat for our wild friends (primarily natural food, water and shelter sources, with supplemental sources when a natural one is not possible…or for the joy of it!). We include some local native plants on our properties and any non-natives that are not considered invasive.
To browse or join, click the option on the upper right that suits you best. Please remember that contributions should be in keeping with wildlife- and environmentally- friendly methods and ideas.
The benefits are many:
A healthier garden and environment for us and our families
Healthier ecosystems both near and far
The delightful sights and sounds of beautiful songbirds and butterflies
The critical services wildlife provide. Our insect eating allies keep potential pests in check while our pollinators help to create many of the foods we love such as blueberries, tomatoes and more!
Click here to learn more about the benefits of wildlife-friendly gardening and find out how you can do it at your home, cottage or at work!