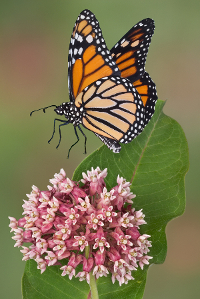 Our debut theme for the WILD Spaces program is monarch butterflies. Their plunging populations need our help – and fast. Your students will do just that as you gently guide them through our WILD Spaces for Monarchs program, brought to life with the help of our partners at Parks Canada.

Through this program, your class or group will use the latest online learning tools to work through our units about the lives of monarch butterflies, then apply their new knowledge to accompanying quizzes and activities.

After they complete the first few units, they'll be ready to move outside and get their hands dirty creating a beautiful monarch garden (with your help). We will ask students to share pictures and stories about their wild space — to inspire others, contribute to citizen science and show the world they care.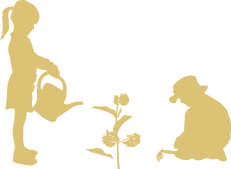 Your students will learn how simple and fun it is to make a difference for wildlife and habitat in Canada. And they will have the chance to win some neat prizes for outstanding participation!

We hope you will consider taking part in the WILD Spaces for Monarchs program with your students.