WILD Spaces for Pollinators
This program has three core components: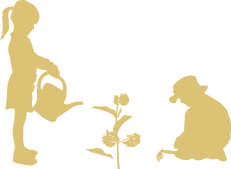 Online learning
Habitat enhancement
Field trips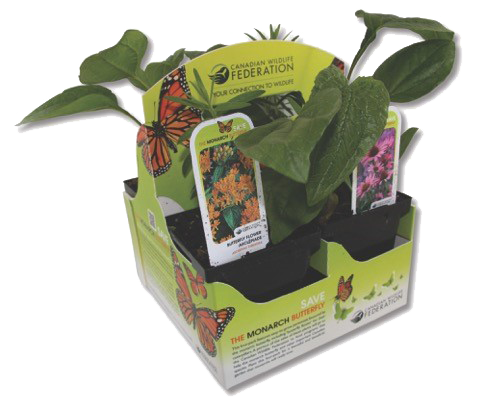 With WILD Spaces, youths of ages nine to 12 get engaged by creating pollinator habitat and sharing that experience with other students. Through an online classroom, participants from across the country interact as they learn about pollinators, discover how to create suitable habitat, and share pictures and stories of the wild spaces they create for bees, butterflies and other pollinators. Perks for select groups with outstanding participation include pollinator-friendly plants or free entry to their local botanical gardens.
Download program flyer »