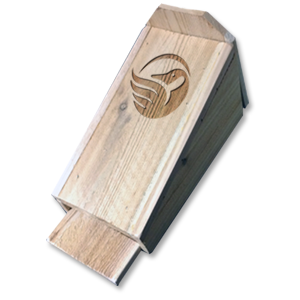 Thank You for Downloading this PDF
We Hope You Enjoy Getting Outdoors!
If you think children today are spending too much time indoors, disconnected from nature and alienated from a true sense of play, you're not alone. At Canadian Wildlife Federation, one of our pillars of programming is to connect children and adults to wildlife, helping inspire a greater appreciation for the great outdoors.
You Can Help!
You can do something to change the future for both children and wildlife. By becoming a monthly donor to CWF, your gift of $20 a month will ensure CWF can continue to provide programs like WILD Family Nature Clubs, Li'l Green Sprouts and Wild About Sports to thousands of children and youth across Canada. Our programs are designed to inspire children and youth to get outside and connect with nature, helping them develop a deeper respect for our natural habitats and the wildlife that calls it home. Your gift of $20 makes it possible for CWF to continue its mission: to conserve and inspire the conservation of Canada's wildlife and habitats for the use and enjoyment of all.
YES!
I'd like to Give A Monthly Gift of $20
and Help Connect Kids with Nature.