Mammals are endothermic, meaning that they must sustain their metabolism in order to keep their body temperature high enough for survival. When in hibernation, animals have low body temperatures and slow breathing, heart and metabolic rates. They typically hide in a shelter away from predators to avoid the need to wake up in a hurry— waking and returning to hibernation is very energy costly, though some animals do spend winter alternating between these two states. Only a few species can hibernate efficiently, as it means surviving on limited fat resources for an uncertain length of time.
Learn how a few Canadian species figured out this freezing problem:
Feature Species: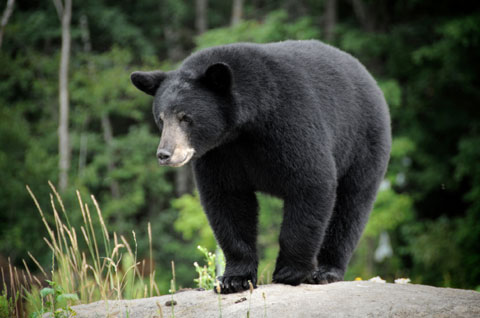 Body temperatures are only slightly lower than when the bears are active, heart and breathing rates are greatly reduced.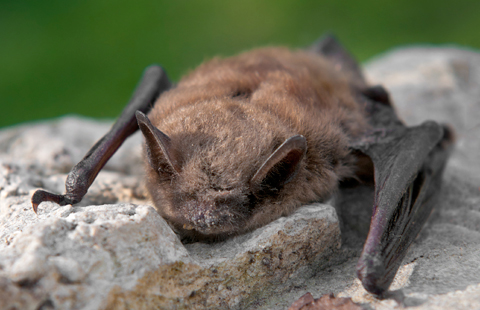 Hibernacula are generally in caves or abandoned mines, and are chosen for their high humidity and stable, above-freezing temperatures. The Little Brown Bat is a true hibernator (it slows down its metabolism, heart rate, and breathing).