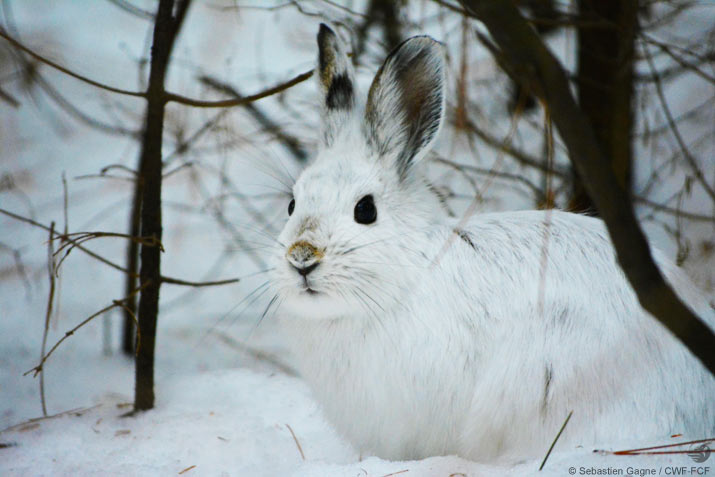 Thank you for entering the Below Zero Contest! We hope you have a wonderful time outside this winter.
Did you get a chance to vote on the photos from others who got outside this winter? Check them out in the January's By Popular Vote contest!
Share your love of wildlife with others by sending a free Valentine's Day e-card or send an e-card in honour of a loved one.