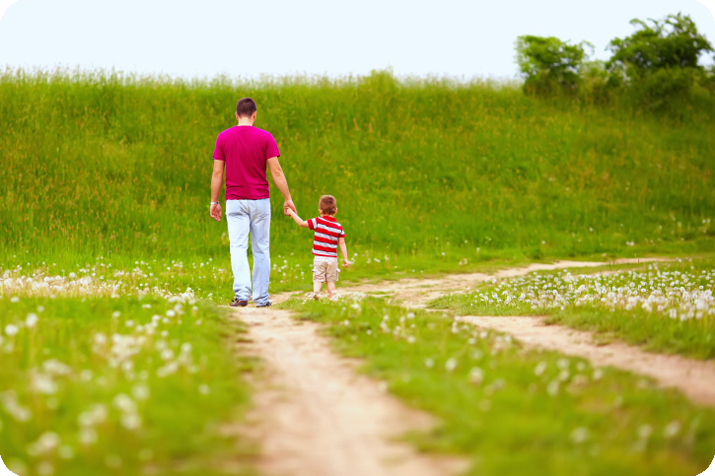 As Canadians, we are very lucky to be surrounded by such beautiful wild spaces, but often we get so caught up in the daily grind that we forget about these natural treasures that surround our towns and cities. The Walk for Wildlife is an opportunity to reconnect with our wild spaces and see the plants and animals that live within them.
By participating in the Walk for Wildlife, you are adding your voice to wildlife conservation in Canada. Your participation helps CWF raise awareness and funds for wildlife and wildlife habitat across the country.
Here are a few more reasons to get outside and get walking!
Walking is part of a healthy lifestyle
helps to reduce stress
lowers risk factor of developing chronic illness such as type 2 diabetes, hypertension, cardiovascular disease
walking outdoors is a great way to reconnect with nature
it also increases vitamin D levels
For kids
Outdoor activity promotes curiosity (which fosters increased learning). Studies have shown that:
attention capacity increases when children are surrounded by more natural, greener environments
analytical thinking is positively impacted by time spent outdoors
reasoning skills develop well when the environment is utilized as a context for learning, teaching, and playing