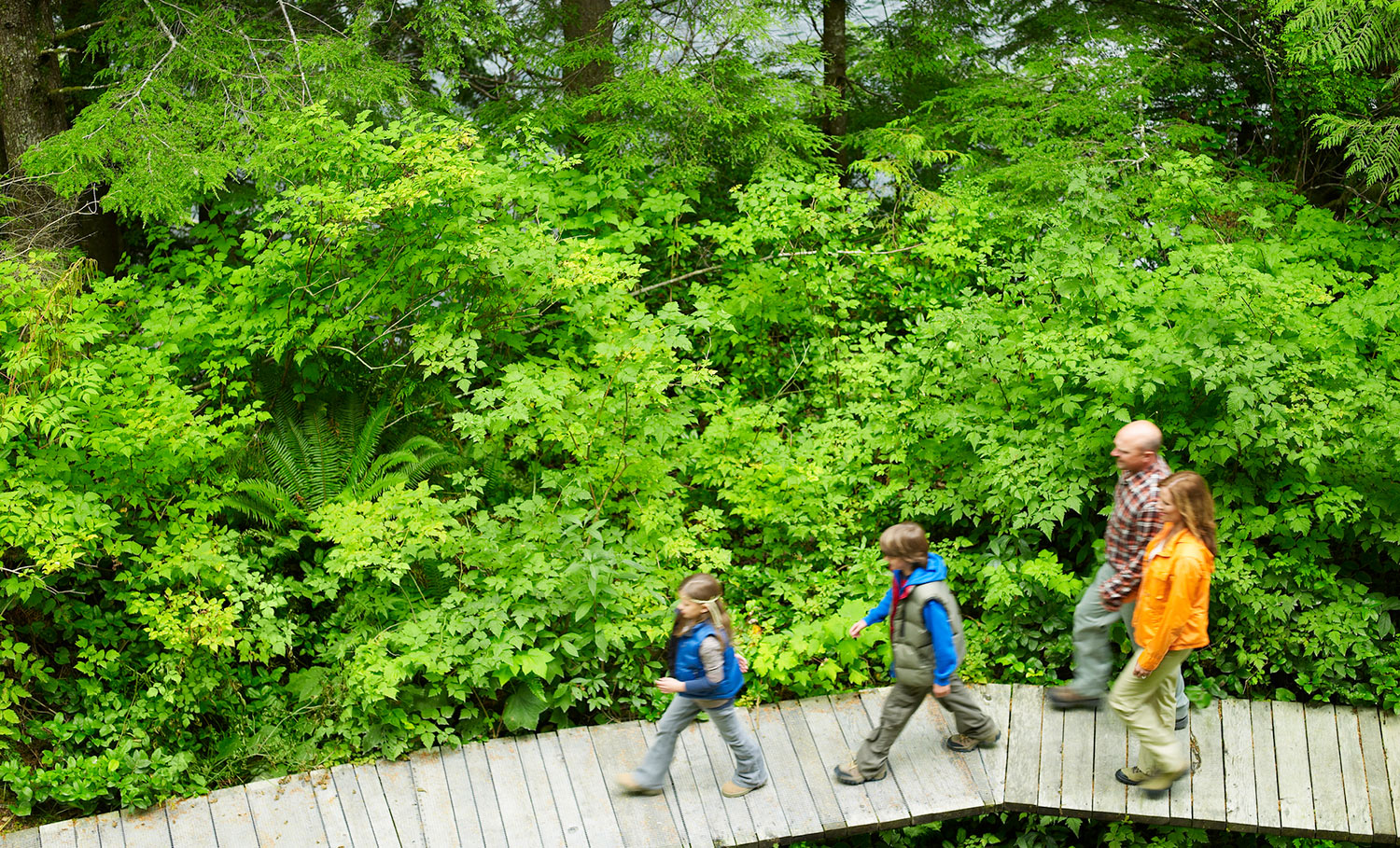 In Canada, we're fortunate to be surrounded by large expanses of natural spaces and abundant wildlife that calls it home. Help us raise awareness and funds for Canadian wildlife by hosting your own Walk for Wildlife!
Okay, if you're reading this you're on the right track! To get started you have to decide if you want to walk to raise awareness or walk to raise funds. Once you have decided, you will need to get a group of family members, colleagues, friends and/or community together (or whoever you want) and find a nature trail, forest or shoreline to explore.
Easy, right?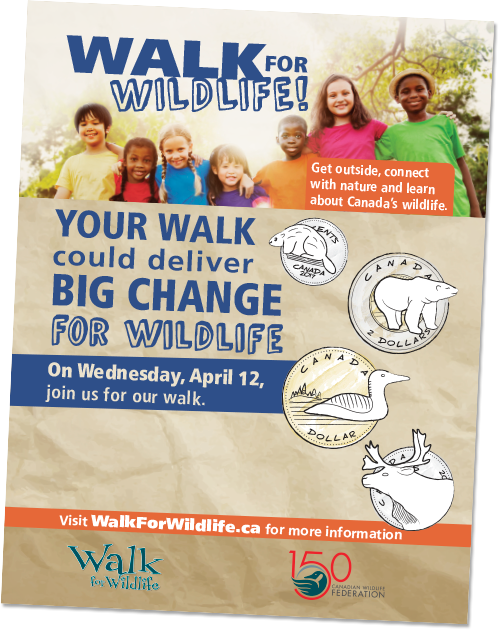 Well, we've made it even easier for you to organize a walk. Here you will find our WALK IN A BOX: a zipped, downloadable file containing posters, an event planning guide, sample media releases and other tools to help you organize and promote your walk.
Did we mention that we send Walk for Wildlife "swag" to every organized walk? We sure do! So make sure to tell us how many people are participating in your walk so we can send you the right amount of swag.
Thank you for doing your part in raising awareness for species at-risk in Canada and we're looking forward to hearing more about your Walk for Wildlife.
Still have questions? Send us an e-mail at info@walkforwildlife.ca.