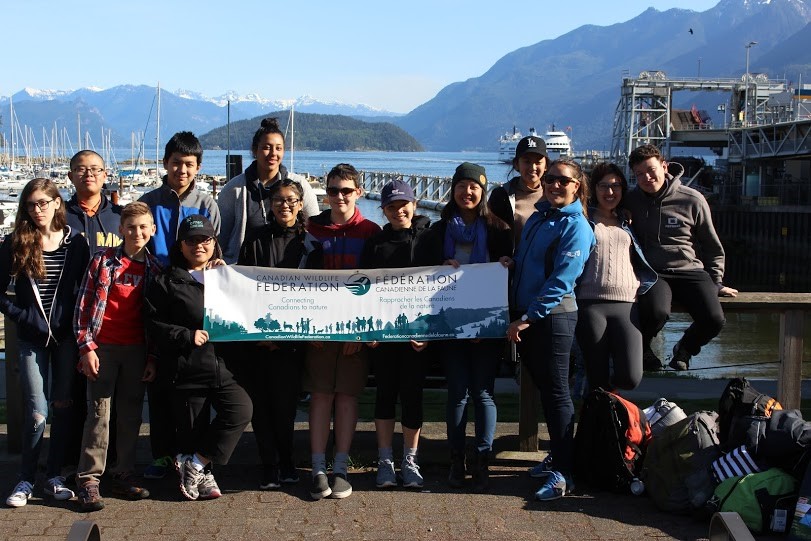 It's all about a team effort! Join CWF's Walk for Wildlife as a new team or join an existing team and start walking with your peers today. Registration is free for all team members. Use your Participant Centre to reach out to your team members with template emails, posters, and more. Plus, download the easy to use Team Captain's Manual packed full of great ideas to help your team members reach their goals. Remember, if you are starting a new team, you will become the Team Captain.

Become CWF's Team of the Year! The top fundraising team will become CWF's Team of the Year, receive recognition and win a catered lunch at your school or office for the participating team. All you need to do is register your team and start fundraising.


Need some help? Try these step-by-step instructions on how to register or join a team:
Register a Team
To register a team, it is best to first sign in (if you already have a CWF username & password) by using the Sign In button at the top of this page
Once signed in, click the Form a new Team button

In the 2nd box, add your team name, then select the second radio button to add the company/school or group name.
Update your team fundraising goal then click "next step"
On the next screen, you'll see a page titled "Participation Options". Complete the form and click "Next Step"
Next page is Contact information. Much of this form should be filled in automatically for you, if you are registered as an individual first. Complete the form and click "Next Step"
The final screen allows you to review your choices. Click "complete registration"

Now registered, you will be brought back to the Participant Page and should see text that says: "Welcome, [your name]" with options to access your Walk for Wildlife personal page, Log out, Enter your walk.
Access your personal page to begin emailing team members, access the team captain toolkit and other functions.

In the first box, click on the link "I would like to register with an existing team"
The page will refresh so the second box only contains "team name" and "team company".
Search for the team you wish to join then click "search for a team"