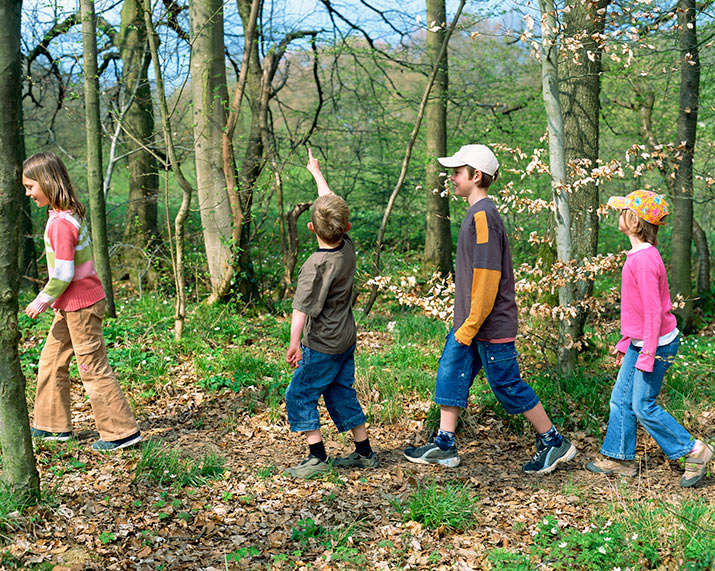 The Canadian Wildlife Federation's Walk for Wildlife is a national event encouraging people of all ages to get outside, connect with nature and learn about wildlife. This year we're walking in support of the species that grace your toonies, loonies, nickels and quarters – and raising awareness of all of Canada's endangered and at-risk species. Help us deliver big change for wildlife – come take a walk on the wild side April 12!
Turn your walk into a CWF fundraiser and you're eligible to win some cool prizes, including:
Top School Fundraiser Prize!

Top School will become a CWF Accredited WILD School, and receive:
A visit from CWF's Giant Floor Map to teach students about wildlife migration
A supply of pollinator plants from the CWF Medallion Plants Pollinator collection to create a CWF certified garden with your students
A Bioblitz kit so your group can learn and explore the outdoors
A CWF WILD Education professional development workshop for the teachers at your school
Be featured in an upcoming issue of Canadian Wildlife Magazine with their team photo as the CWF's Walk for Wildlife "School of the Year"
Be featured on the CWF Walk for Wildlife Website, Facebook and Twitter as "School of the Year"
Receive a one-year free subscription to CW and WILD magazine

Top Individual Fundraiser Prize!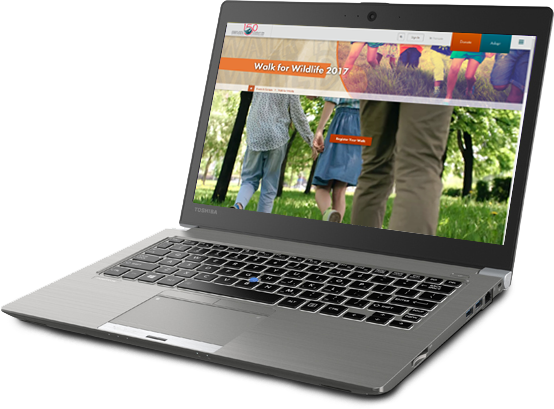 A Proscan 11.6" Quad Core Tablet with 2-in1 Hard Case and Keyboard
Get everything you need to organize your own walk , find walks in your area and get fundraising support through our interactive Walk for Wildlife event centre. Visit WalkForWildlife.ca