THURSDAY
April 12
th
Our Mysterious Oceans
Few countries have histories as closely tied to the oceans as Canada. With nearly 10 million km2 of land, we are the world's second largest country; however, we have the world's longest coastline – over 202,000 km of it traversing three of the world's five oceans. There's a rich biodiversity that exists along our coasts and in our oceans; Canada's waters are home to magnificent marine wildlife, including Killer Whales, Beluga, Humpback and Blue Whales, four species of sea turtles and countless species of fish.
Equally important is the fact many Canadians live in vibrant coastal communities that rely on the oceans for transportation, employment, food and recreation. The coasts and oceans that exist on Canada's perimeters are vitally important to our nation, as our ongoing conservation efforts designed to ensure their ongoing health.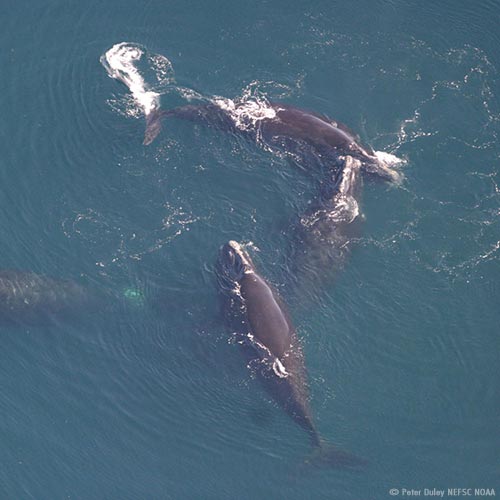 SCIENTIFIC NAME: Eubalaena glacialis
SPECIES INFO:
The North Atlantic right whale (Eubalaena glacialis) has a large head that takes up nearly a quarter of the length of its body. Right whales, which can grow up to 18 metres in length can be recognized by:
Their wide tail flukes and narrow tail stock, large flippers and lack of a dorsal fin
Their skin is black and some individuals have white patches on the throat or belly
Rough white patches of skin called callosities on their head, chin, and sometimes on the edge of their lower lips. Each whale's callosity pattern is distinctive, enabling scientists to recognize individual whales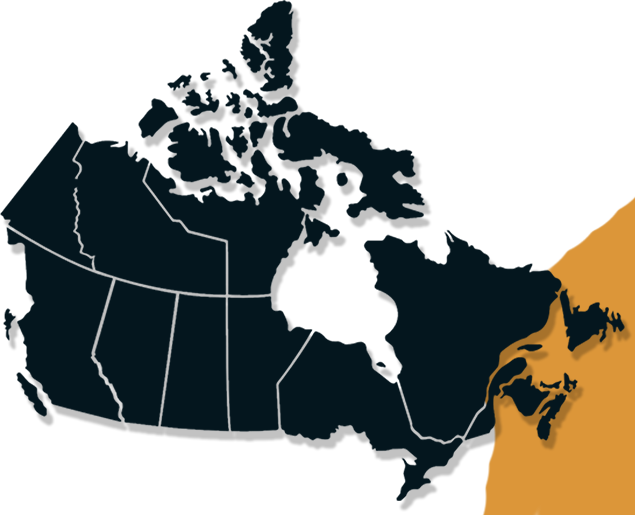 Range: Nova Scotia, New Brunswick Lower Bay of Fundy, east of Grand Manan Island, Roseway Basin between Browns and Baccaro banks
Habitat:North Atlantic Right Whales are primarily found in coastal or continental shelf waters, although they have been known to move over deep waters. They follow the migrations of their food source, moving north in the summer and south in the winter.