SUNDAY
April 8
th
The Lessons Wildlife Teaches Us
Ensuring that Canada's wildlife and natural spaces remain a treasured part of our country is a significant goal for educators. One of the biggest ways to do that is to inspire an enduring conservation ethic in new generations of Canadians to encourage them to develop their own passion for wildlife conservation.
In an ever-increasing urban society, one of the greatest challenges is developing and encouraging those human connections to our natural world. Education and experiential learning are key pillars in programming designed to meet this challenge. At CWF, we develop and provide education programs designed to help connect Canadians to nature in multiple ways.
We encourage Canadians of all ages to participate in individual conservation actions and to experience, enjoy and value nature. Only by experiencing nature first hand will people develop a true appreciation for Canada's natural spaces.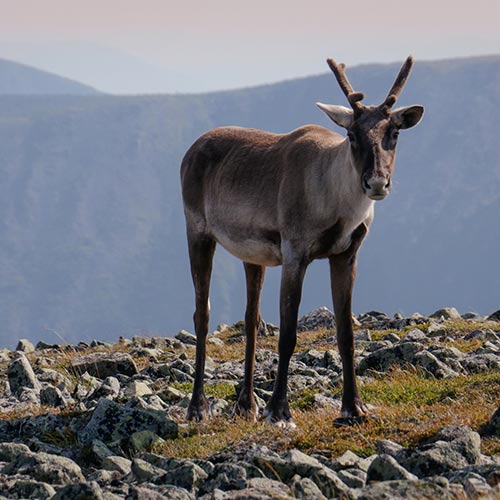 SPECIES SPOTLIGHT: Caribou
SCIENTIFIC NAME: Rangifer tarandus
SPECIES INFO:
The caribou is well adapted to its environment. Its short, stocky body conserves heat, its long legs help it move through snow, and its long dense winter coat provides effective insulation, even during periods of low temperature and high wind.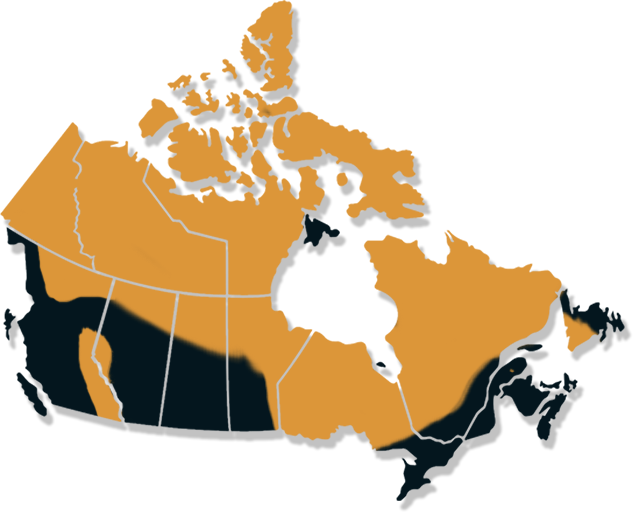 Range: Yukon Territories, Northwest Territories, Nunavut, British Columbia, Alberta, Saskatchewan, Manitoba, Ontario, Quebec, Newfoundland and Labrador
Habitat: Caribou are found in several different regions in Canada. Some dwell in forests, some in mountains, some migrate each year between the sparse forests and tundra of the far north, and other remain on the tundra all year. Some populations are doing well, while others are in serious trouble.