SATURDAY
April 14
th
Our Connection with Wildlife
Of all the reasons you can find to develop an intimate connection with the natural world, here's the most important reason: connecting with nature is good for human health. In fact, the Helsinki Alert of Biodiversity and Health report confirmed that a lack of exposure to nature contributes to human illness. Authors of this 2015 report suggest that the "loss of habitat due to urbanization has caused a massive loss of biodiversity and this loss of biodiversity impacts our health. Our disconnection from nearby nature is a prime reason why allergies, autoimmune diseases, inflammatory bowel disease and even some forms of cancer have become epidemics. The same is true for mental disorders, such as anxiety and depression."
Thankfully, Canada has an abundance of nature to connect with. The best prescription for your personal wellbeing physically, emotionally and spiritually might just be a healthy dose of nature. And best of all, it's free! Connect with nature, and reconnect with yourself!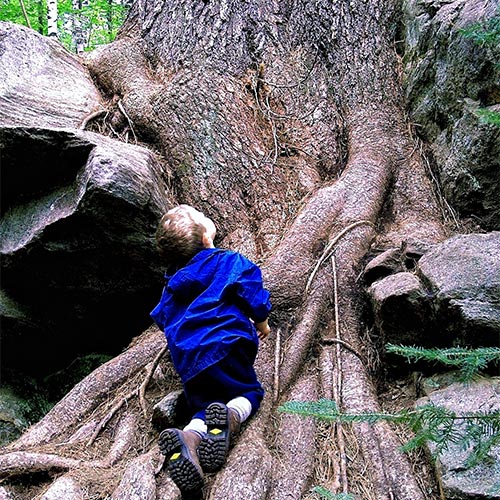 SPECIES SPOTLIGHT:
Human
SCIENTIFIC NAME: Homo sapien
SPECIES INFO:
Human animals, known as homo sapiens or people are incredibly similar to non-human animals highlighted this week. Human animals, like non-human animals, communicate with each other, create structures, homes, families, relationships and communities. The most fundamental similarity lies in our dependence on healthy environments and ecosystems. Without this equilibrium both human and non-human animals are at risk of survival. Luckily, Canada is home to many thriving environments and ecosystems. As a species we have a moral obligation to bask in and conserve these areas. In doing so, not only does our overall health increase, our fellow non-human animals and their habitats are able to thrive.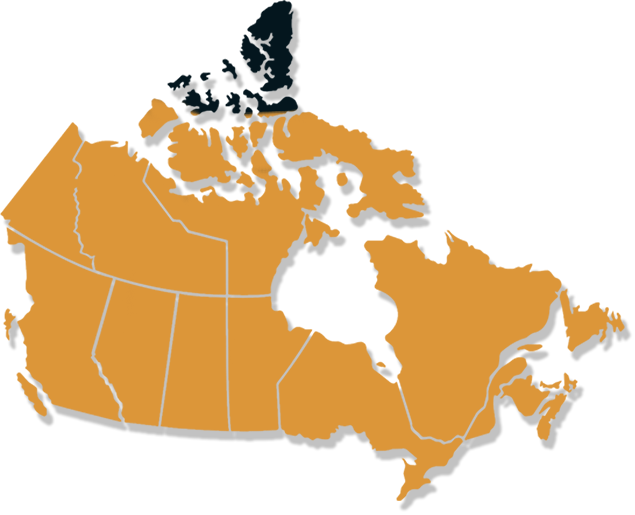 WHAT YOU CAN DO:
Top Three Things To Do to Connect With Nature
1. Get outside and connect with nature - take a photo and share #NatureForAll
2. Use your screen outside - iNaturalist
3. Visit a park in your community