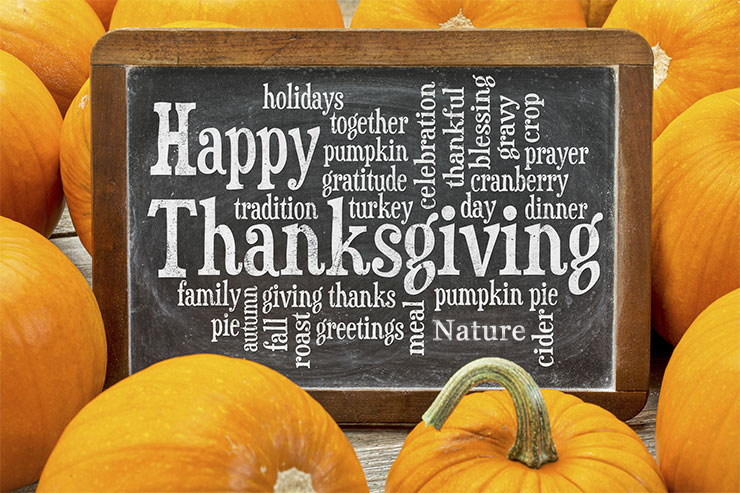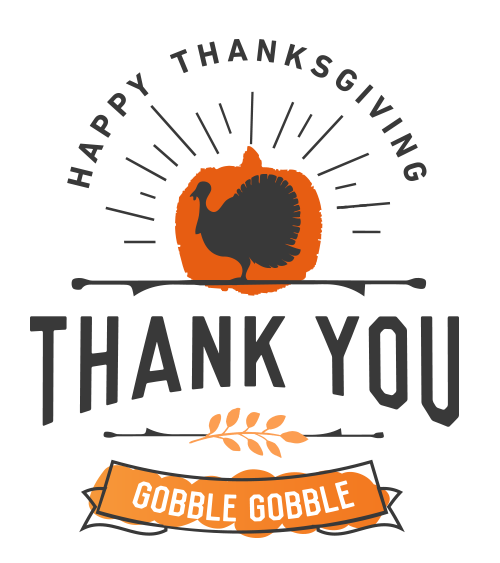 It's Thanksgiving, a time when people appreciate a good stuffing.
And looking back, it's amazing to see all the projects we've stuffed into the last few months, a part of our effort to inspire Canadians to get as passionate about conserving Canada's natural heritage as we are.
Thanks to our supporters, CWF has continued to work tirelessly on behalf of conservation causes across the country.
Yes, we've stuffed a lot of action into these past few months. And we couldn't have done any of it without your support.
During this Thanksgiving long weekend, we want to express our thanks to you for caring enough to engage with us, follow us on social media, subscribe to our e-newsletter and donate when you can.
We're all in this together, and on this weekend, we're truly thankful we've got you on our side.