CALLING ALL GRADE 7, 8, 9/ SECONDARY 1, 2, 3 CLASSES!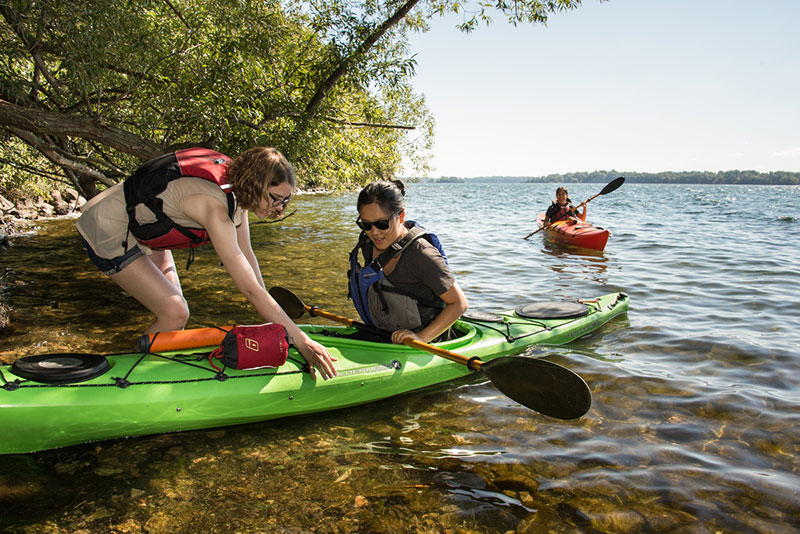 Are you eager and up for a new challenge? Do you love nature, history and culture, and discovering new places? This year could be your chance to win an AMAZING trip to Parks Canada places! We are excited to announce the 7th edition of the Canada's Coolest School Trip contest! The program offers:
Canada's Coolest School Trip contest: One lucky grade 7, 8, 9/ secondary 1, 2, 3 class will win a five-day, all-expense paid trip to an amazing Parks Canada place!
Other Resources: Looking for ways to learn about Canada's nature and history? Visit myparkspass.ca where you'll find an activity guide, trip ideas and toolkits, contests and much more.