All winners will be selected by a panel of judges made up of Canadian Wildlife Federation (CWF) staff and a small group of guest judges. There are eight (8) prizes to be won: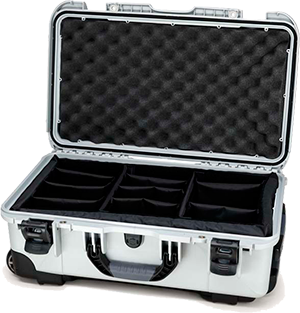 Grand Prize Winner
– there will be one (1) Grand Prize Winner selected. The Grand Prize Winner will receive a $500 photography gift card and will have their photo included in a feature in
Canadian Wildlife
& or
Biosphère
magazines and will receive a one-year subscription to
Canadian Wildlife
& or
Biosphère
magazine; a NANUK Protective Case; a numbered print from Canadian artist Pierre Francis Surtes called Arctic Springtime – Polar Bear.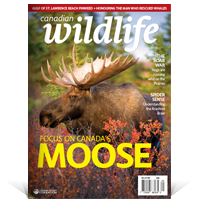 Note: Runner-ups and Category Winners may also have their photos included in a feature in Canadian Wildlife & or Biosphère magazines but this is not guaranteed.