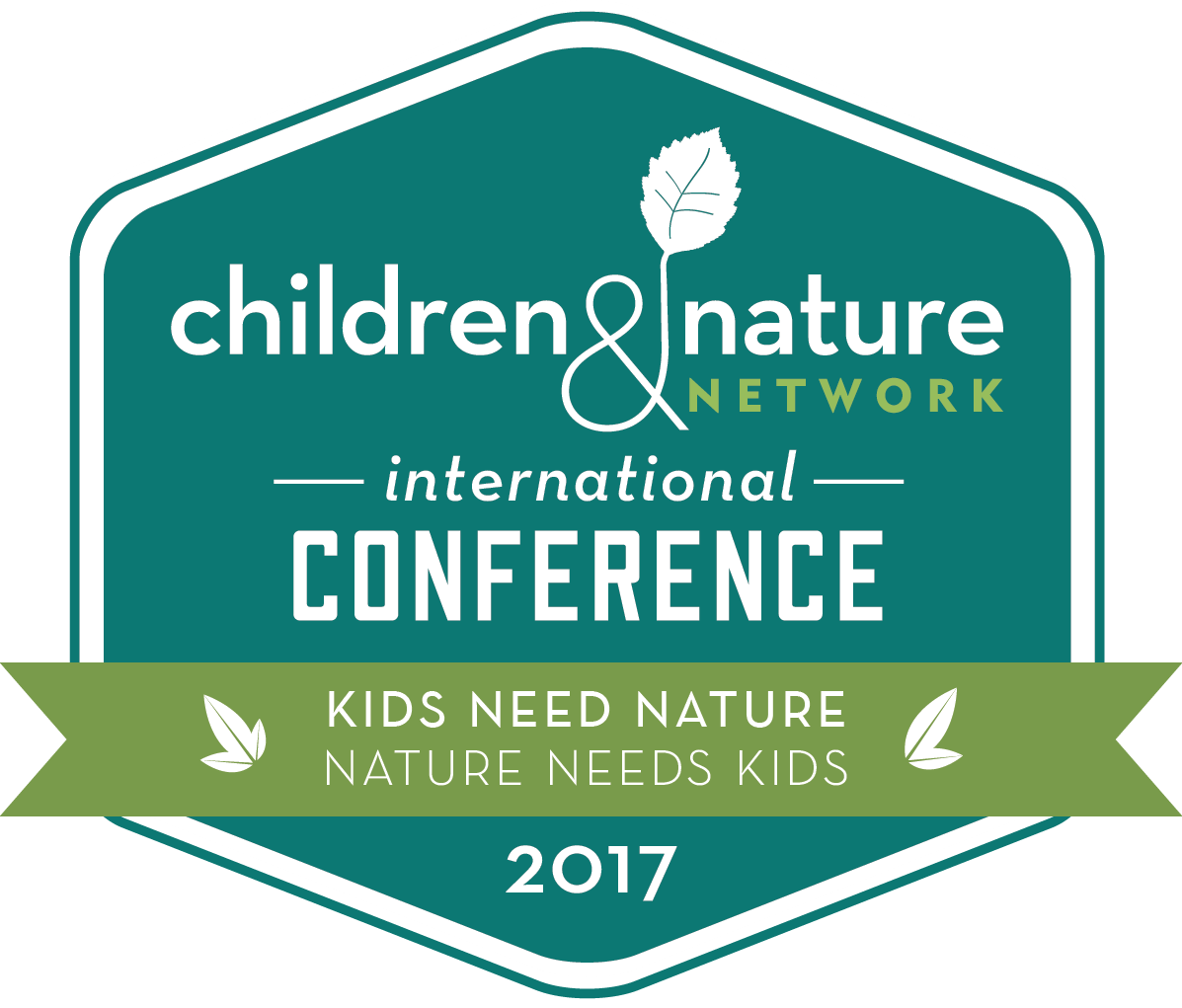 "KIDS NEED NATURE, NATURE NEEDS KIDS"

Co-Hosts:


DATES:
APRIL 18 – 21, 2017
LOCATION:
Westin Bayshore Conference Centre,
1601 Bayshore Drive,
Vancouver 604 682-3377

Children and Nature Network International Summit 2017 Highlights of Media Coverage
---
The Westin Bayshore is the first of the Westin properties to receive the prestigious Canadian Wildlife Federation's Backyard Habitat Certification. The Certification Program recognizes the amazing efforts Canadians are taking to meet the habitat needs of wildlife, and allows individuals to have their property certified by officially designating their gardens as wildlife friendly.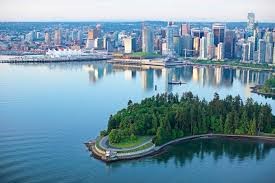 The Children & Nature Network International Conference: Kids Need Nature, Nature Needs Kids is being co-hosted by the Children & Nature Network (C&NN) and the Canadian Wildlife Federation (CWF). It is the first time that C&NN has held this Conference outside of the United States. Join us at this premier international gathering of leaders, advocates and activists from the children and nature movement.
The overall Conference consists of an evening reception, a one-day Summit "Nature for an Urban World " and a day and a half conference "Kids Need Nature, Nature Needs Kids" from April 18 - 21, 2017. There are also pre and post conference events that you can register for separately »
You can plan your conference experience by choosing from the nine tracks:
Making the Case: Advancing the evidence base for the children and nature movement
Improving Health: Nature's role in fostering healthier children, families and communities
Driving Change: How young, diverse leaders are reconnecting children to nature and creating community change
Strengthening Bonds: Building closer, stronger family relationships through time in nature
Learning Outside: Nature-based strategies for enhancing academic achievement and equitable access to nature
Lighting the Spark: Connecting children to nature to inspire environmental stewardship
Advancing the Movement: Campaigns and collaborations to fuel the children and nature movement worldwide
Connecting Communities: Exploring nature's role in community building and healing, justice and equity
Digging Deep: In-depth sessions on policy and advocacy; nature and the economy; and growing effective, inclusive networks.
The overall objective for the Conference is to promote deep, cross-sector engagement and collaborations to create a world in which all children have access to nature in their daily lives by:
Articulating the important role that nature plays in healthy childhood development
Disseminating best and promising practices
Sharing resources
Supporting policy change
Including representation from diverse voices, backgrounds and sectors
Inspiring participants to take personal/professional actions that will increase the number of children who are able to experience nature* and the amount of time they spend outdoors
Having global reach with measurable local action

*Nature-centered experiences for children are those that instill wonder and engender curiosity; take place in outdoor settings ranging from backyards to neighborhoods to city parks to wilderness; and occur in the form of guided activities as well as unstructured nature play in children's everyday lives.
As we plan our 2017 conference in Vancouver, we wish to acknowledge that the event will take place on the ancestral, traditional and unceded indigenous territories of the Coast Salish Peoples, in particular, the Squamish, Musqueam and Tsleil-Waututh First Nations.


---


C&NN2017 — Supported by the Province of B.C: We love to see how you #exploreBC!

British Columbia has no shortage of picture-perfect moments and places – we want to see your favorites! Share your BC experiences with others by taking photos, and then posting them to Instagram or Twitter using the hashtag #exploreBC. And have fun out there!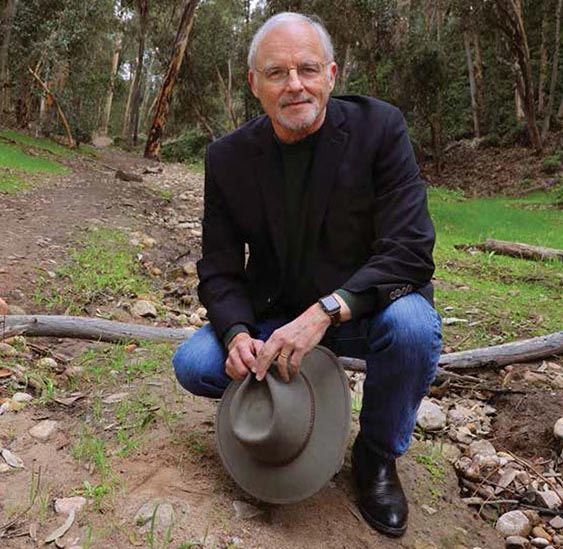 If we are going to save environmentalism and the environment, we must also save an endangered species: the child in nature
CWF Children & Nature Network Conference 2017 – SPONSORSHIP OPPORTUNITIES
More than 800 cross-sector thought leaders in the children and nature movement will convene in Vancouver this April, arriving from every corner of the world to gather new ideas, evidence-based research and scalable strategies to address the needs in their community. Your investment in this event is an investment in a healthy, nature-rich future for all for all Canadians.