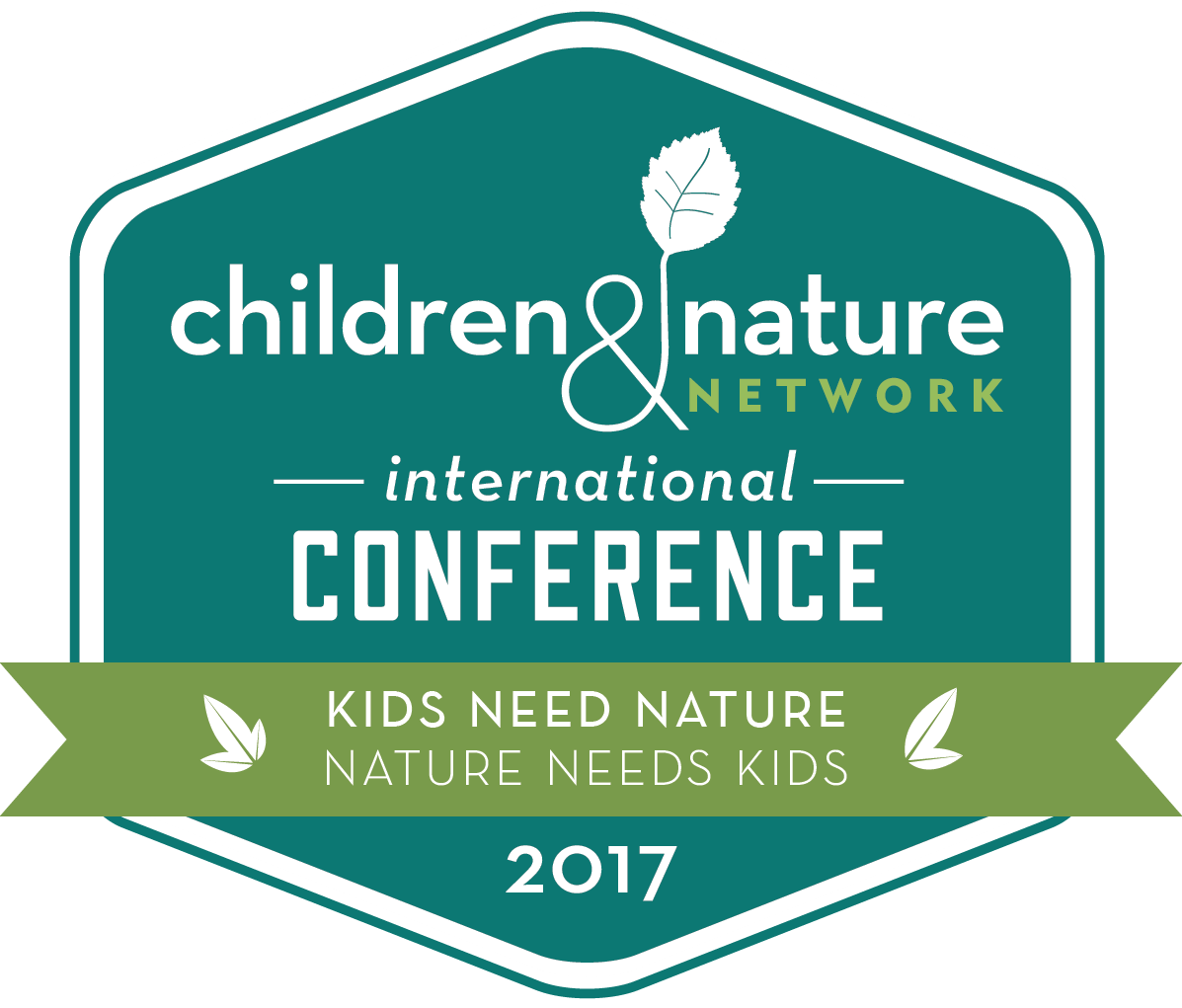 The 2017 Children & Nature International Conference
Access to nature plays a critical role in children's physical health, cognitive development and emotional well-being—and develops the next generation of environmental and wildlife stewards. The Children & Nature Network 2017 International Conference and Cities & Nature Summit will provide inspiration and actionable strategies for providing children with increased—and equitable—access to nature.
The following list of events forms the basis of CWF collaboration with partners that connects Canadians to nature at a local, regional and national level, with a view to our nation's 150th anniversary in 2017.
July 9 – 17, 2016
Guides National Camp July 9-17, 2016 Camp Woods – Sylvan Lake Alberta


September 1 – 10, 2016
IUCN World Conservation Congess – Honolulu
http://iucnworldconservationcongress.org/
Held once every four years, the IUCN World Conservation Congress brings together several thousand leaders and decision-makers from government, civil society, indigenous peoples, business, and academia, with the goal of conserving the environment and harnessing the solutions nature offers to global challenges.
The Congress aims to improve how we manage our natural environment for human, social and economic development, but this cannot be achieved by conservationists alone. The IUCN Congress is the place to put aside differences and work together to create good environmental governance, engaging all parts of society to share both the responsibilities and the benefits of conservation.

Sept 28 – Oct 1, 2016
One Young World Summit – Ottawa Convention Centre
www.oneyoungworld.com
One Young World delegates are 18-30 years old who have demonstrated leadership ability and a commitment to effecting positive change. Many have already had an impact in their home countries on a range of issues, including the role of business in society, transparency in business and government, the impact of climate change, global health and hunger relief.
At the Summit Closing Ceremony, delegates graduate as One Young World Ambassadors, joining a network of young leaders who are creating positive change around the world.
April 18 – 21, 2017
International Children and Nature - Vancouver
CWF Founding Partner & Host (800 people)
The Westin Bayshore / Tourism Vancouver
Contact: Mike Bingley

July, 2017
Scouts National Camp July 2017, Camp Nedooae Nova Scotia