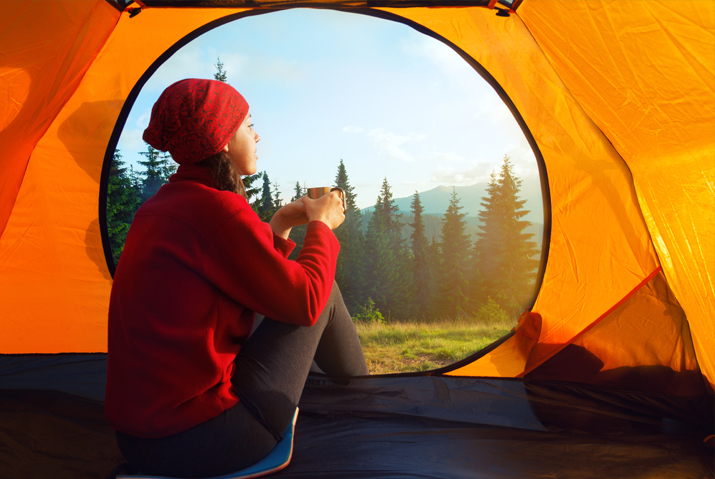 Great Canadian Campout
Have you been doing this for years or are you just getting your feet wet? Find resources suited exactly to your camping needs!
The Canadian Wildlife Federation annually hosts a variety of great events and engaging contests designed to get you excited about wildlife and conservation. Check our events calendar regularly to find out where CWF will be next. And participate in our contests to ensure you get your chance to win unique prizes and exclusive opportunities.