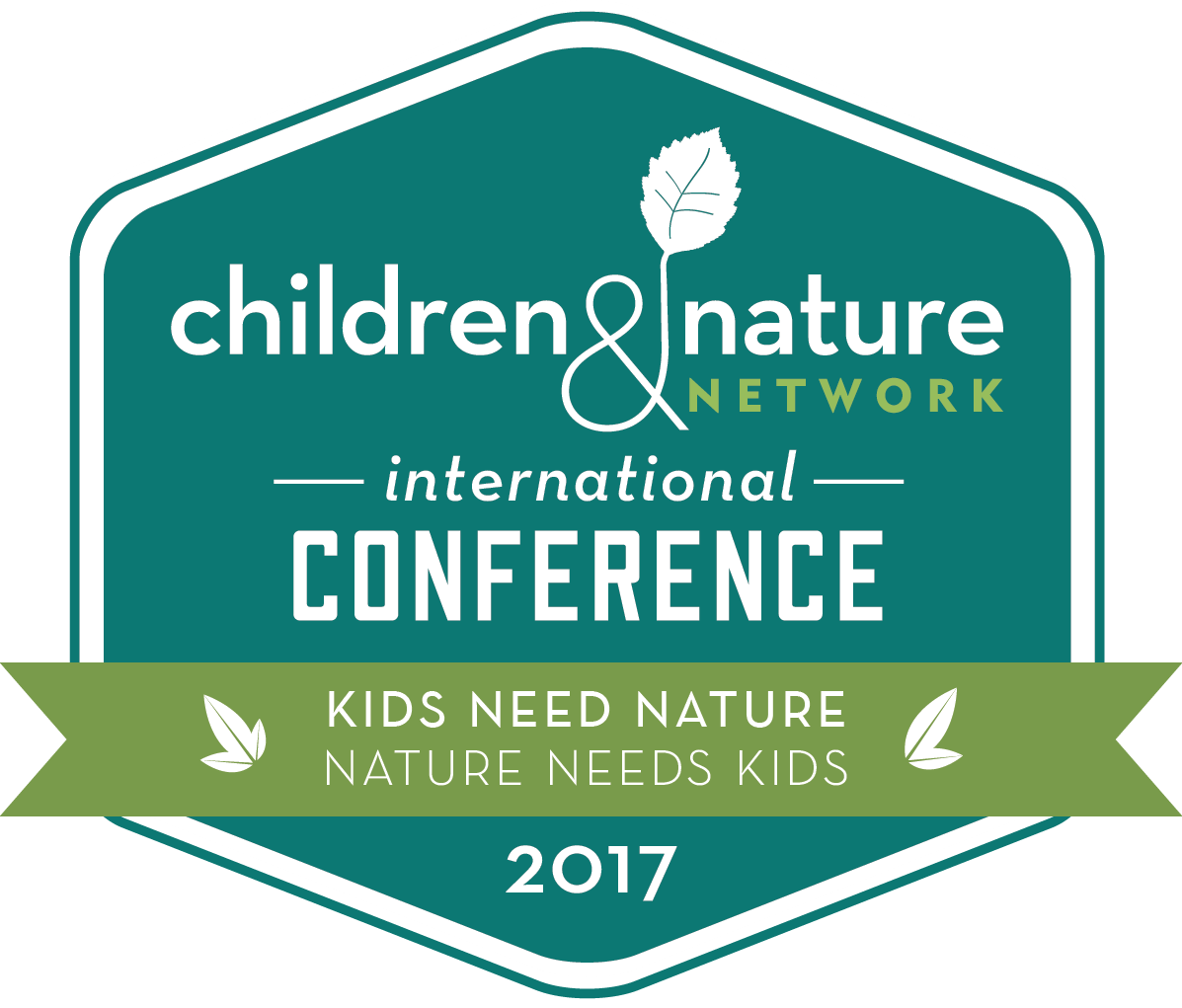 The 2017 Children & Nature International Conference
Access to nature plays a critical role in children's physical health, cognitive development and emotional well-being—and develops the next generation of environmental and wildlife stewards. The Children & Nature Network 2017 International Conference and Cities & Nature Summit will provide inspiration and actionable strategies for providing children with increased—and equitable—access to nature.
The Canadian Wildlife Federation annually hosts a variety of great events and engaging contests designed to get you excited about wildlife and conservation. Check our events calendar regularly to find out where CWF will be next. And participate in our contests to ensure you get your chance to win unique prizes and exclusive opportunities.